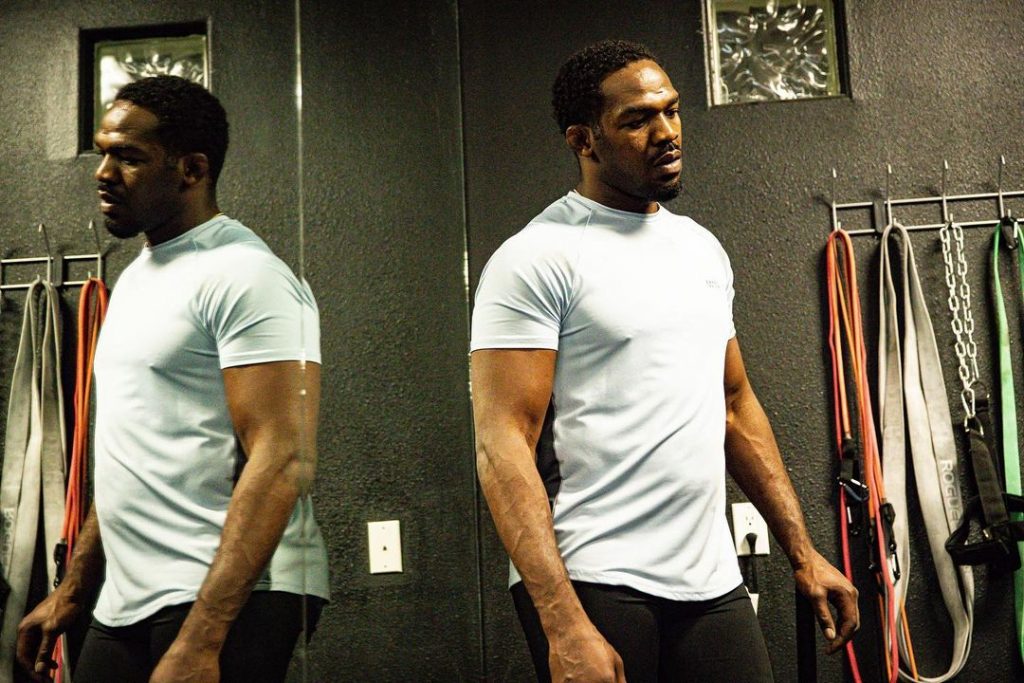 Jon Jones, arguably the greatest light-heavyweight mixed martial artist in history will make his much anticipated heavyweight debut this year. 'Bones' made a switch to the division, containing the strongest men on the planet, after relinquishing his light-heavyweight title, last year, on the 15th of August. UFC President Dana White revealed that Jon Jones wanting a large paycheck was the reason for his switch to the heavyweight division. Dana White even claimed that Jon Jones wanted 'Deontay Wilder money', referring to the heavyweight boxer earning around 25-30 million USD, for his loss against Tyson Fury.
In the wake of this, Jon Jones has been packing on the muscle, and has been showing of his gradual transformation from light-heavyweight to heavyweight. He took to Instagram to share few snaps of his almost fully transformed heavyweight physique.
'It feels good to not be depriving myself of food anymore' – Jon Jones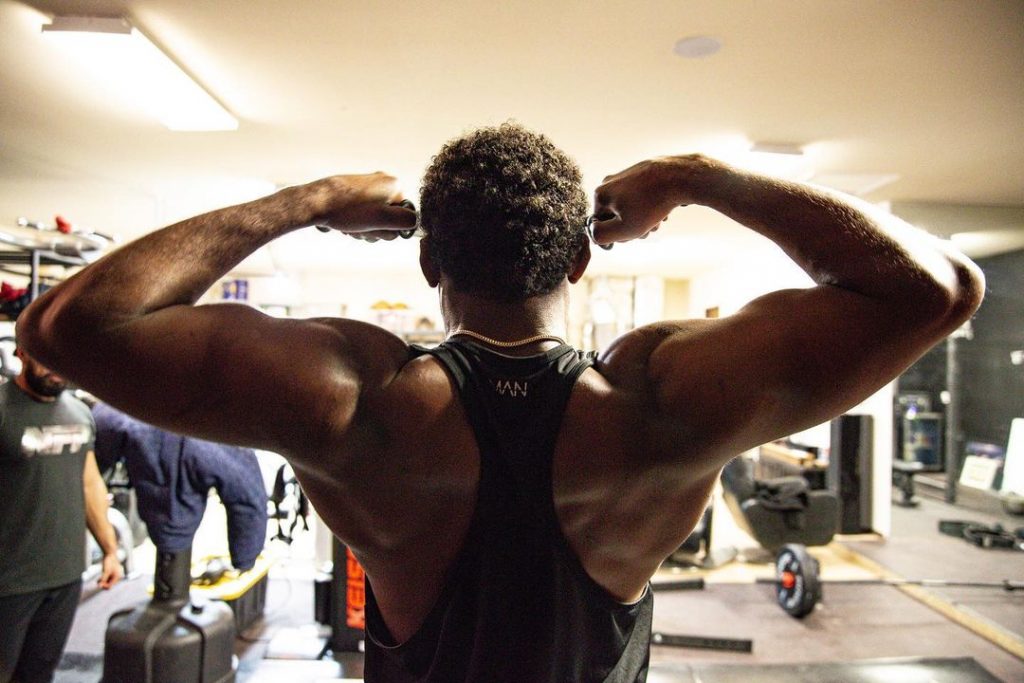 "It feels good to not be depriving myself of food anymore, can't fit any of my suits but I'm moving well. 250#", Jon Jones captioned the series of images he posted on Instagram. Jon, ending the caption with 250#, definitely refers to his weight in pounds, meaning this is the maximum Jon has ever weighed in his career. Now, all Jon will have to do is, channel his fighting techniques at full efficiency, in his new mass.
Jon Jones is expected to face the winner of the rematch between heavyweight champion Stipe Miocic and number one ranked heavyweight contender, Francis Ngannou. What's more? He might even strike gold in his very first match.
How well will Jon Jones fare in the heavyweight division?
Also Read : 'I was not surprised to see him scurry away' – Conor McGregor flips the switch on his greatest rival, Khabib Nurmagomedov's retirement