The UFC number two ranked Welterweight fighter Colby Covington is once again in news. Chaos Covington doesn't seem too fond of Dallas Maverick owner Mark Cuban's decision to remove the national anthem before home games.
Mark Cuban is the owner of this Dallas NBA franchise since 2000 and the Mavericks haven't played the national anthem this year in their 12 home games of the regular session. Although, this thing came into the limelight during their last match.
This Monday Dallas Maverick hosted their first game with a limited audience and this thing came into the limelight. By Wednesday afternoon another news broke in which says that the team will not play the national anthem before their home game against Atlanta Hawks.
With this, a statement from Cuban's side is attached which says, "We respect and always have respected the passion people have for the anthem and our country. But we also loudly hear the voices of those who feel that the anthem does not represent them."
"We feel that their voices need to be respected and heard because they have not been. Going forward, our hope is that people will take the same passion they have for this issue and apply the same amount of energy to listen to those who feel differently from them."
"Only then we can move forward and have courageous conversations that move this country forward and find what unites us." After this, the team and Mark Cuban have been receiving outrageous responses on Twitter and other social media platforms.
Chaos Covington bashed Mark Cuban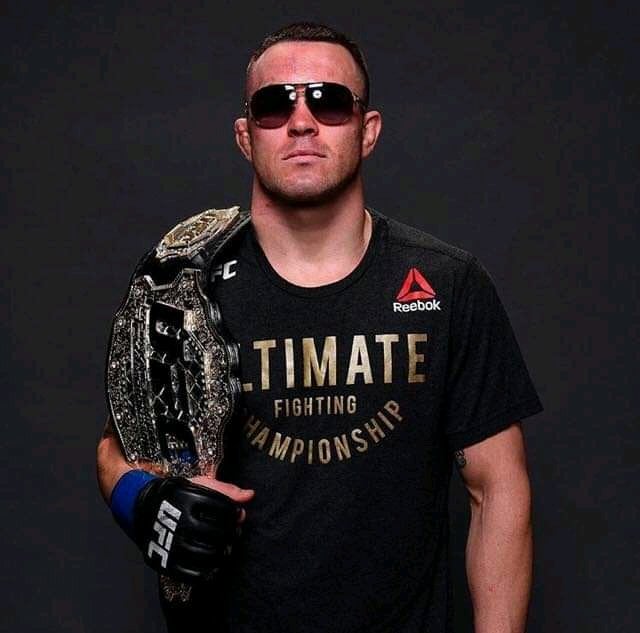 Colby Covington also gave a hard response to Mark Cuban on this with his latest tweet, which says, "Can't play The National Anthem and can't say FREE Hong Kong, but you could customize the back of your official @dallasmavs jersey ALL summer long to say: 'KillCops.'"
"@markcuban and the @NBA are absolute trash." This isn't the first time Colby spoke something against NBA. In August 2020 he slammed them for making a decision to postpone the games after players protested for police shooting Jacob Blake.
Also Read: "The UFC just said Jorge Masvidal doesn't want to fight, he talks all this BMF sh*t but he doesn't want to fight," says Leon Edwards.