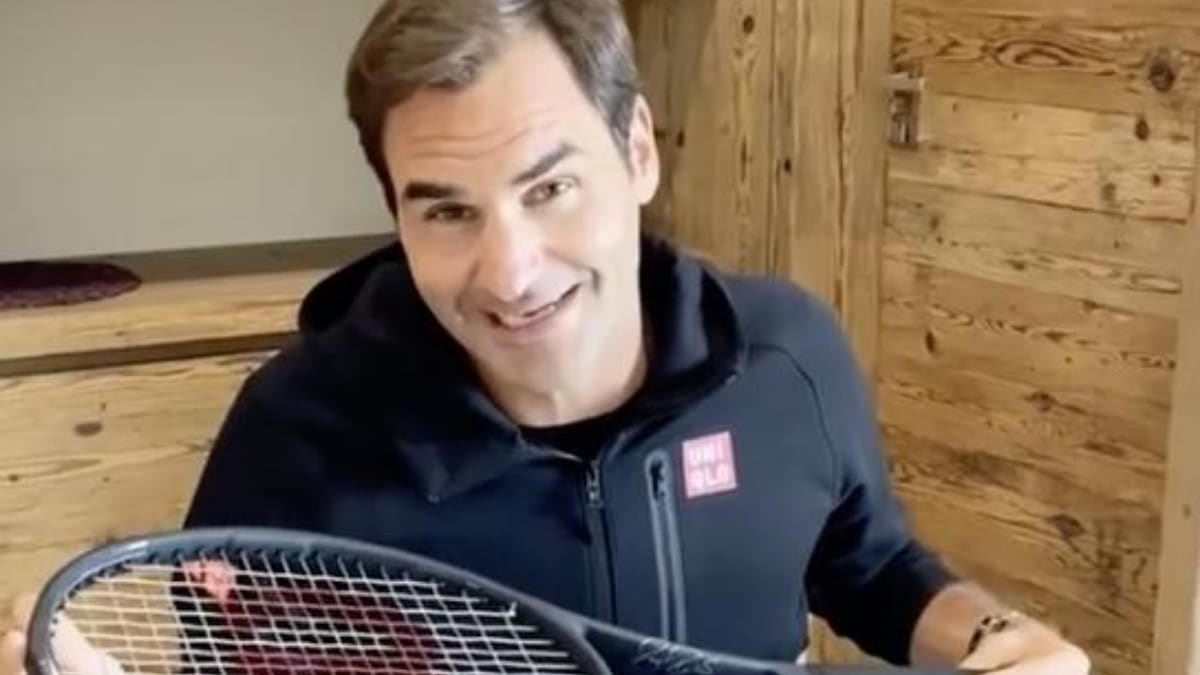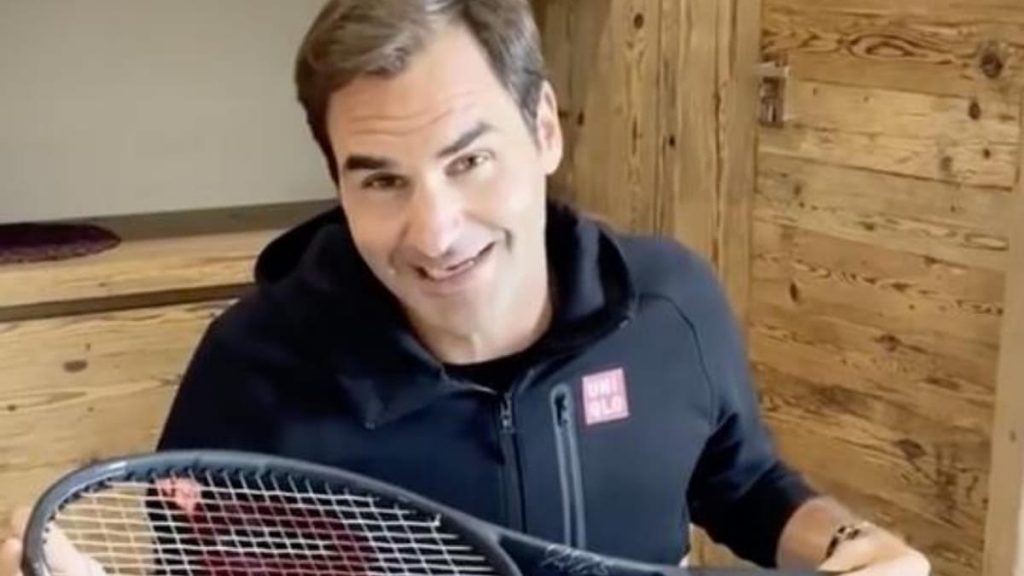 Roger Federer seems to be gearing up to defend his record of most Grand Slam titles a player has in men's singles. The onset of 2021, when the Swiss ace has decided to make a comeback is not far off.
The Swiss Champ, often regarded as the greatest player of all time, has lifted 20 Grand Slam titles in his long and successful career. He is well known for his finesse technique around the net and consistency on the court. However, the champ also has a unique and chic sense of style, both on and off the court. The Swiss bid farewell to the 2010s, one of the best decades of his career, with being named GQ's Most Stylish Man of the Decade. 
Roger Federer unveils new Pro Staff RF97 Wilson Racquet
The 39 years young Federer, said, "Alright. It's exciting. Got a new racquet. Here we go. So this is my new racquet inspired from 1983 the Pro Staff 6.0 and my RF97, it's like a blend. If we look at the details, we see the vintage silver and grey lines. We see the signature here and we got the carbon fibre at the very top, of course."
"Playing with the Pro Staff reminds me of my heroes, Stefan Edberg and Pete Sampras. They played with it, I played with it when I was young. Now, I can't wait to play with it myself, the new evolution RF 97. Here we go," concluded the Swiss Maestro, who plans to make a huge comeback in 2021. 
Also Read: French Open 2020: 'Me and Roger created something special about our rivalry and that's beyond the tennis world' says Rafael Nadal