Real Madrid were 2019-2020 La-Liga champions in July. Former Real Madrid manager, Fabio Capello was full of praise for the Los Blancos. Just Like many others he also felt that "Barcelona's reign finally came to an end". Fabio Capello also stated that Zidane has done a commendable job at managing Real Madrid. Despite Corona Virus enforced break Real Madrid were able to snatch the La Liga trophy from rivals Barcelona. Real Madrid enjoyed 10 successive wins to lift the trophy.
Capello congratulates Real Madrid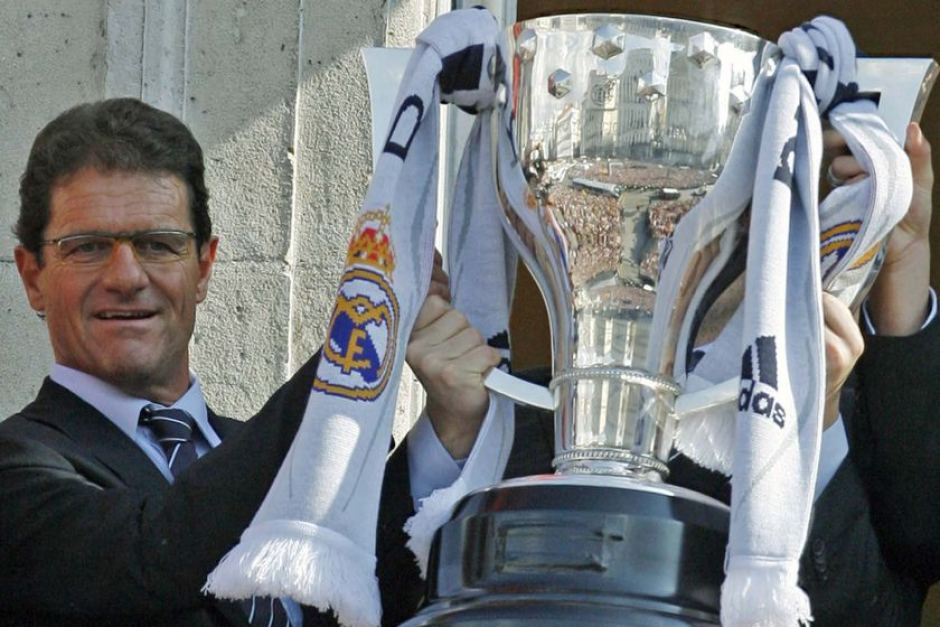 Fabio Capello told Marca, "They won it on merit. They played the best championship. They scored goals and others didn't score many against them. Real Madrid have ended the monopoly that Barcelona had. Real Madrid have taken advantage of Barcelona's dip, but let it be clear that Real Madrid won thanks to their own merit, not because of others' mistakes."
Zinedine Zidane has proved to be a really beneficial manager for Real Madrid. Fabio Capello is well aware how hard it is to win a title with Barcelona being in the same competition. As Capello himself won La-Liga with Real Madrid in 2006-2007 season despite loosing some key players due to retirement and transfers.
Thoughts On Zidane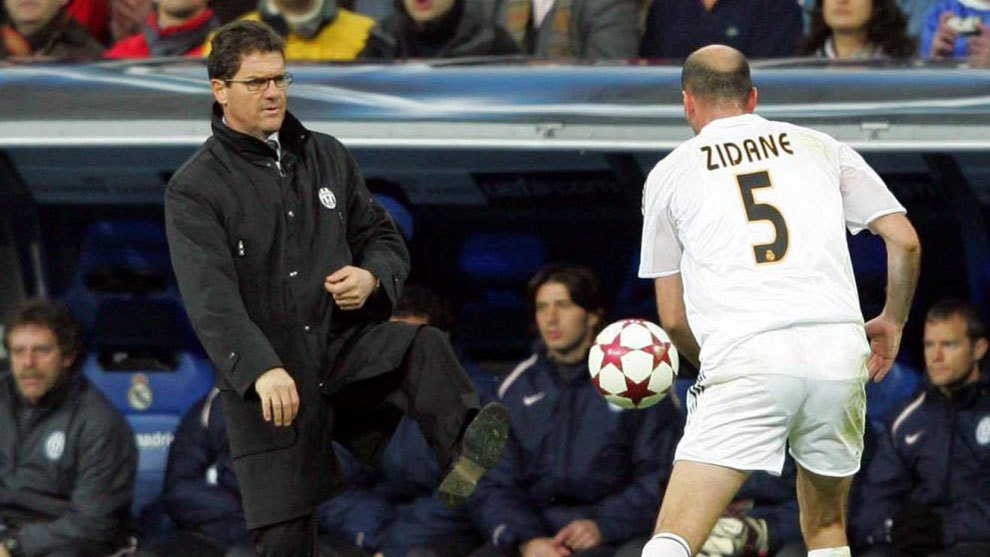 The ex-manager also said, "Great. My most cordial congratulations. He has done really well. It was very difficult to win this title and he achieved it. With 10 wins and a draw, impressive. He has understood more than anybody what the club needed. He's discreet, with personality and confidence. He's the coach who has best understood the need for rotation and making changes."
Fabio Capello managed Real Madrid twice. First in 96-97, then in 2006-07. Real Madrid now look towards winning the UEFA Champions League but have mountain to climb against Pep's Manchester City.
Also Read: Jurgen Klopp wins LMA Manger of the year award