When it comes to who is the best captain in the Indian Premier League (IPL), there will be always two answers- MS Dhoni and Rohit Sharma. While Dhoni stands tall in terms of the number of matches won as an IPL captain, Rohit has led his side to the most number of IPL trophies.
Then there's Virat Kohli, who led the Royal Challengers Bangalore for a long time before stepping down from the role after IPL 2021. Although his side's batting line-up had names like AB de Villiers and Chris Gayle, with three batters never producing dull shows with their bats, RCB's trophy column is still empty.
But this article focuses on the best winning percentage as an IPL captain. In this list also, Dhoni and Rohit occupy the first and second spots despite their poor season last year. Dhoni's Chennai Super Kings and Rohit's Mumbai Indians ended up at the bottom of the points table last year.
Without further ado, here are the names:
Which captain has the highest winning percentage in IPL history?
MS Dhoni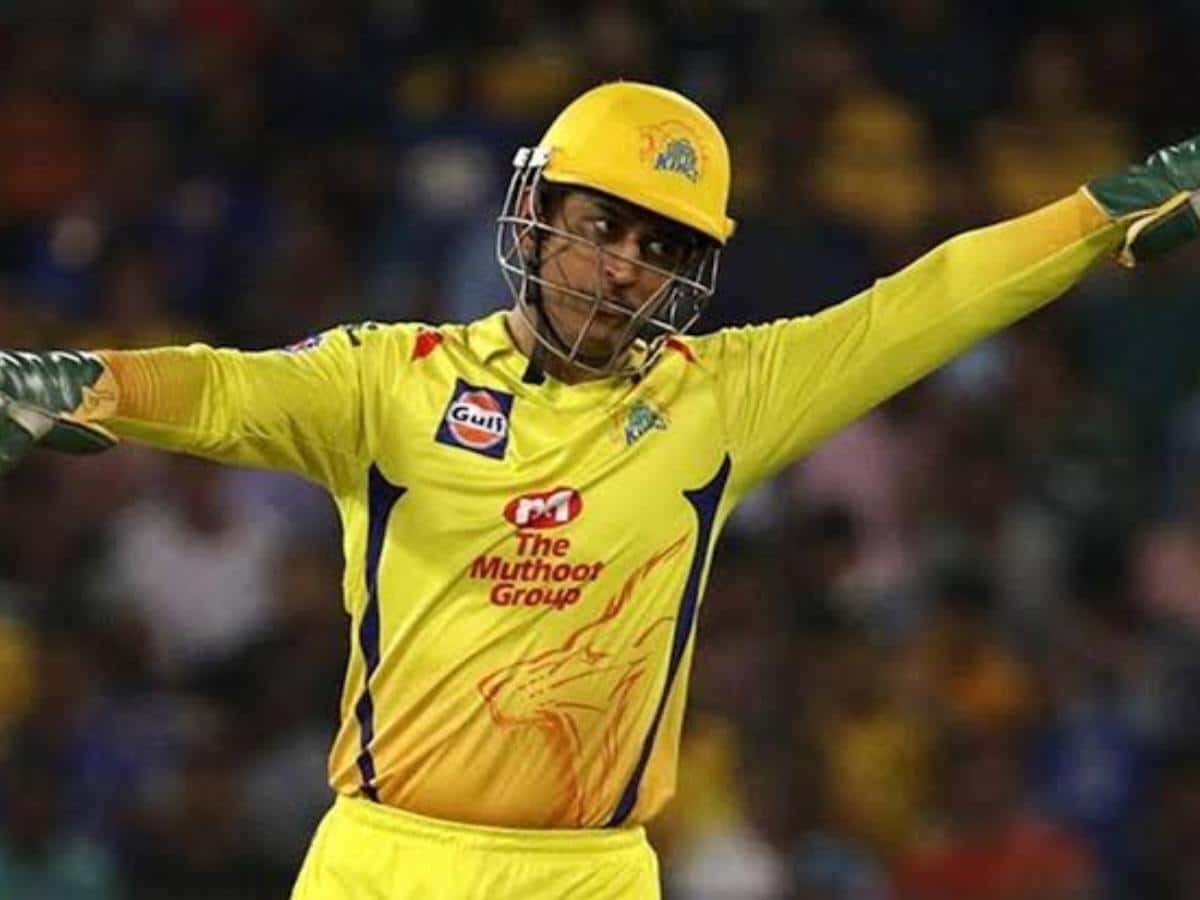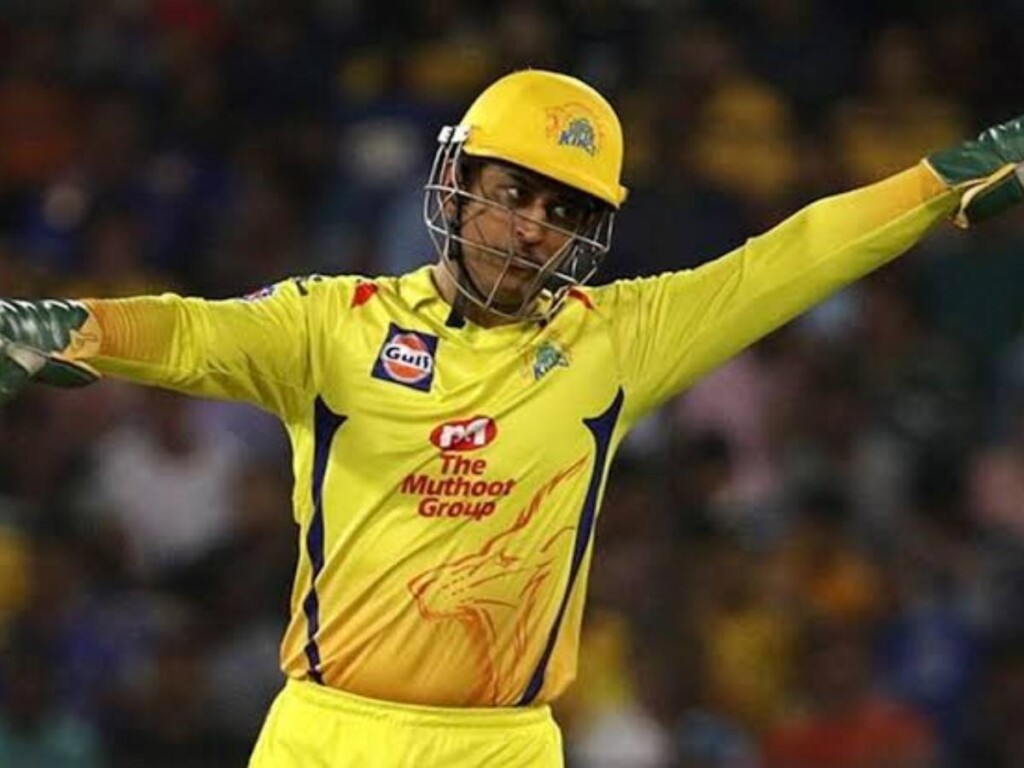 Mahendra Singh Dhoni aka 'Captain Cool' is the most successful IPL and India captain. He has been with the CSK since IPL's inaugural season in 2008. But a ban of two years saw Dhoni leading the Rising Pune Supergiants.
Nevertheless, Dhoni has managed to occupy the top spot in terms of the highest win percentage in IPL. Dhoni has led an IPL team 225 times wherein he has managed to go over the line 132 times. With these wins, MS Dhoni maintains a win percentage of 58.66.
CSK won the crown four times (2010, 2011, 2018, and 2021). Under him, CSK also reached 12 playoffs in 14 appearances. Also, Dhoni managed to take his team ti 10 IPL Finals in fourteen editions, the most by any captain in the history of the tournament.
Rohit Sharma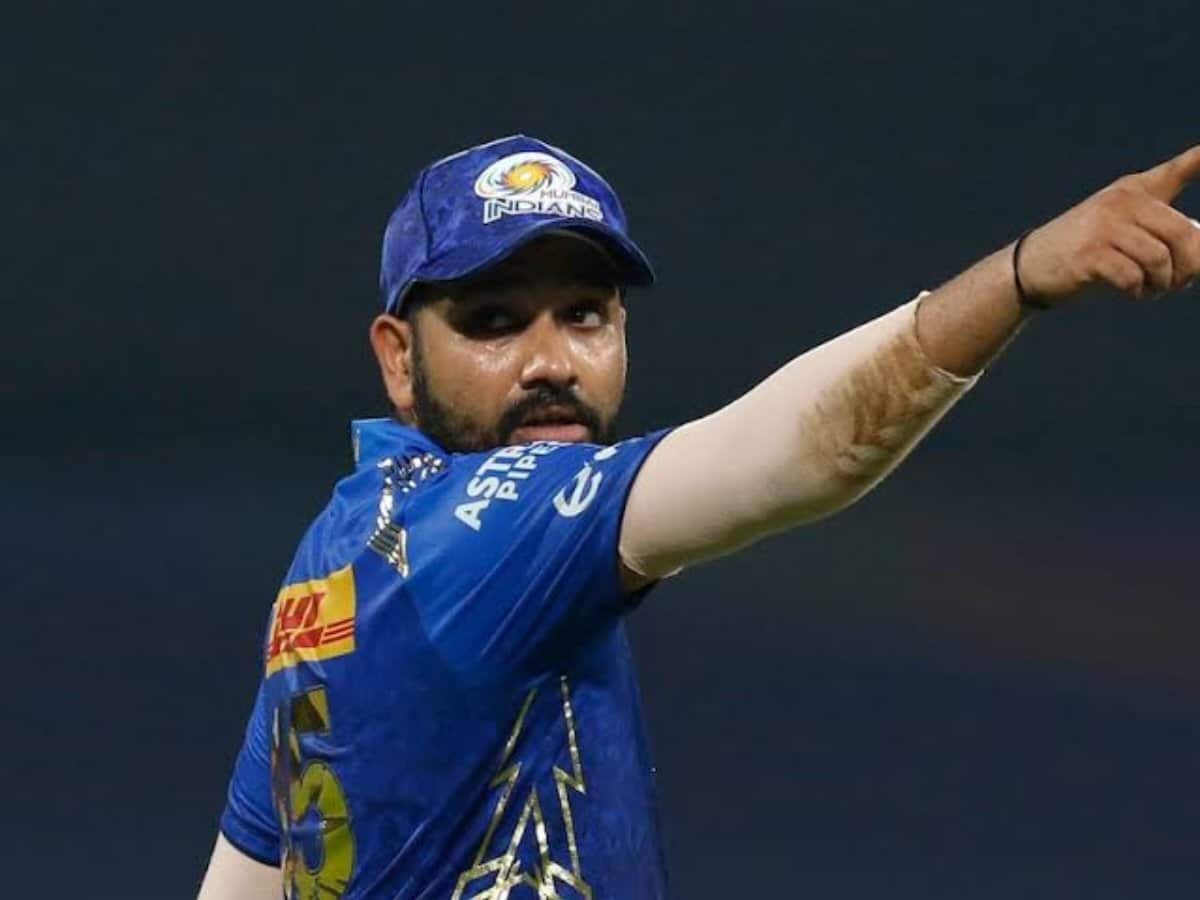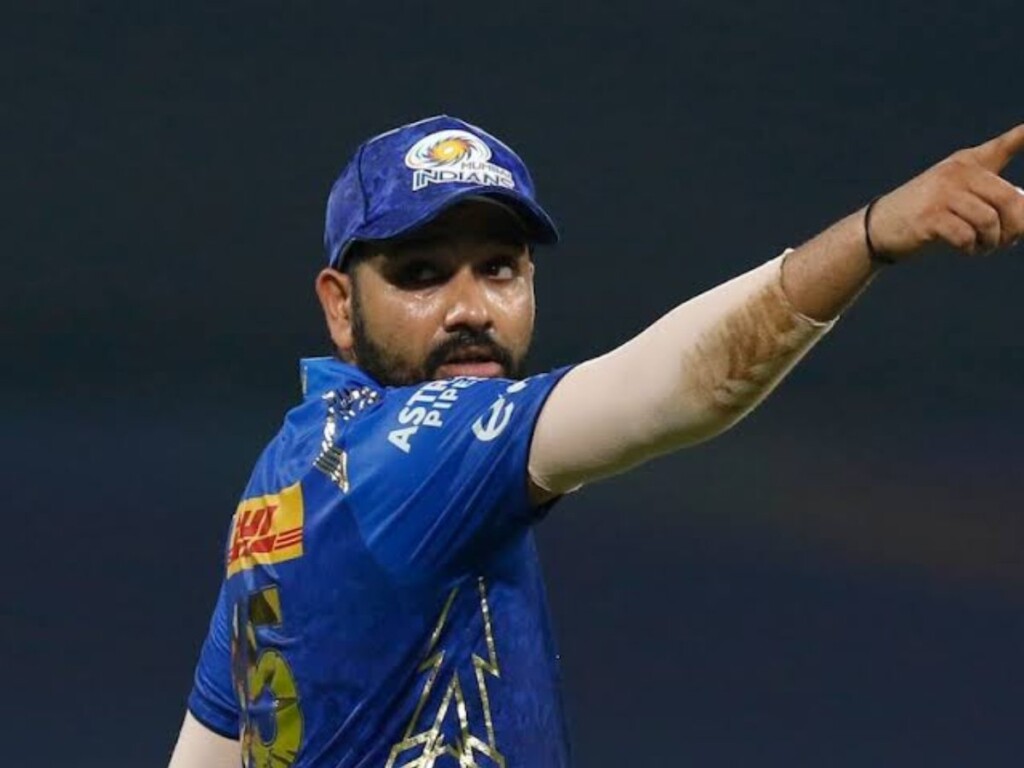 The current Indian and Mumbai Indians captain Rohit Sharma has led his team to five IPL trophies (2013, 2015, 2017, 2019, and 2020), the most in the history of the cash-rich league. Rohit also boasts of maintaining the second-best win percentage by a captain in IPL. He has a winning percentage of 55.06, having led his side to 87 victories and 67 defeats in 158 matches.
Gautam Gambhir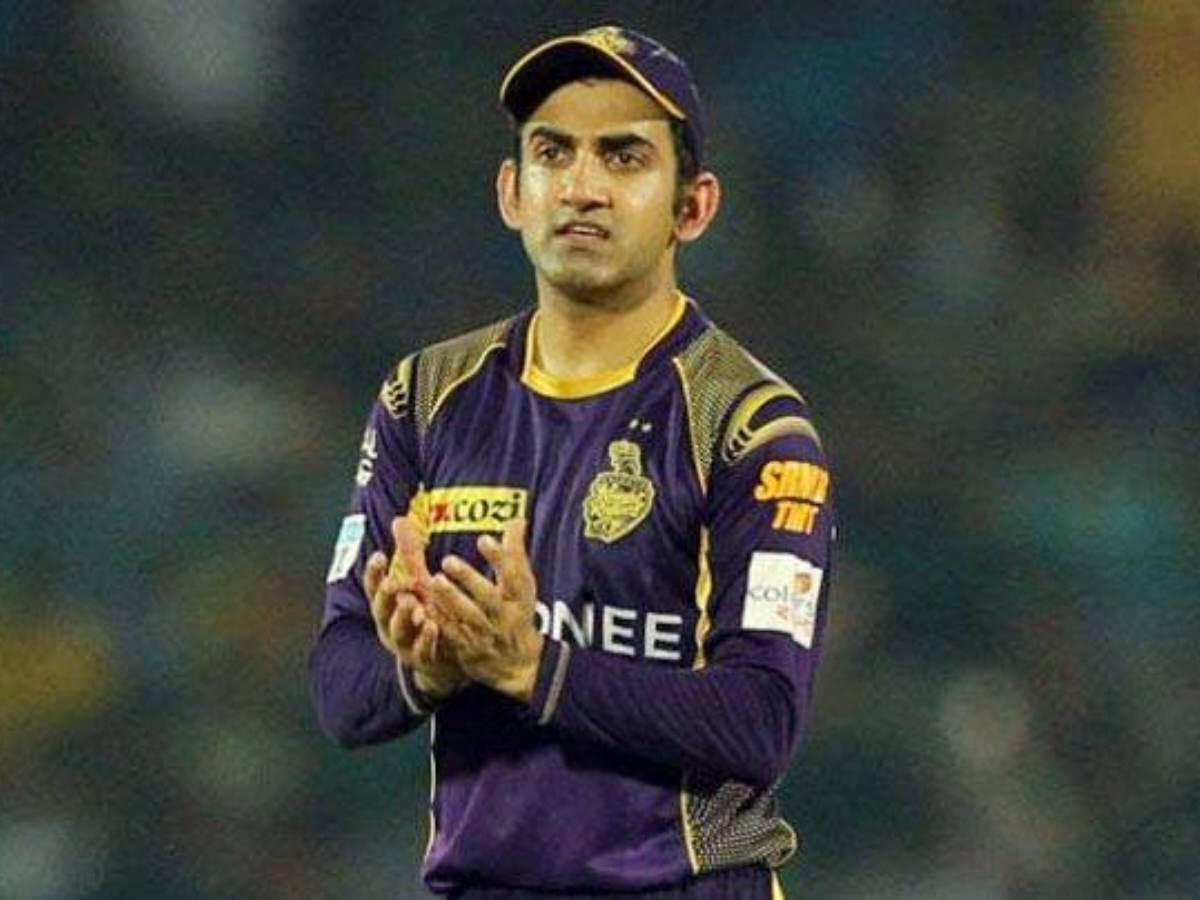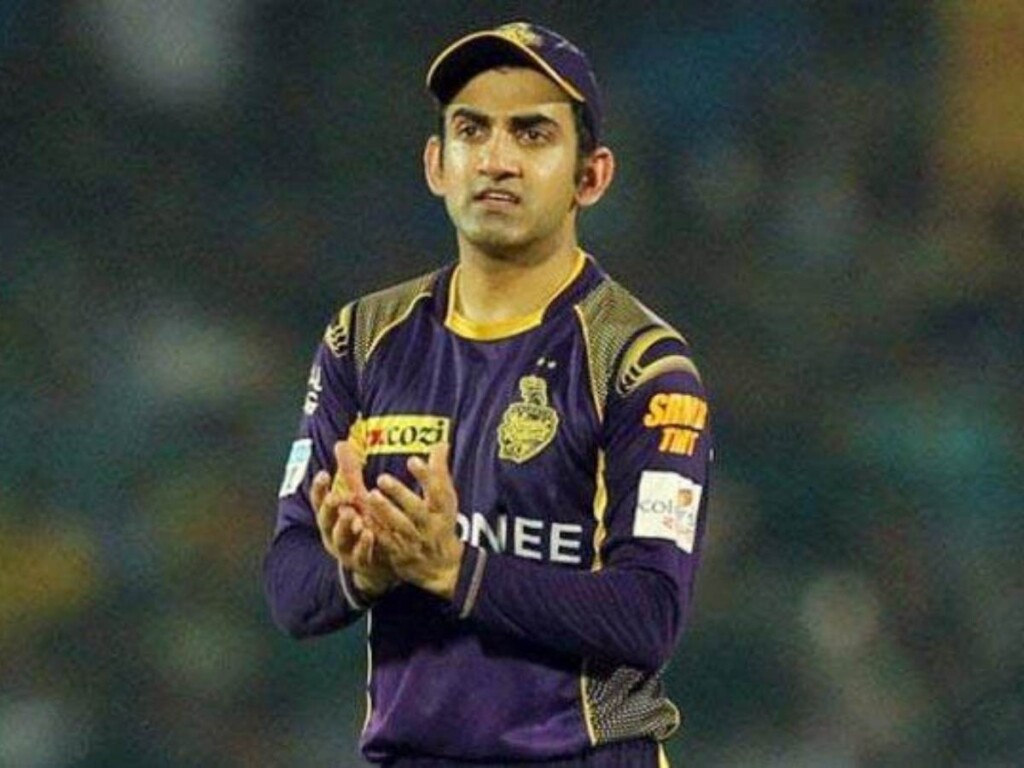 Gautam Gambhir has retired from IPL but not before winning the trophy two times while leading the Kolkata Knight Riders. It seems Gambhir as a leader made a difference in the team because right now KKR are struggling a lot. He has led his side 129 times, winning 71 and losing 57 matches. He stands third with a percentage of 55.03.
David Warner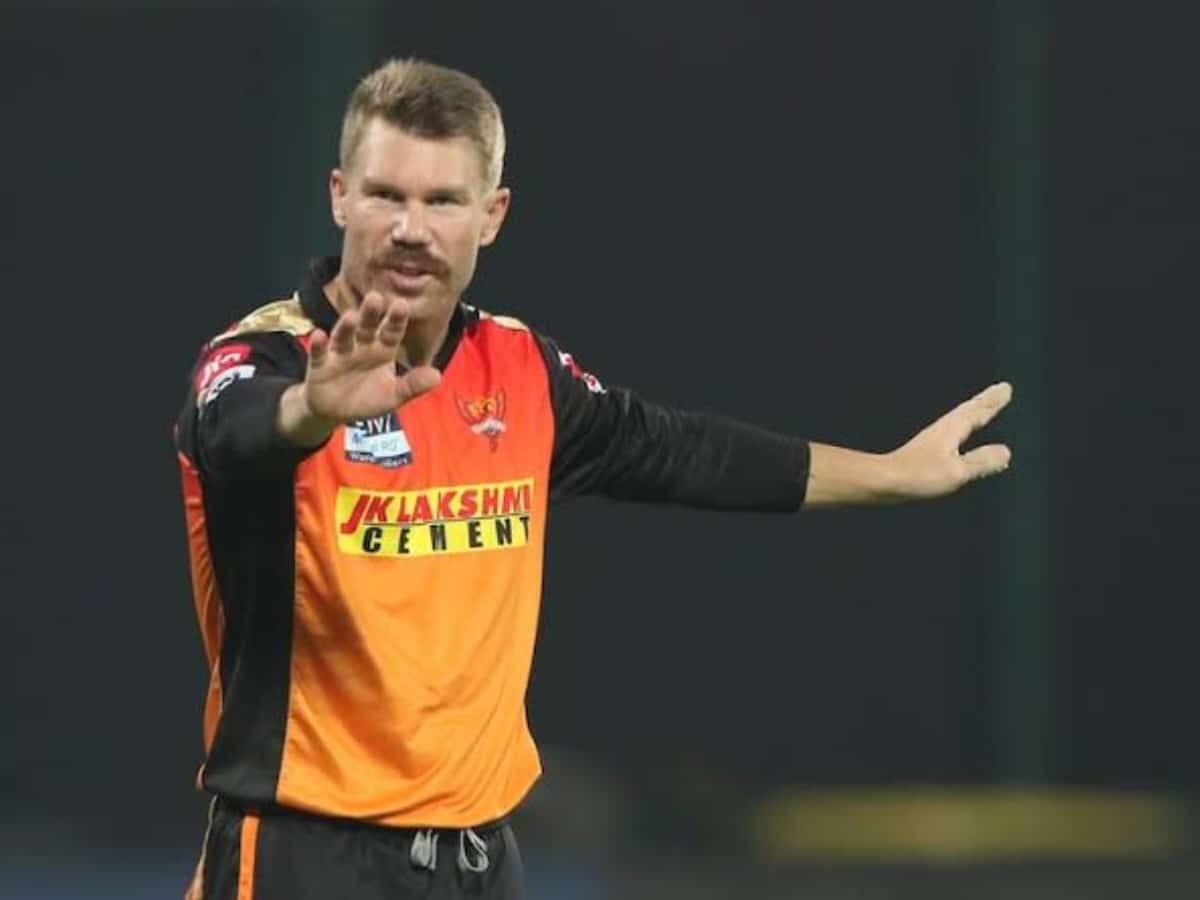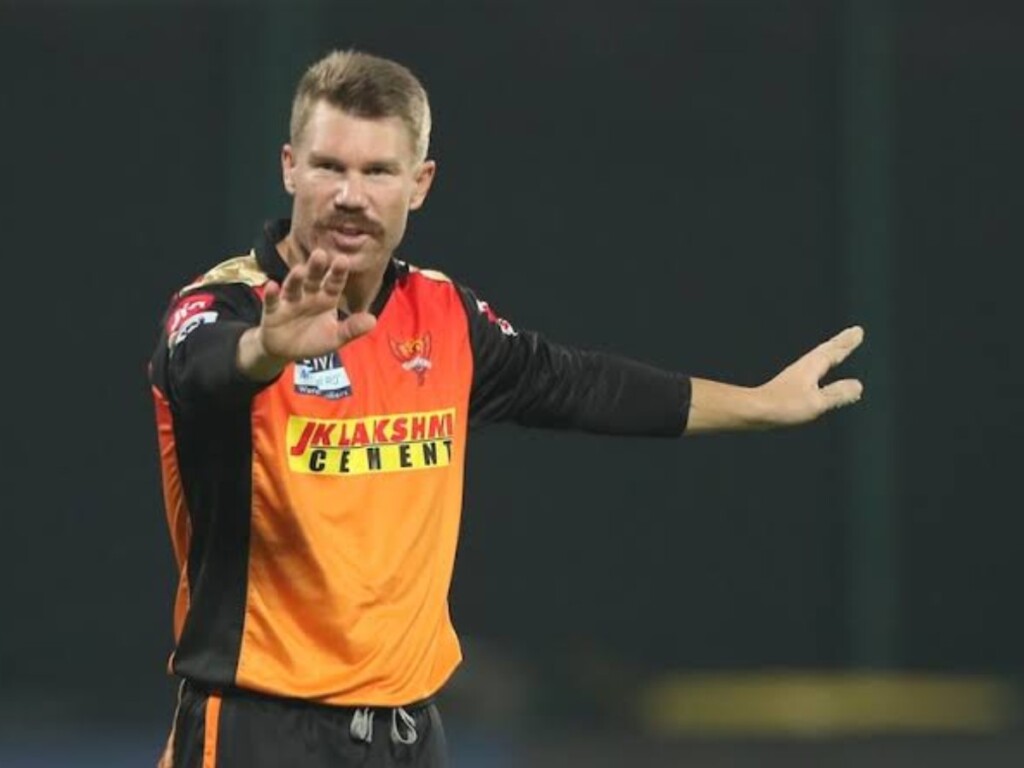 David Warner doesn't represent SRH anymore because of his slump in form in 2021 followed by a sour relationship with the franchise. Nevertheless, the Australian achieved heights of success with SRH before ending his stint with them and joining Delhi Capitals. Warner led SRH to their maiden IPL title in 2016.
That year, Warner stood second on the list of most runs in the tournament, behind Virat Kohli. He stands third on the list of most runs scored in IPL history with 6397 runs in 176 matches. And about the winning percentage as a captain, Warner has led an IPL team (SRH and Delhi Capitals) in 83 matches out of which he has won 40 and lost 41. Warner has the fourth-best win percentage as an IPL captain with a 48.19% win record.
Virat Kohli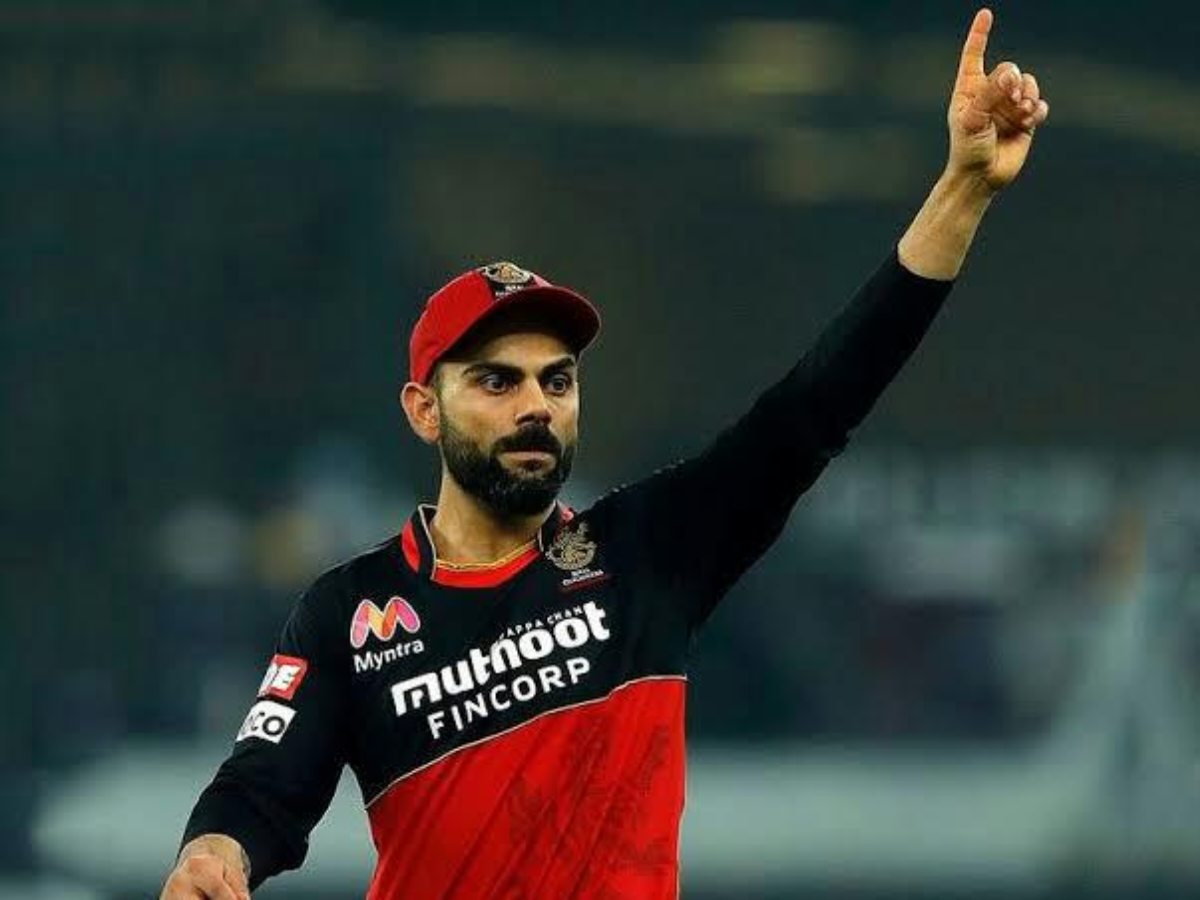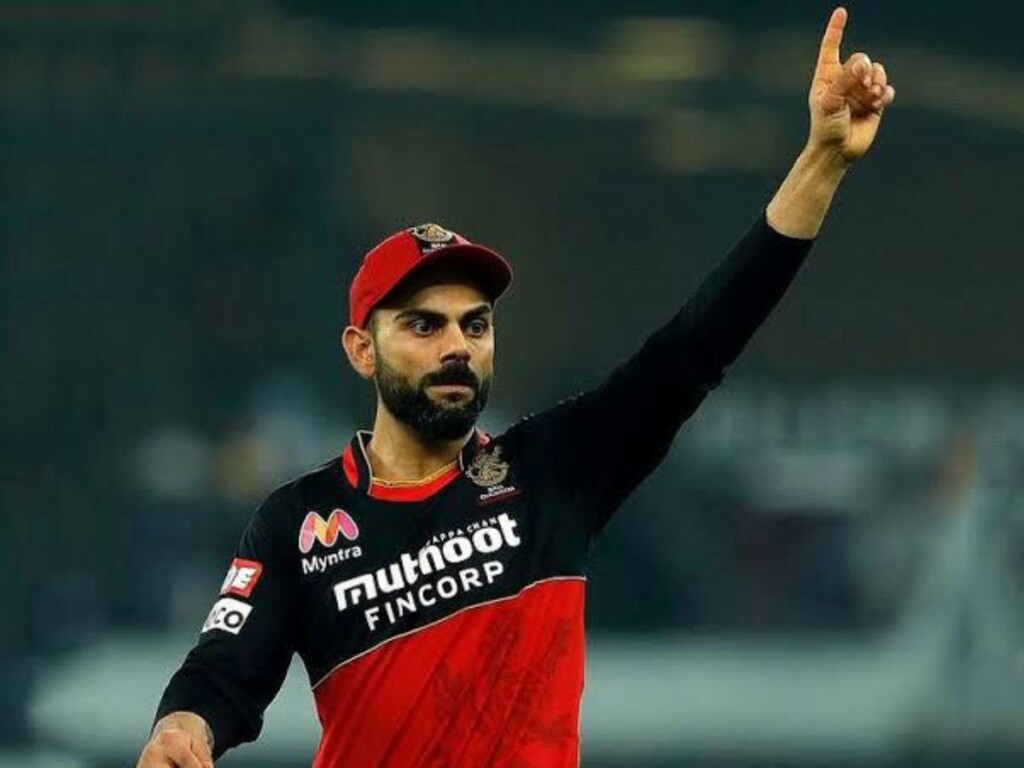 The intrepid batter had slammed 973 runs in 2016, the most by any player. He has several batting records in the T20 extravaganza, one being his amassing the most number of runs in the history of the tournament (7263).
But when it comes to captaincy, though he stands fiifth on the list, his side, RCB, is still dreaming of lifting the cup for the first time. He relinquished captaincy after IPL 2021 and the team had a new skipper, South Africa's Faf du Plessis. Nevertheless, Kohli's winning percentage read 4615, with 66 wins and 70 defeats in 143 matches.
That same year in 2016, he would have taken his side to their maiden trophy but their dream was crushed when Sunrisers Hyderabad, led by David Warner defeated them in the final.
Note: Only captains with more than 80 matches have been included in the list.