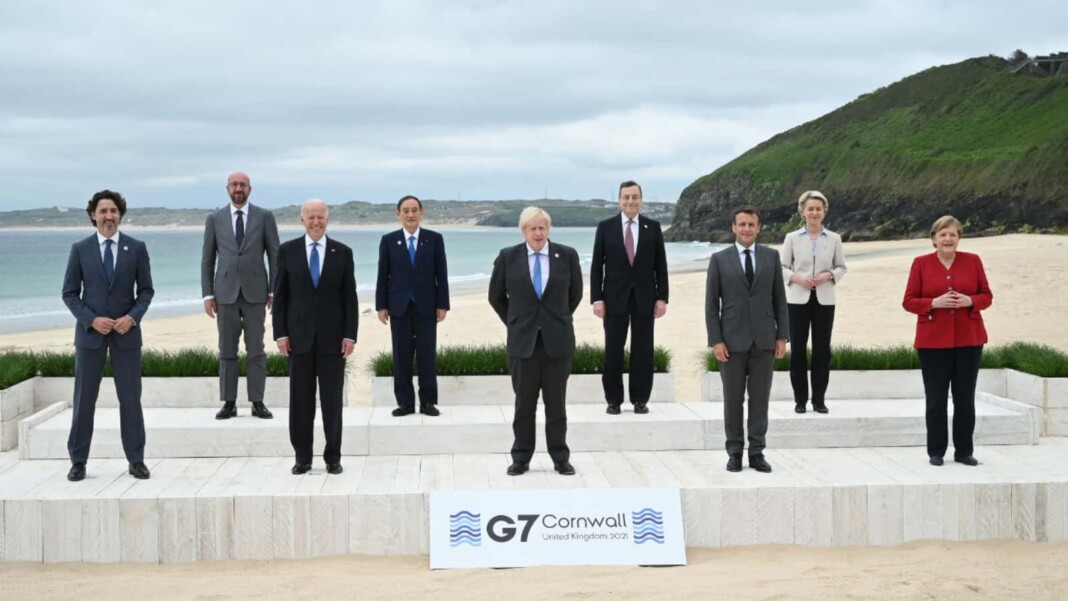 The world leaders of the G7 met at the Carbis Bay, UK from 11th to 13th June. During this meet they reiterated their support towards holding a "safe and secure" Tokyo Olympics.
"In Cornwall we have revitalised our G7 partnership. Our Shared Agenda for Global Action is a statement of our shared vision and ambition as we continue to collaborate this year and under future Presidencies. As we do so we look forward to joining with others to ensure we build back better, in particular at the G20 Summit, COP26, and CBD15 and the UN General Assembly, and reiterate our support for the holding of the Olympic and Paralympic Games Tokyo 2020 in a safe and secure manner as a symbol of global unity in overcoming COVID-19." they said in a communique released after the summit, said the Olympic website.
IOC President grateful for the support from G7 leaders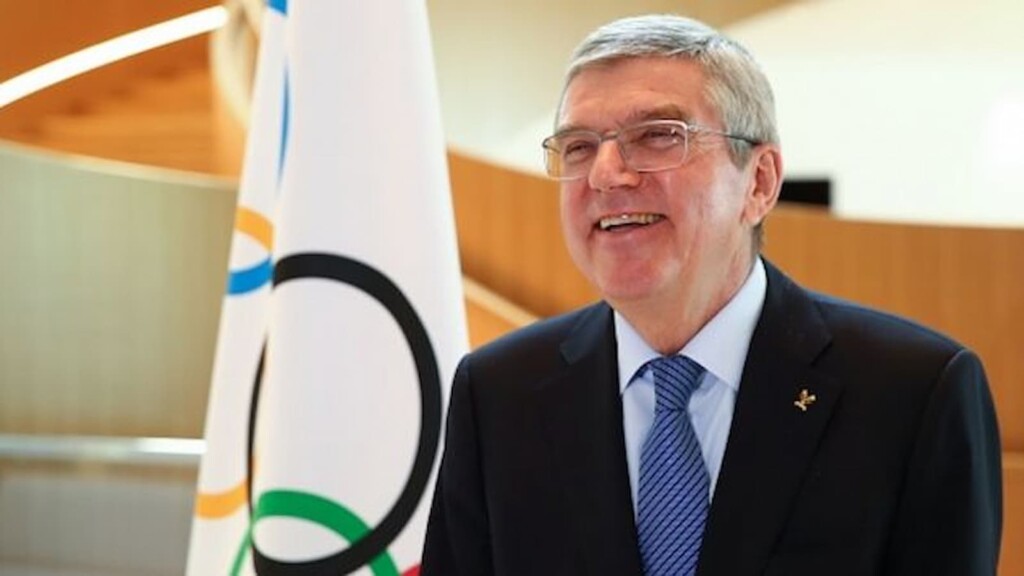 The IOC President, Thomas Bach was grateful for the support the G7 leaders provided. He told the Olympic website, "We thank the G7 leaders for their support. We take this as a great encouragement to deliver safe and secure Olympic and Paralympic Games Tokyo 2020 for everybody in this spirit of worldwide solidarity."
Several World Leaders extend their support towards the Japanese Prime Minister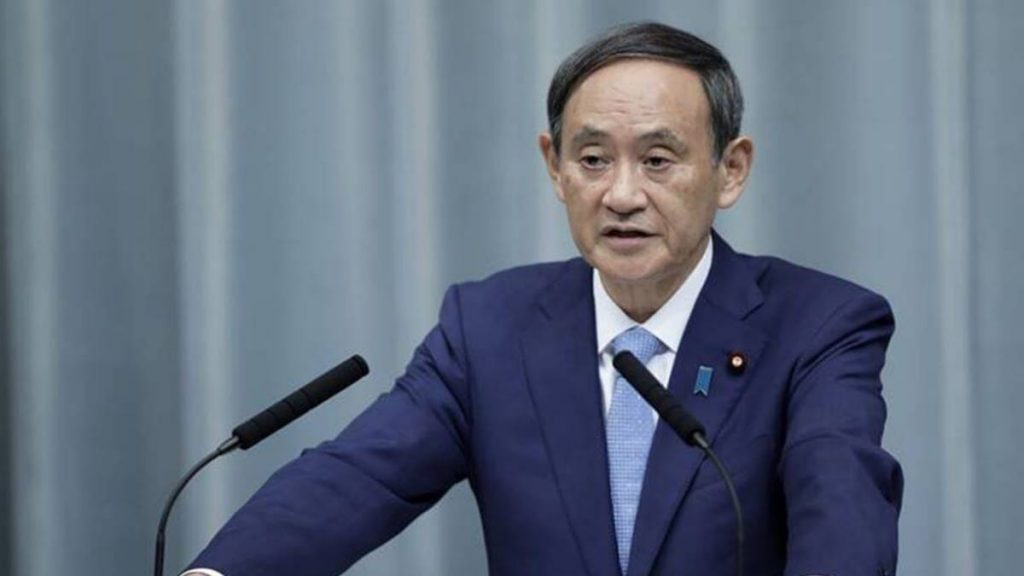 On Friday June 11th, Prime Minister Boris Johnson  "expressed his support for the Tokyo Olympics, and welcomed Japanese efforts to ensure the Games can take place safely." said the Olympic website.
The White House released a statement where US President Joe Biden "affirmed his support for the Tokyo Olympic Games moving forward with all public health measures necessary to protect athletes, staff and spectators. President Biden expressed pride in the US athletes who have trained for the Tokyo Games and will be competing in the best traditions of the Olympic spirit."
Canadian Prime Minister Justin Trudeau "expressed support for Japan's efforts to hold safe and secure Olympic and Paralympic Games this summer."
The French President, Emmanuel Macron, confirmed his attendance at the Opening Ceremony of the Olympic Games Tokyo 2020 on 23 July.
As the Tokyo Olympics are all set to begin from 24th July, there are several concerns about the health and safety of the athletes, as well as the strain it may put on the already compromised medical system. Japan as well as the IOC are working hard to make sure that the Olympics are carried out as safely as possible.
Also read: Athletes to be Subject to GPS Monitoring During Tokyo Olympics – Tokyo 2020 Games CEO