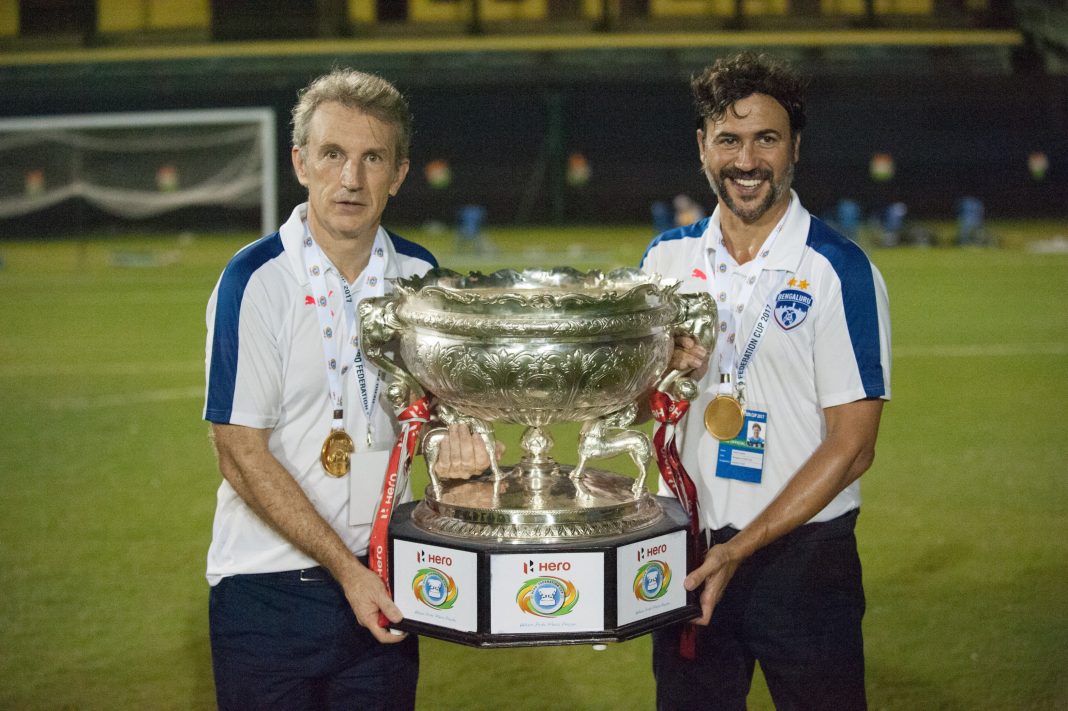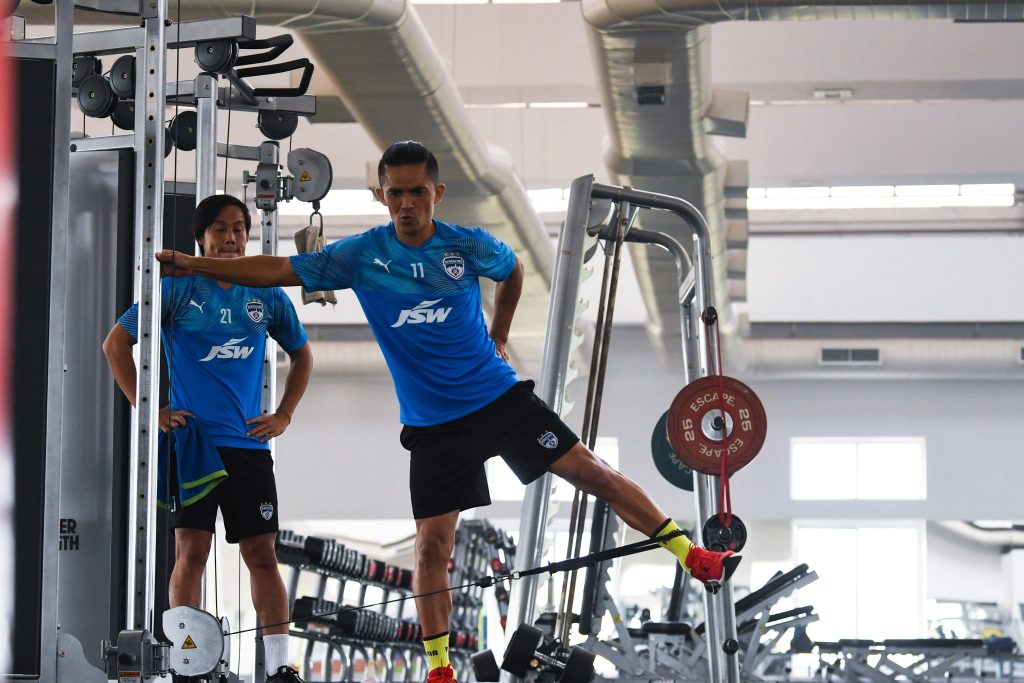 Former Bengaluru FC Coach Carles Cuadrat says that Indian football although is improving but the rate of improvement is rather slow and needs picking up.
Carles Cuadrat during his stay at the club won the I-League and Indian Super League titles and was highly successful with the Bangalore side.
Carles Cuadrat comments on Indian football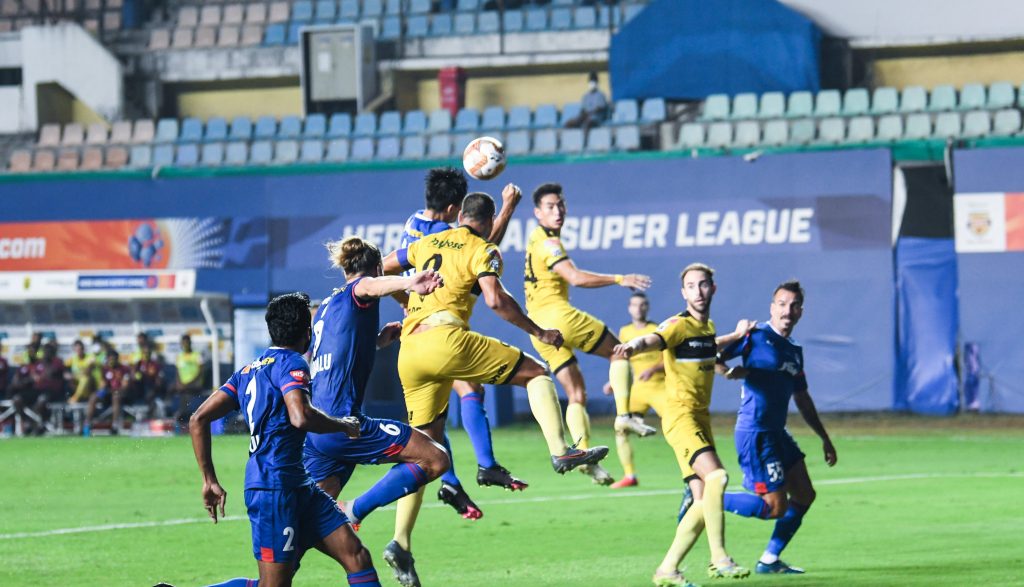 Bengaluru FC and Carles Cuadrat parted ways Earlier this month in a somewhat difficult situation for the former champions at the moment. They are going through a crisis situation and opted to sach Cuadrat.
During his stay in India first as an assistant coach and then as a manager he has achieved a lot of success indeed. He talks about Indian football and the need to get realistic about the progress.
He has been associated with the development and assisting many domestic player's who have become regulars in the national side. He has agreed with East Bengal coach Robbie Fowler's comments.
However he believes Bengaluru FC deciding to sack him was rather harsh given the fact that they weren't in a very bad position. But it is true that they weren't playing good football.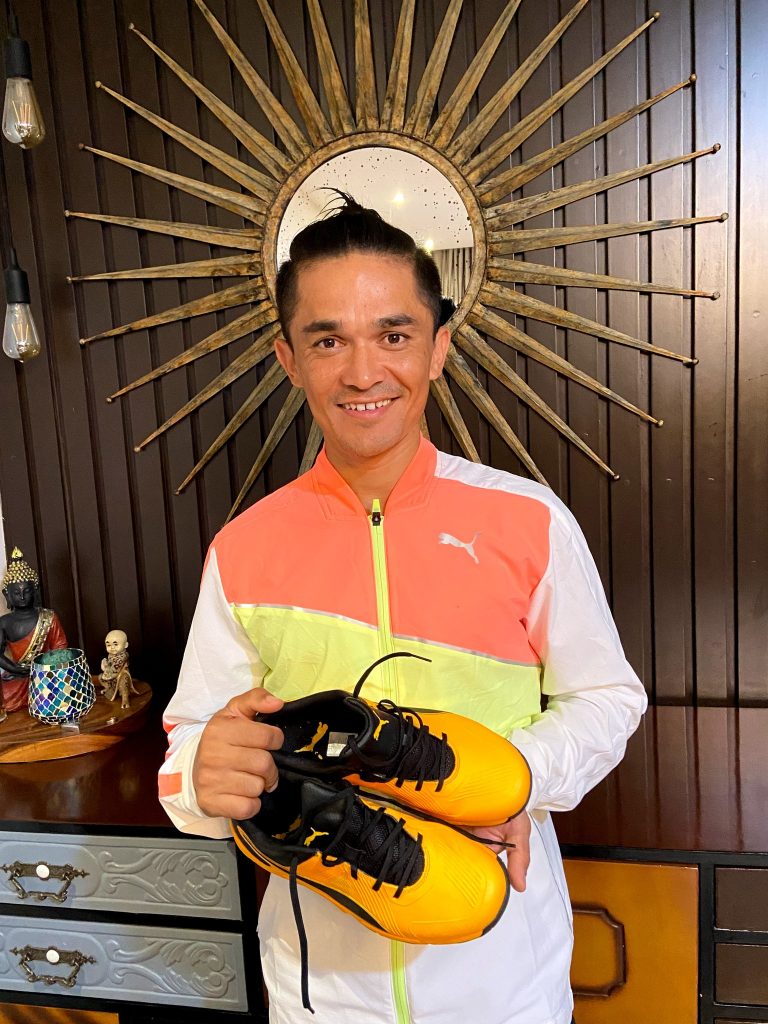 We come from Europe and from a young age, 9 or 10 years, players get incredible ways of training.
We have to understand that's not yet happening in India and one reason for that is it is a huge country with some limitations like good facilities, high-level youth competitions, good nutrition habits for athletes, etc. But the fact is that a lot of players, when they join a club, are not mature enough to play at this level and hence you see mistakes in the Indian league that you don't see in other top competitions in the world.
ISL is putting a lot of effort to have a nice show, a nice product by bringing new coaches, bringing good foreign players, bringing some good things for the game but at the same time, we cannot pretend we are growing fast because the truth is not all the players are ready for that kind of game.
Also read: Bengaluru FC reports massive losses in this season of the Indian Super League and addresses ISL founder and chaiperson Nita Ambani to solve these issues