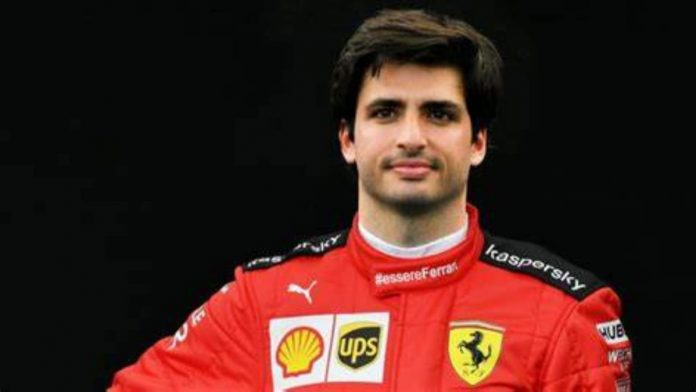 Spanish Driver Carlos Sainz has always been a driver who has shared his secrets with his teammate for the advancement of the team. In the previous season Sainz did the same to help McLaren achieve its best finish since 2012.
The Spaniard has joined Ferrari for a 2-year contract. This is his first year with the Maranello outfit, and he will need to work hard to adapt to the new car and the team. The Spaniard is aware that his partner will be essential in making that process quicker.
Carlos Sainz all set to learn from Charles Leclerc to help bring Ferrari on top
According to Carlos Sainz, the objective is to bring Ferrari back to their original glory. He hopes that Leclerc would do the same so that they could work hand in hand for the team.
"My philosophy in testing with my teammates has always been to try to share and open the book of secrets to help the team. It is the relationship I had with Lando and Ferrari I have brought that spirit of trying to open the book a little and talk to each other to see how we can improve the car together."
"I trust that he also has the book open and not closed, as happens in other teams, and that we can learn from each other, but above all more me from him than he from me," Carlos Sainz said.
"I will use his feedback and others to try to understand well what he takes out of the car and how he is able to get the most out of the Ferrari, and therefore I am going to work with him and I am going to try to learn everything I can," Sainz concluded.
Also Read: Sebastian Vettel admits to frustration as Aston Martin face reliability woes