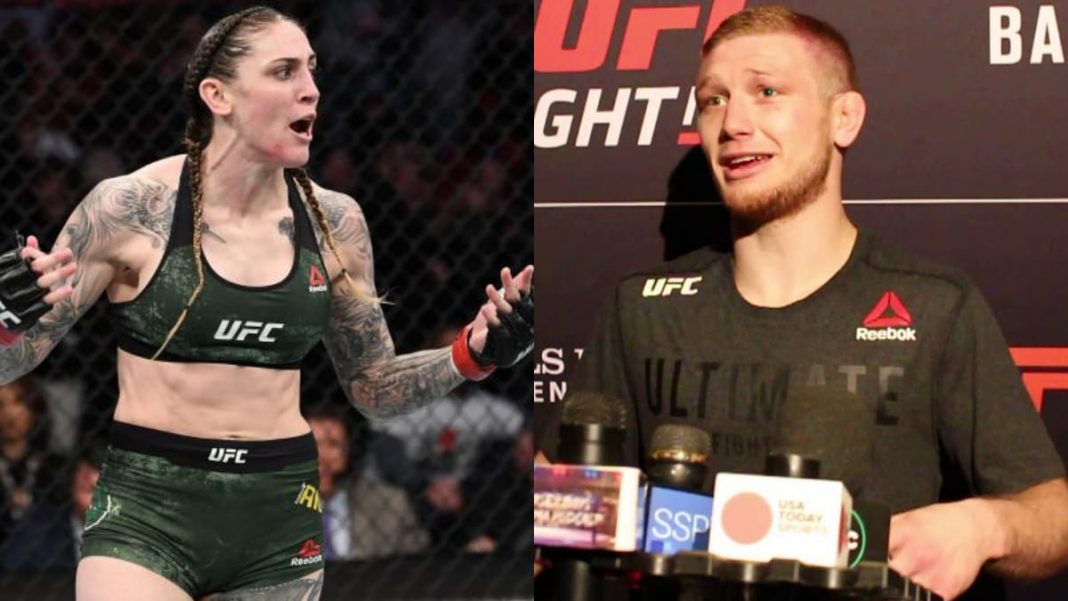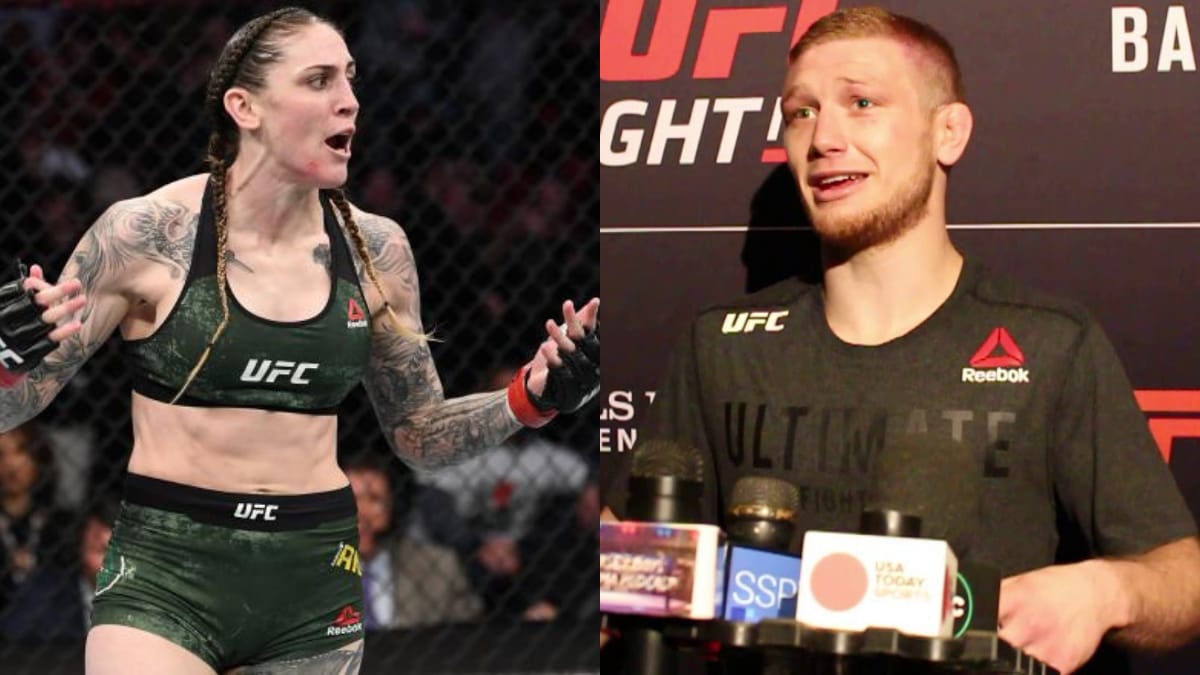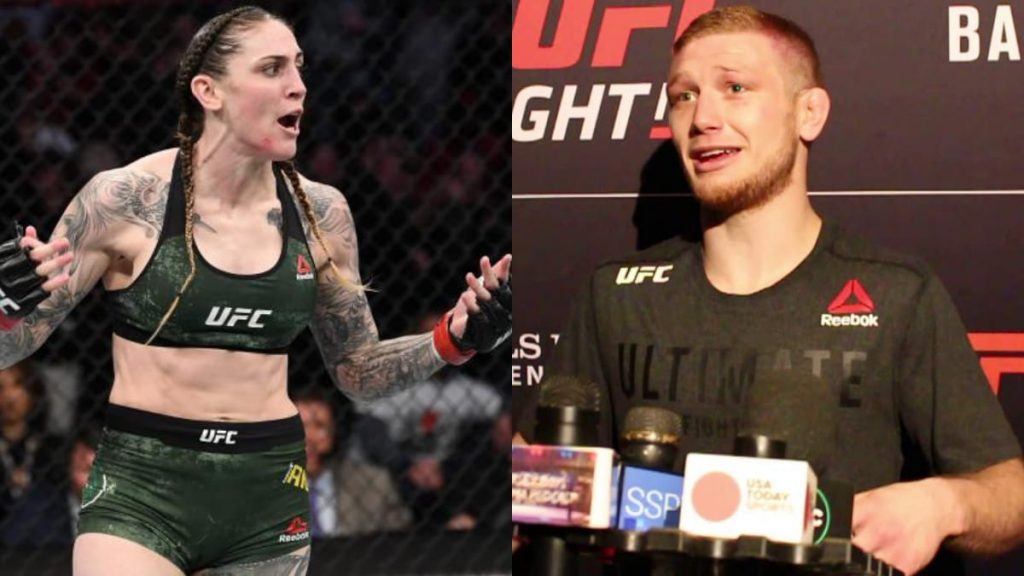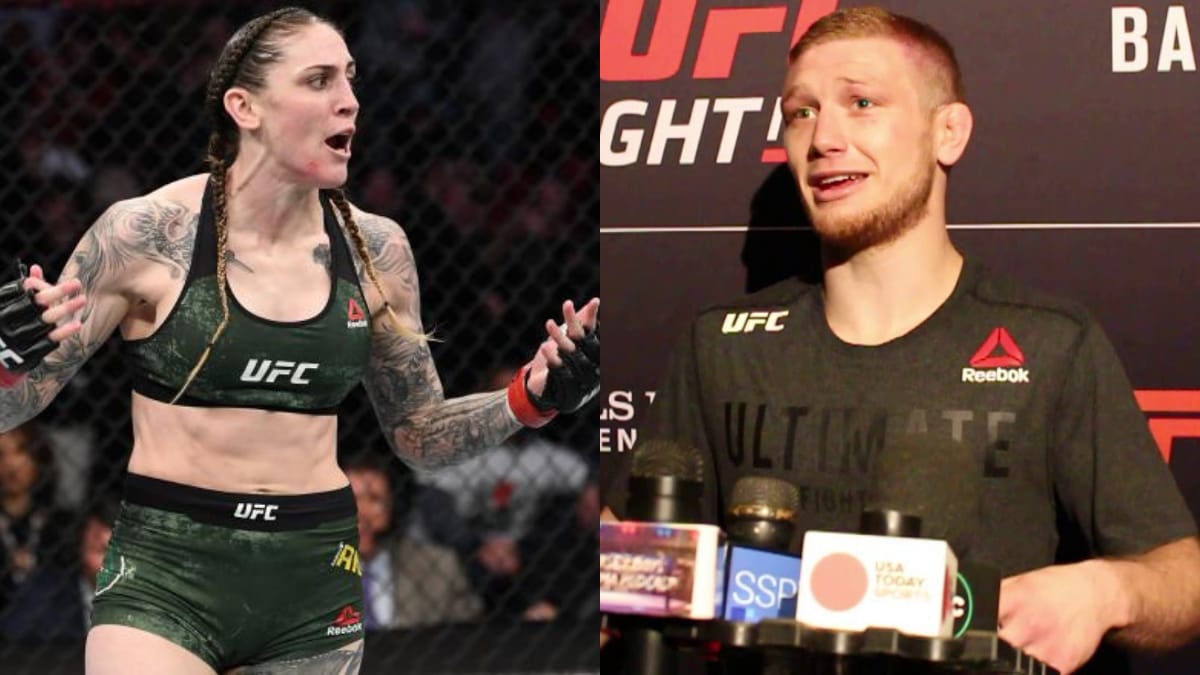 UFC bantamweight, Casey Kenney faced pressure from the MMA world after his comments on Megan Anderson. It has become a norm that male athletes issues such sexual comment for their female co-worker. The Tachi flyweight champion was forced to issue an apology to his female co-worker.
Kenney was on the "The Timbo Sugarshow" podcast co-hosted by Tim Welch and Sean O'Malley. Casey was asked if he would have sex with Megan. To which his response was extremely degrading. "Probably not, man," Kenney said, laughing. "She's not too … well, I mean, if it came down to it, and it was like 5 a.m., 4, she's a 5 a.m.-er, 4 a.m.-er. Just us two hanging out, like, 'F*ck it, let's do it.'"
Megan Anderson took to Twitter to share the video of Casey commenting on her. Facing the backlash, Casey Kenney apologized within 90 minutes of her response. He issued an apology directly to her.
"I'm sorry this upset you," the fighter wrote back. "will be more careful with my words. I was just answering a question and thought it was all a joking matter. I see I was wrong and I'm sorry. Best of luck with training camp and your fight." A lot of the viewers called this apology from Casey, "half-assed" and not sincere.
"It's unfortunate that he'll be fighting on my card in March"
The women's featherweight title challenger will be sharing the same card as Casey Kenney. They both are up for the same fight card at UFC 259. Anderson is set to challenge dual champion, Amanda Nunes for the women's 145-pound belt on the UFC 259 pay-per-view. Meanwhile, Casey Kenney will be fighting in the bantamweight division against former champion, Dominick Cruz.
Also read "I'm not playing games in the division" Charles Oliveira wants a fight with Dustin Poirier and Khabib