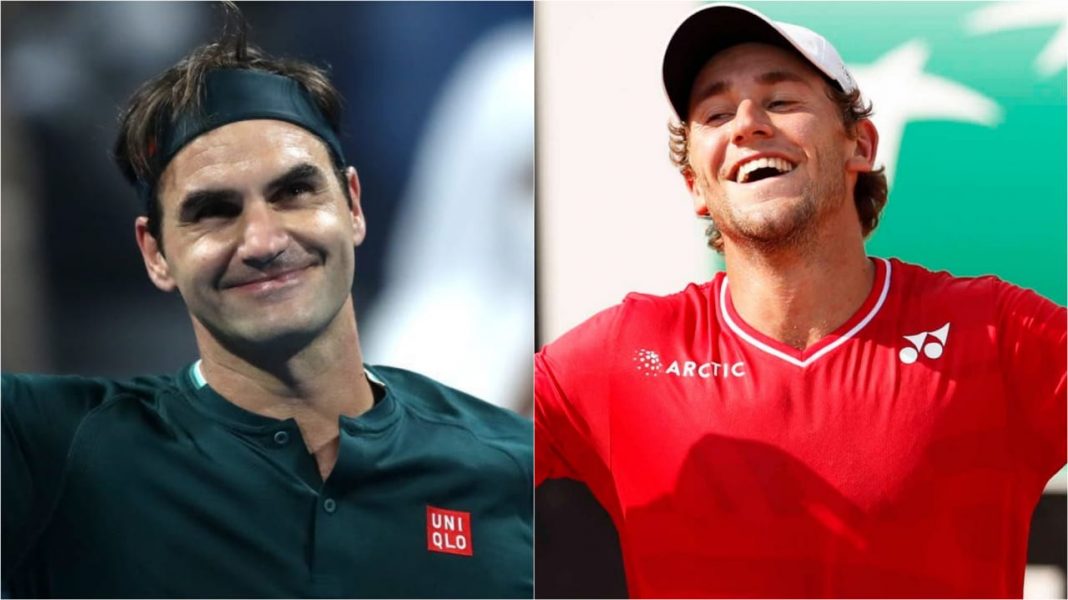 Casper Ruud, the 22-year old Norwegian has been a promising star and a big future prospect on the tour. The youngster made the headlines when he became the first Norwegian to clinch an ATP title when he won the 2020 Argentina Open and followed it with an amazing run at the 2020 Italian Open where he lost in the semis.
Casper Ruud turned pro in 2015 at the age of 17 and has broken many national records since, the majority of which belonged to his father and coach Christian Ruud. This included breaking into the Top 20 bettering his father's record who was ranked highest at 39. Casper is currently ranked 25 in the ATP Men's Singles Rankings.
Speaking in an interview, Casper told about his first memory of Roger Federer and spoke about the Big 3. Recalling the memory Casper said, "It was in Melbourne a few years ago, and then I remember that we sat in a large café where all the players sit to eat."
"When Roger Federer came in, it was completely quiet and everyone turned around. Now the legend is here," he added.
These legends look taller than they are: Casper Ruud on the Big 3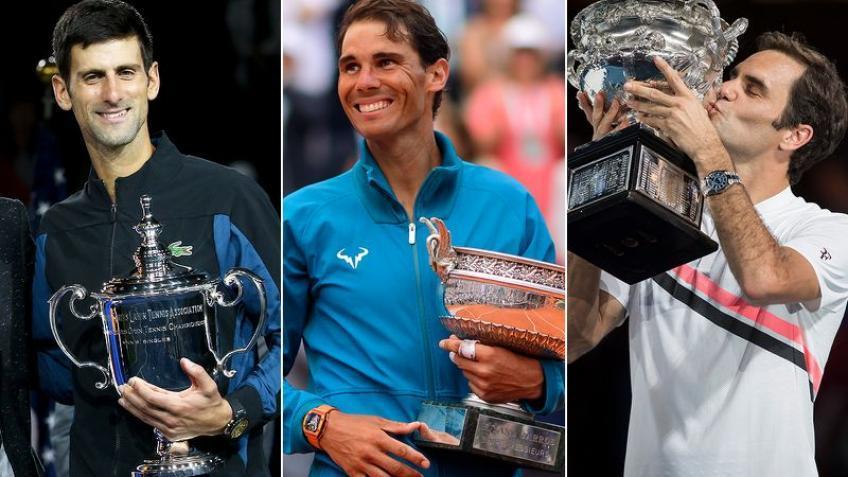 The Big 3 have been a dominant tennis force in the past decade. Along with their performances and greatness on court, they have often been appreciated for their behaviour off-court, especially with the young and upcoming players.
"These three legends, they look taller than they might be. They are probably around 1.85 meters, but it may seem that they are two meters because of the respect you have for them," Casper said in the interview.
The humility shown by Big 3 has been a great teaching for the younger generation of players who have grown up watching these legendary players build their legacies in the world of tennis.
Also Read: The Big 3 are always on the phone in terms of business says Daniil Medvedev