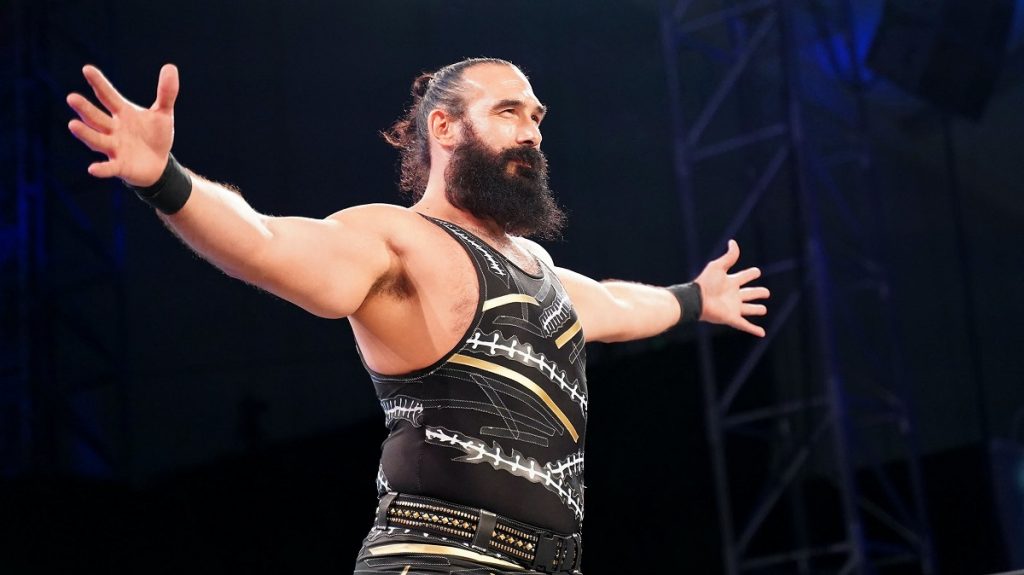 Luke Harper was a budding talent in WWE and was once a dominant Intercontinental Champion. But then his career spiraled downwards in WWE. Lee then changed his company as he was an active talent in AEW.
His sudden death was hard on his family and also to his colleagues. They considered him as the nicest and hardworking man in the locker room.
The New Day's "Feel The Power" podcast is one of the trending shows in WWE. There will be a tribute episode dedicated to Lee. This episode deems to be an epitome to his legacy and would be an emotional ride. The episode is meant for a true wrestling fan who enjoyed Brodie's mic skills along with his mysterious personality in the Wyatt Family.
Numerous guests and an ex-employee invited to the podcast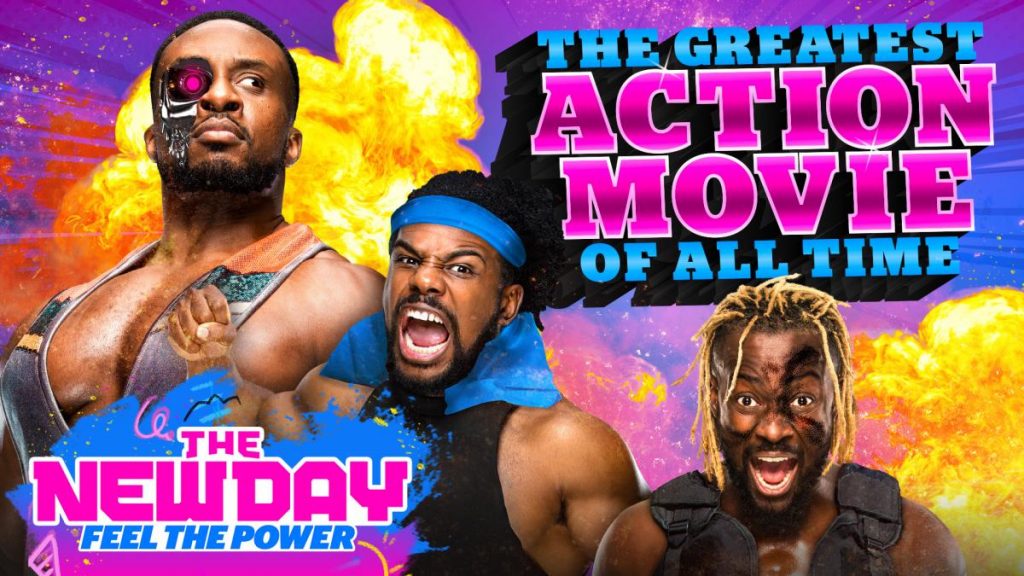 The podcast would have huge personalities on the show as New Day have invited some special guests on this podcast episode which includes current  WWE Superstars like Cesaro and Tyler Breeze, as well as former WWE star Erick Rowan who gave a fitting tribute to Lee in the "AEW Remembering Brodie show". 
The viewers would feel elated as they had seen him as Lee's former tag team partner on WWE network. Both the companies have given a fitting tribute to Brodie and AEW being the largest helper have offered a pay scale to Brodie's son in order to support his family.
We hope you would catch on with the podcast and support the legacy of Brodie Lee AKA Luke Harper.
Also Read: Friendship with Shane McMahon killed his WWE career, feels 27-time Champion