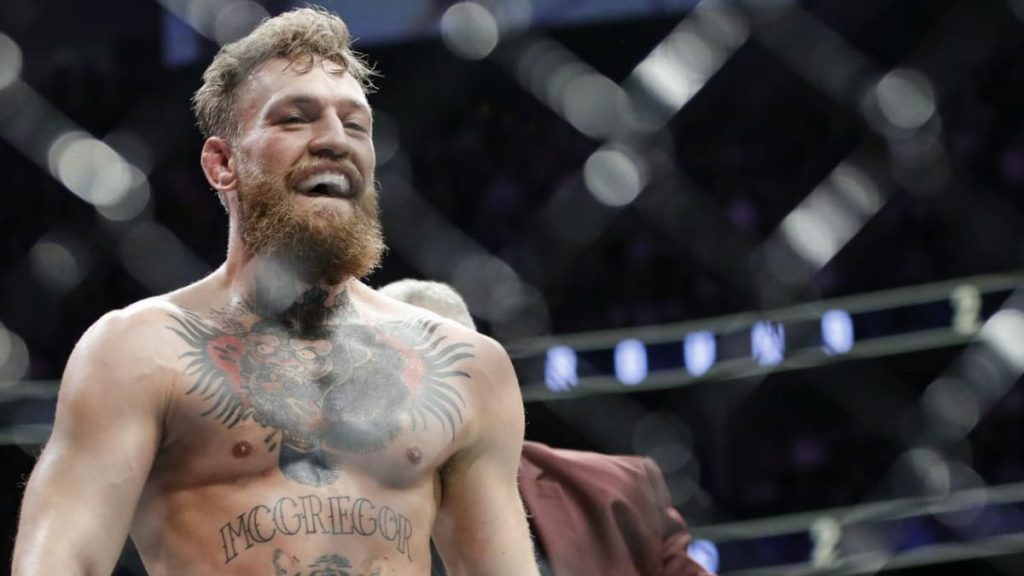 The biggest UFC star "The Notorious" Conor McGregor is all set to return on 23 Jan, 2021 on UFC 257 in a rematch against Dustin "The Diamond" Poirier. In their previous fight Conor knocked Dustin out and now he is planning to do that again. Recently Conor posted a pretty bold statement about himself but it is an indirect warning to his future opponent.
In the Instagram post, he stated, "Cerrone McGregor Vs Alvarez McGregor. I'd destroy both these versions of myself. And Together. And I'm not messing. Absolutely demolish them both. 16 days!
McGregor fought Eddie Alvarez on 13 Nov, 2016 on UFC 205; he absolutely dominated Alvarez and knocked him out in the second round and became the two divisional champ. Conor displayed unmatched striking display during that fight and most of his fans consider that to be his prime.
Coming out of his loss against Khabib Nurmagomedov he returned to fight Donald "The Cowboy" Cerrone on 19 Jan, 2020 in UFC 246, in which he knocked Cerrone out in only 40 seconds of the very first round. He looked as sharp and précised as ever and fans believed that he is back in his true form.
Can Conor live up to the hype?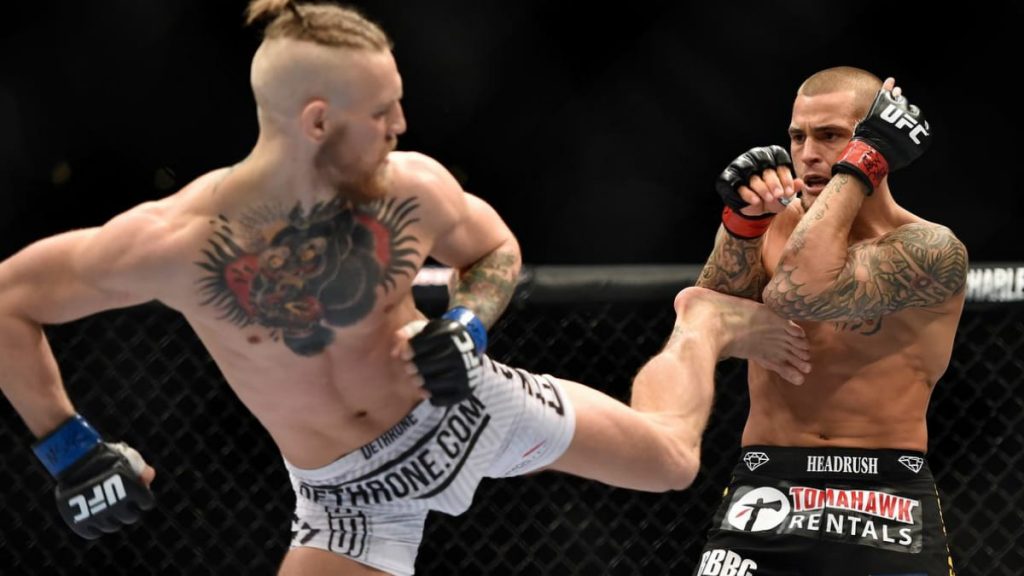 According to Conor, he would surpass all his previous performances in his fight against Dustin; we all know that Conor is not the one to only talk he also backs it up by his performance.
But this won't be that easy this time as Poirier has also improved leaps and bounds since the last time they have fought. So it would be interesting to see how this one turns out.
Also read. Georges St-Pierre's coach Firas Zahabi reveals who he thinks is the better striker between Conor McGregor and Israel Adesanya.