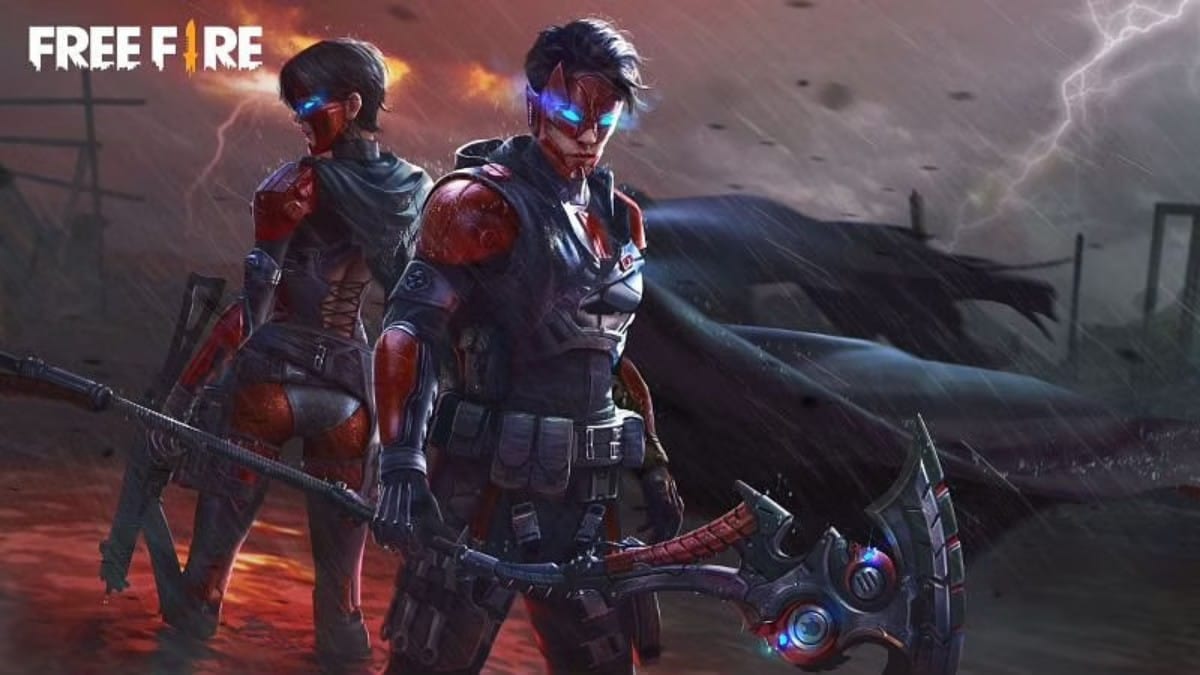 Free Fire characters are the building blocks for the game and players use them to land and play on the battlefields. These characters are very unique and thus we take a look at the characters getting changed in Free Fire OB27 update.
Free Fire is home to a ton of characters. These characters are unique in the sense that they have unique abilities that help the players on the battlefields. The abilities are the bread and butter of the player and the game wouldn't be the same otherwise.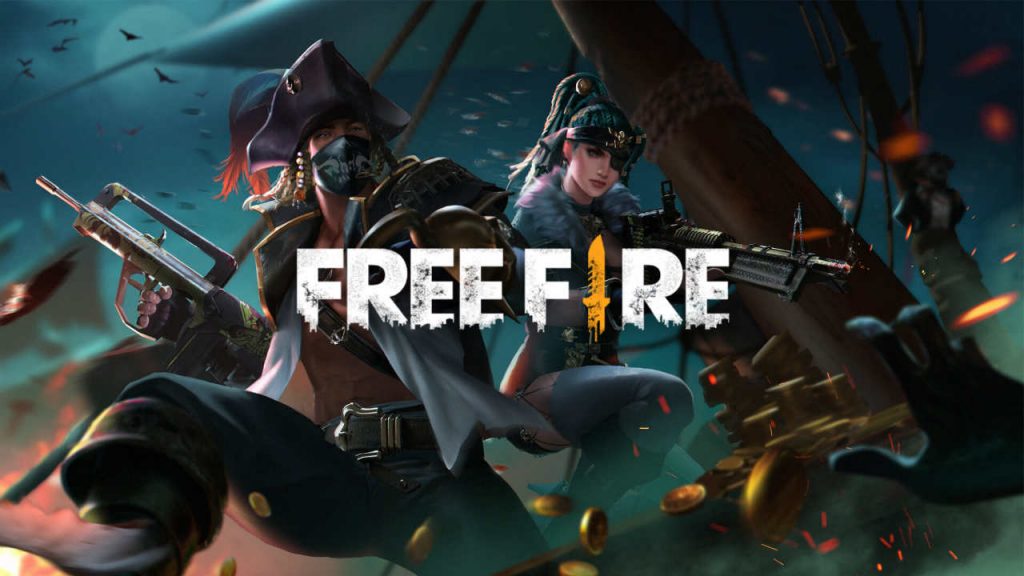 In the upcoming OB27 update, there will be many changes to the characters. Some of them are too strong and some need an upgrade to make them viable. Therefore, we take a look at the 3 Characters getting changed in Free Fire OB27 Update.
3 Characters getting changed in Free Fire OB27 Update
Chrono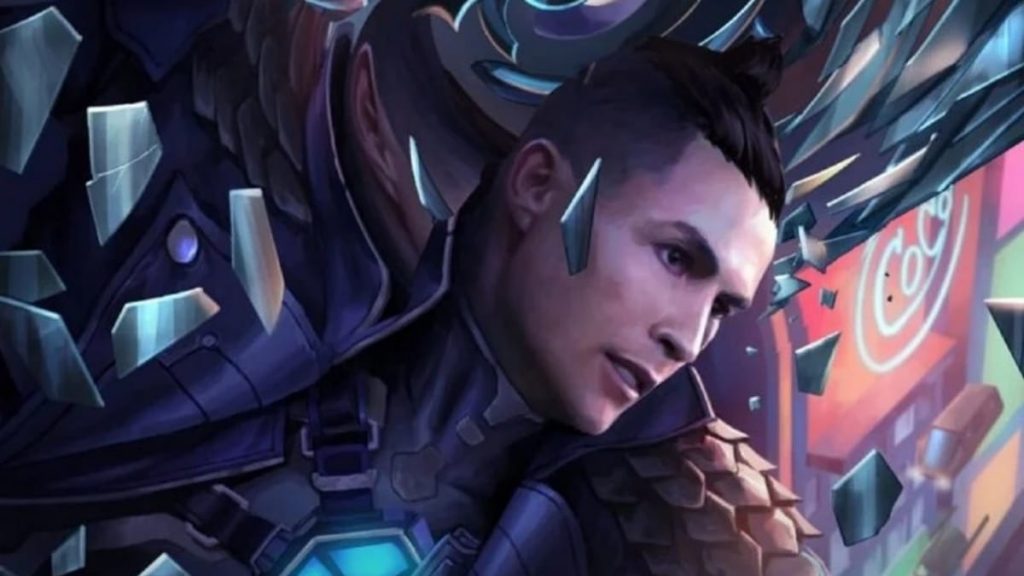 Chrono is one of the most prominent characters in the game right now. This was due to his overpowered ability called Time Turner. This ability has been changed in the OB27 update and nerfed quite a bit.
Related: Free Fire: How to Top Up Diamonds on Razorpay for April 2021?
Now the skill will only provide a 15% increased move speed bonus to the player and won't offer allies any movement bonus. The force field will only be up for 8 seconds instead of 9 seconds.
However, the biggest nerf is that the cooldown for this ability is a whooping 170 seconds now instead of 40 seconds.
Rafael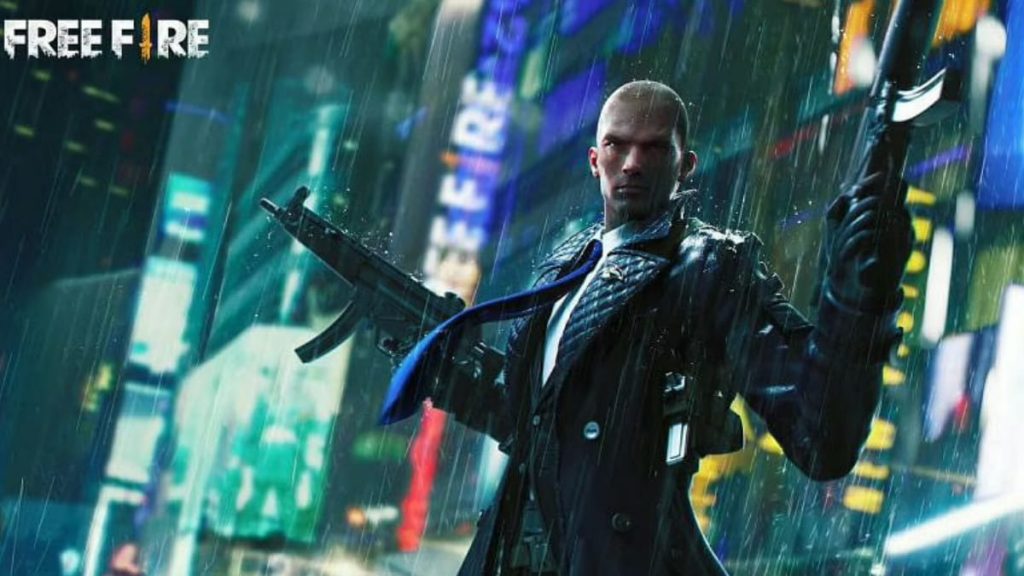 Rafael is a very obscure character in the game with only a few players. His earlier ability was a active ability that revealed the mini-map for 8 seconds. This ability had a cooldown of 40 seconds.
His new ability has the same name but the effects have been completely revamped. This has now become a passive ability and offers a silence for snipers and marksman rifles. This also makes knocked enemies lose HP 45% at max level.
Misha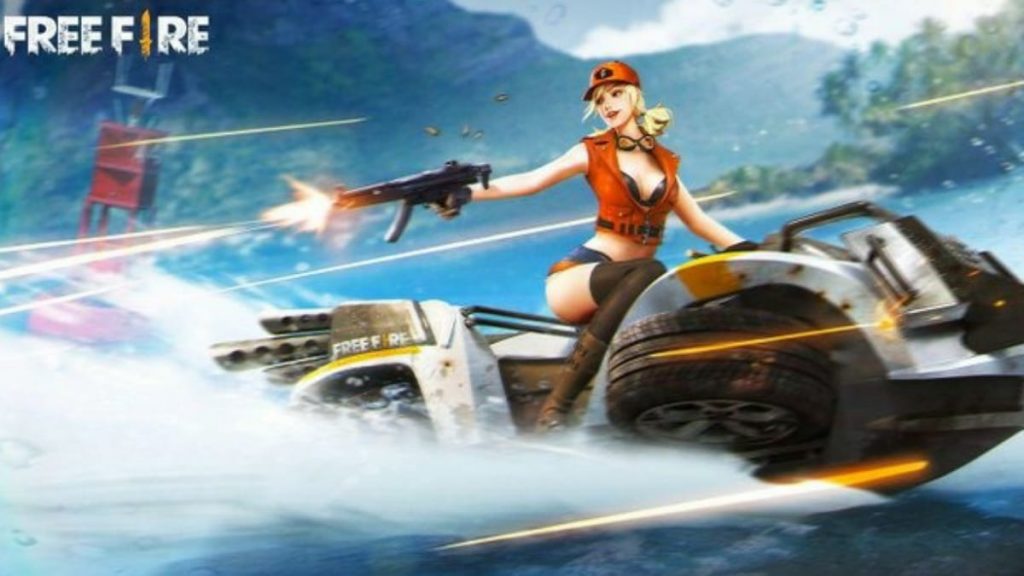 Misha had a skill called "Afterburner" which increased her driving speed and also reduced damage taken while in a vehicle.
However, this ability has been changed a bit. After the OB27 update her ability will be as follows:
Driving speed increased by 20%.
Difficult to shoot Misha when in a vehicle.
Damage taken while in a vehicle decreased by 30%.
This buff may make this character more popular in the game.
Also read: Free Fire: How to Top Up Diamonds on Winzo Gold for April 2021?