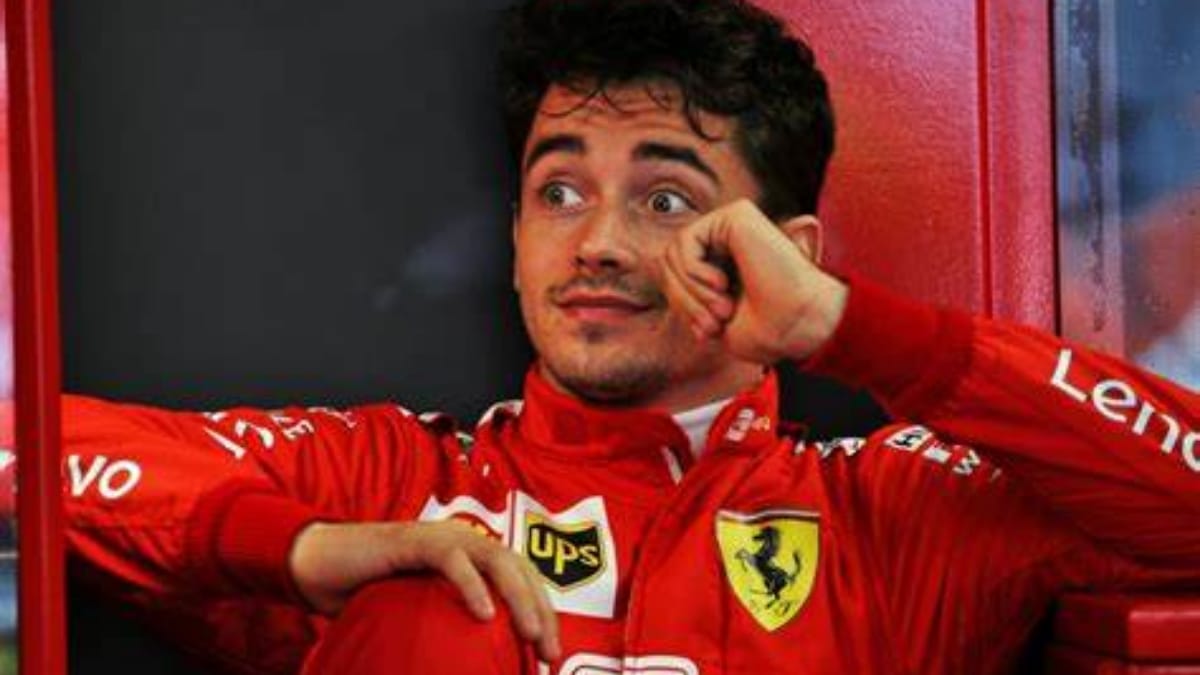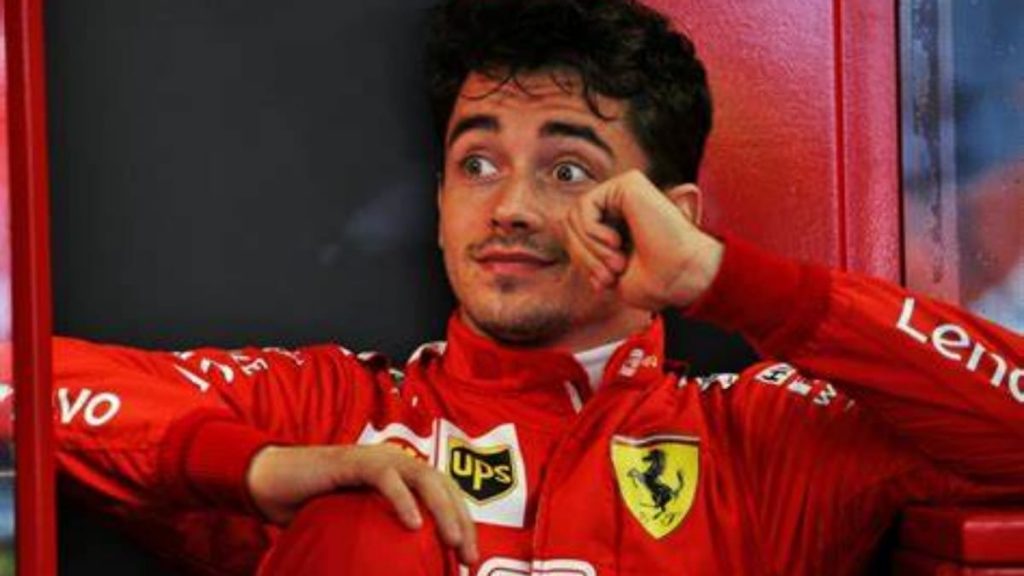 Although the FIA did a great job is holding up and scheduling almost the entire of 2020 season. But taking away the fact to race 17 Grand Prix in the space of 5 and a half months proved to be hectic for many. One of those include Charles Leclerc and Co. Leclerc got no break as he had to race with the lackluster SF1000 on consecutive race weekends. Apparently being away from home did not have a silver lining for him. 
Having said that, the situation for the crew members is much worse as compared to that of the drivers. Those involved in the logistics had to appear on the location much earlier to start the preparations. But one thing is for sure If Leclerc thinks that 2020 was tough, then he should wait for what the 2021 F1 season has to offer. The upcoming season will witness a record 23 GPs, including 3 triple-headers.
Charles Leclerc on hectic 2020 schedule
"On my side, physically, surely race after the race you feel a bit tired. But already from the Monday. I was feeling ready to get in the car again. But I think it's more mentally where race after the race you want to achieve better," said Leclerc as per Planet F1. 
"You are also under a bit of pressure too, and so mentally it gets tiring at the end of the season to also spend quite a lot of time away from home. So yes, on my side it's more mentally that it is difficult.
"It is maybe more difficult for the mechanics who are coming to the track earlier than we do. Also, leave the track a lot later than we do. So, yes, it was a tiring season," the former Alfa Romeo driver acknowledged. 
That being the case, Ferrari's pressure is only to increase in the upcoming season with Mercedes and Red Bull clearly in better shape and position. Also, for Leclerc, he would be having Carlos Sainz by his side, who will want to prove his stature to the No.1 Driver of the team. 
Also Read: Fernando Alonso talks about struggles against 'rookie' Lewis Hamilton in 2007