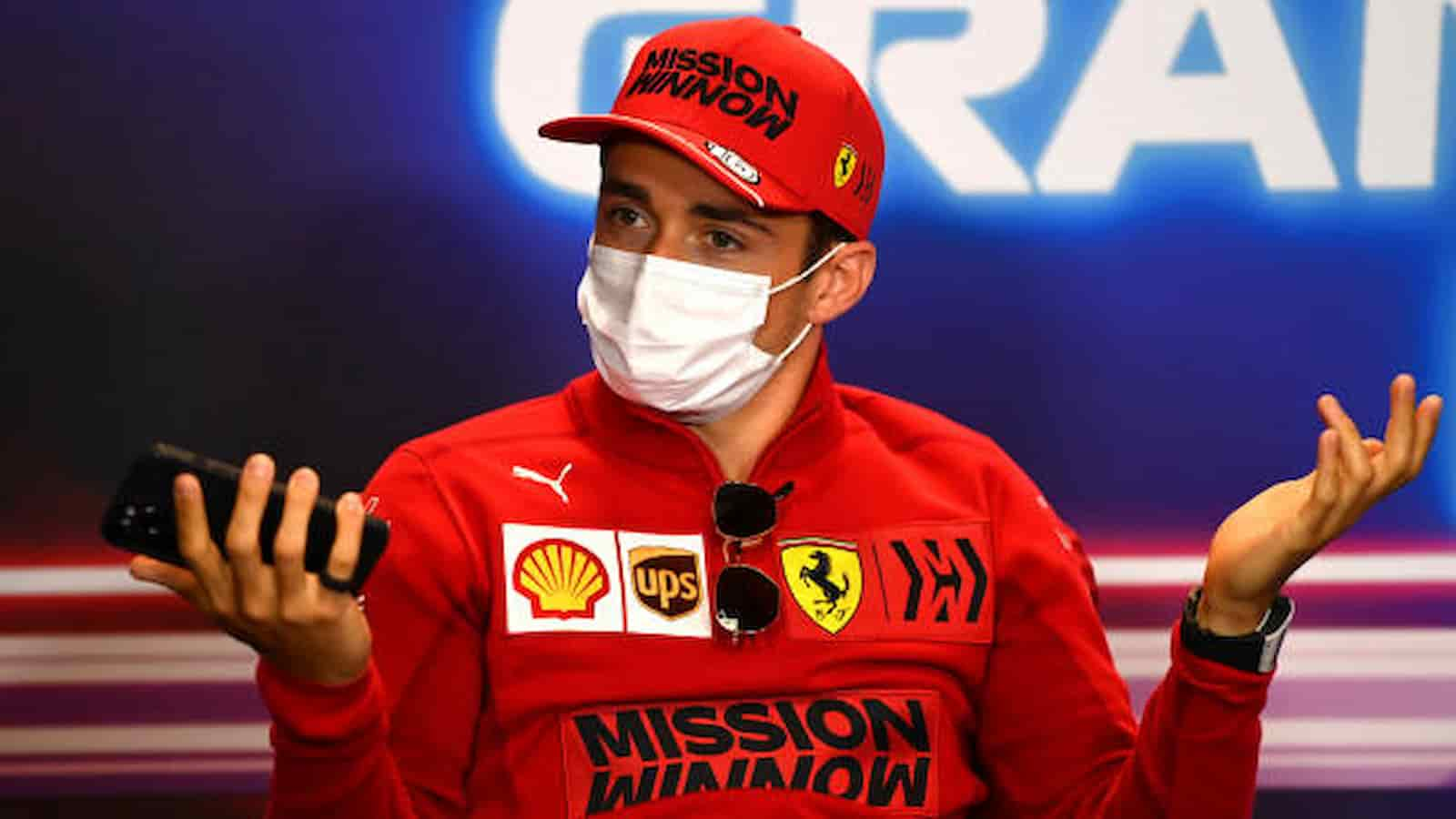 Charles Leclerc finished P4 at the Spanish GP on Sunday, which was his best performance of the season. Ferrari have done a fine job this season, as Carlos Sainz signed for the Italian giants. Sebastian Vettel endured a torrid time at Ferrari last season, as he could secure the podium on only occasion.
Charles Leclerc believes that the mood at Ferrari has been different ever since Vettel's departure. Carlos Sainz has managed to score 20 points in just four races, whereas, Sebastian Vettel scored just 33 points last season.
"It's different. For Carlos, I still remember exactly how it feels and you can imagine how motivated and happy he is about everything," said Leclerc.
"The mood has changed a bit in the team. I can't tell what went wrong for Seb last year. I hope he has a good season this year because he is a great guy who works very hard," he added.
First four races were positive: Charles Leclerc
Charles Leclerc stated that Ferrari have had a positive start to the season, but they are not quite there yet. He wants his team to fight for the podium finishes, and believes that they are not quite there yet.
He also stated that Ferrari are focusing on the 2022 season, when there will be several technical changes in place, which will make it a level playing field.
"It's painful that we still have problems getting on the podium and fighting for wins. We have improved since last year, but we still have a long way to go to get to where we want to be and that is the top," he added.
"If you compare it to 2020, the first four races were positive. We are focusing on 2022, that is our top priority," he added. There will be no miracles this year. Next year there is a big opportunity for us. 2022 will be a good opportunity for all teams to reset their performance. The cars will be so different because you can barely take anything over from this year," Leclerc added.
Also Read: We desperately need him up front: Christian Horner on Sergio Perez