Multi-time Women's Champion, Charlotte Flair has come up with a response of her own on Triple H's comments on WWE not doing another all-women show. In Your House conference call, Triple H made remarks about why another all-women's show in WWE would not be a good bet at the moment. The Game's statement drew a lot of attraction on social platforms and now The Queen has released her statement in support of the Cerebral Assasin.
In the year 2018, WWE hosted its first-ever all-women's pay-per-view event called Evolution in response to that year's WWE Crown Jewel show held in Saudi Arabia which only comprised of men's matches. While superstars like Mickie James and Maria Kanellis have always been pushing for a second installment of the event ever since, Charlotte has a completely different take on the matter.
Charlotte Flair responds to Triple H's comments
In an interview with Bleacher Report, Ric's daughter said that she would like to be considered no less than men although a all-women's pay-per-view would gain decent attraction for the good of the business.
"I think [another Evolution is] more of a when [than an if], but I get asked this question a lot. Would an all-women's show be great? Yes. Would another all-women's pay-per-view be great? Yes. But I'm in the mindset that I want to be on the card with men. I want to be on the card where there's eight matches and I want to be the best of the night no matter the gender. I don't need an all-women's show or an all-women's pay-per-view to highlight my performance or skill or being a lady wrestler. No. I want to prove, no matter man or woman, I am the best. I think it's great, but I don't need an all-women's show to show I'm a great wrestler."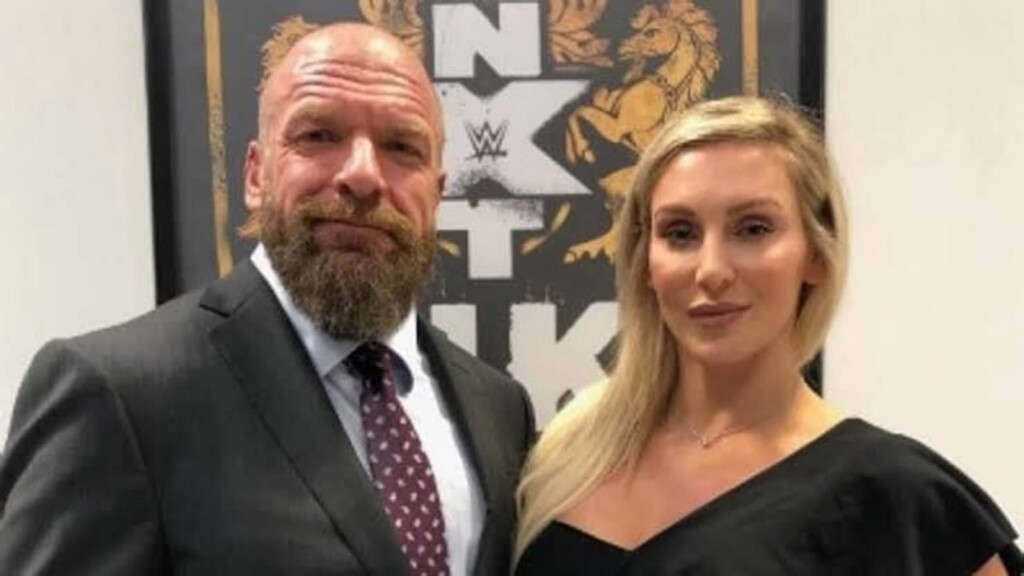 In his interview, Triple H mentioned that WWE has the best women wrestlers in the world which was admire by Flair. The Game further went on to say that "Equality is not having your own show".
"It's a funny thing to me. I just don't… So equality is equality. Equality is not, 'I want my own show.' Equality is not, 'We have to have our own programme.' If I told you that I was making an all-men's program and I didn't want women on it, it would be criticised, and I'm not saying that's right or wrong."
The statement was much appreciated by Flair who responded in style:
"Any promotion, any female star, anyone should say they are the best. You should not be in this business unless you're saying you're the best. Wherever you are in the world you should say you're the best."
Charlotte Flair will battle Rhea Ripley for the Raw Women's Championship this Sunday at WWE Hell in a Cell.
Also Read: 5 potential finishes for the Charlotte Flair vs. Rhea Ripley match at WWE Hell in a Cell 2021