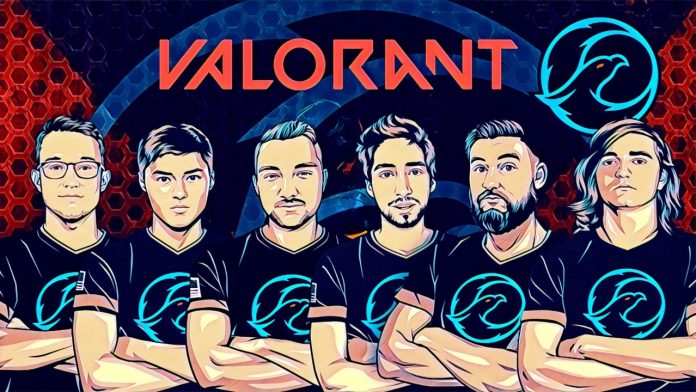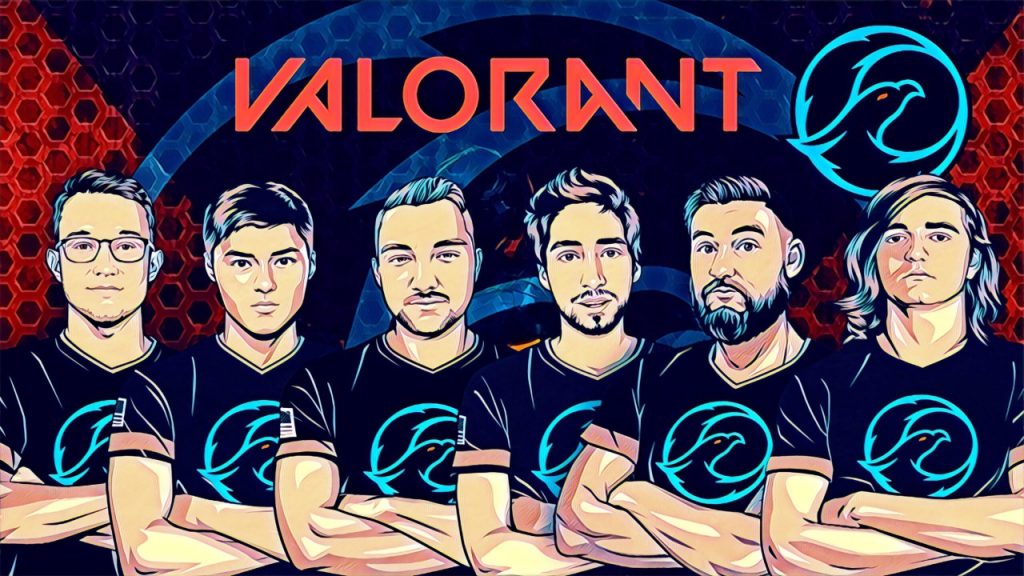 Charlotte Phoenix has been in the top Valorant scene for quite sometime now, along with their occasional surprises, either player signings, or their wonderful plays, they had it all, to be the top team in the game.
With top big names such as Todd 'anger' Williams they were able to do quite well and compete closely with almost all the top teams in Valorant.
Their potential came into the spotlight at the Pulse Invitational, where they finished second in their group, which was quite unexpected, because of the favored echo8.
This ultimately led them to play with TSM closely, and they had a good going.
Unfortunately, Charlotte Phoenix announced the release of their entire roster today.
Some things were just not going well for them, and it all started on July 16, when William 'sh0ts' Griffith announced his departure from the team.
Ever since, the roster had been looking for their perfect 5th man.
Combine this with coach Justin 'metapusher' Wilkes tweets about being unable to receive invites to tournaments, despite proving their skill, and it's been clear from then on.
All of Charlotte Phoenix's roster are now free agents. It is unknown whether they will be recruiting a new roster or if this is the end of Charlotte Phoenix's VALORANT journey.