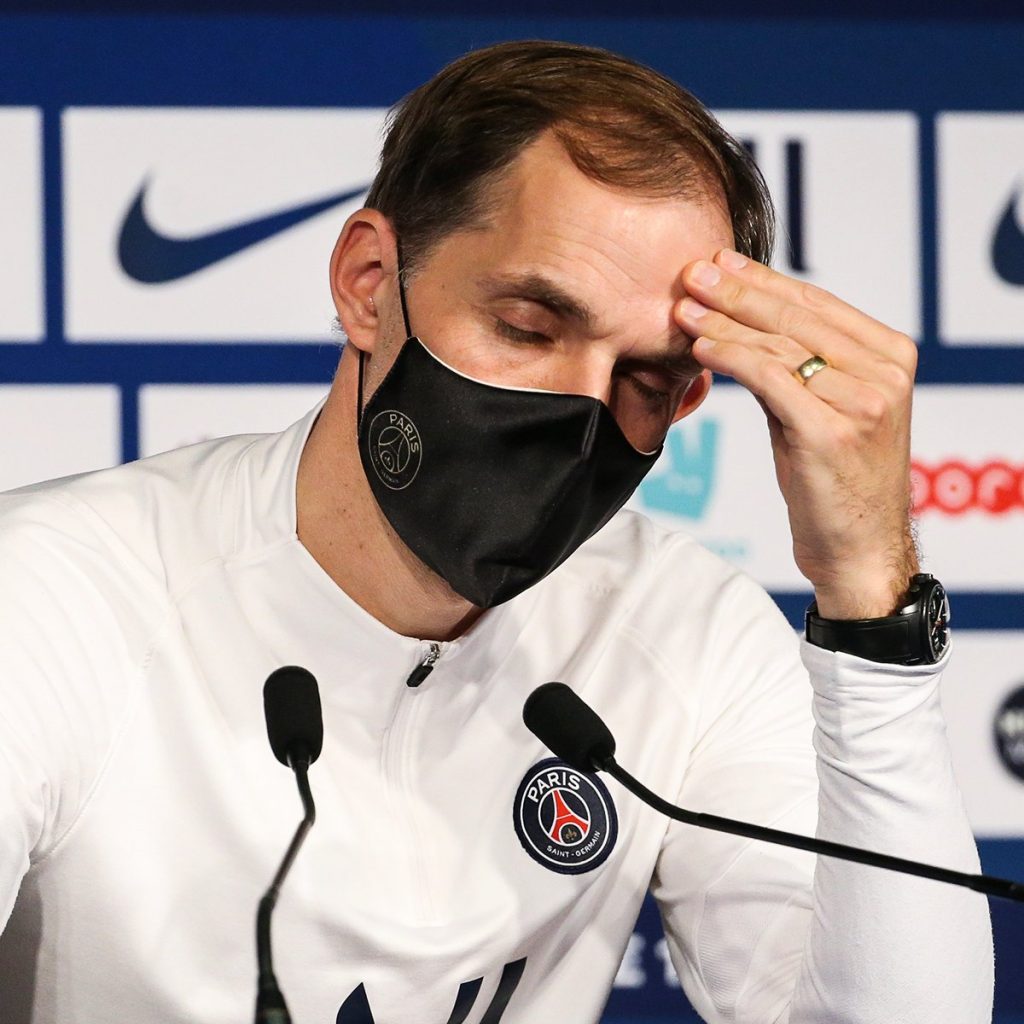 Frank Lampard's job at Chelsea is under immense pressure after his side lost 3-1 against Manchester City at Stamford Bridge in the Premier League. Kevin De Bruyne, Ilkay Gundogan and Phil Foden were the scorers.
With the club failing to get any momentum going on in the winter period several reports have arrived of Frank Lampard getting the sack from the club hierarchy.
Roman Abramovich does not approve of Thomas Tuchel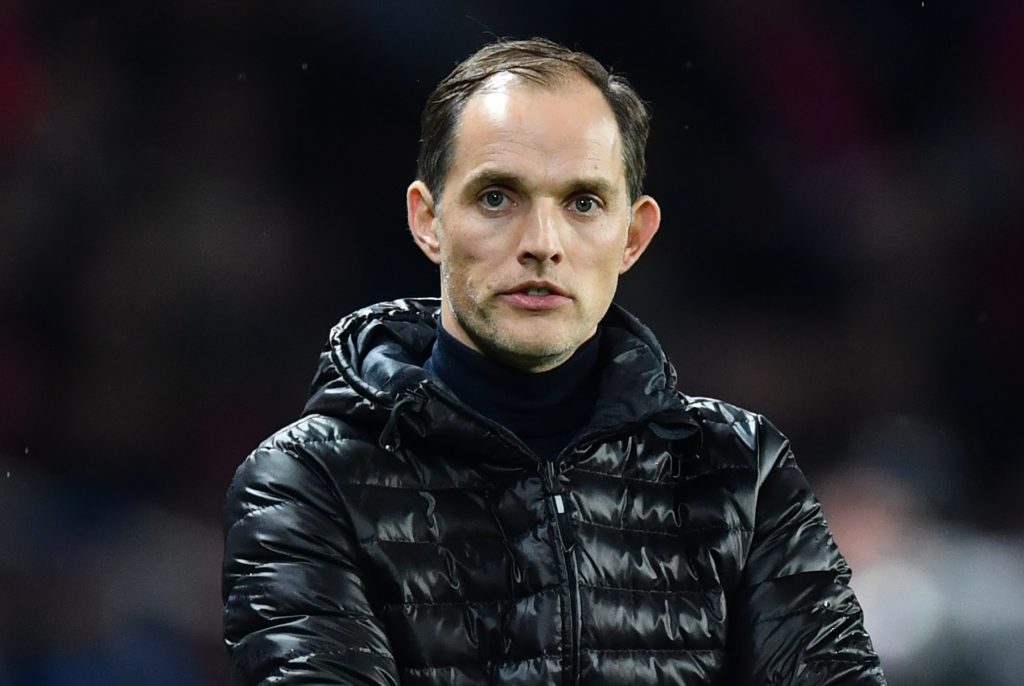 Amongst the names which popped up for the role of the Chelsea managerial position was that of German coach Thomas Tuchel. Tuchel was very recently sacked by French club Paris Saint Germain who instead hired ex Tottenham coach Mauricio Pochettino.
The German was having a tough time at Paris due to his constant clashes with the club authorities over transfer window decisions. Although he managed to get them to their first ever Champions League final the performances this season weren't up to the mark.
This is where Chelsea are concerned as a unit as well. They believe that Thomas Tuchel isn't the best option given his history and they don't want any fights with the club hierarchy.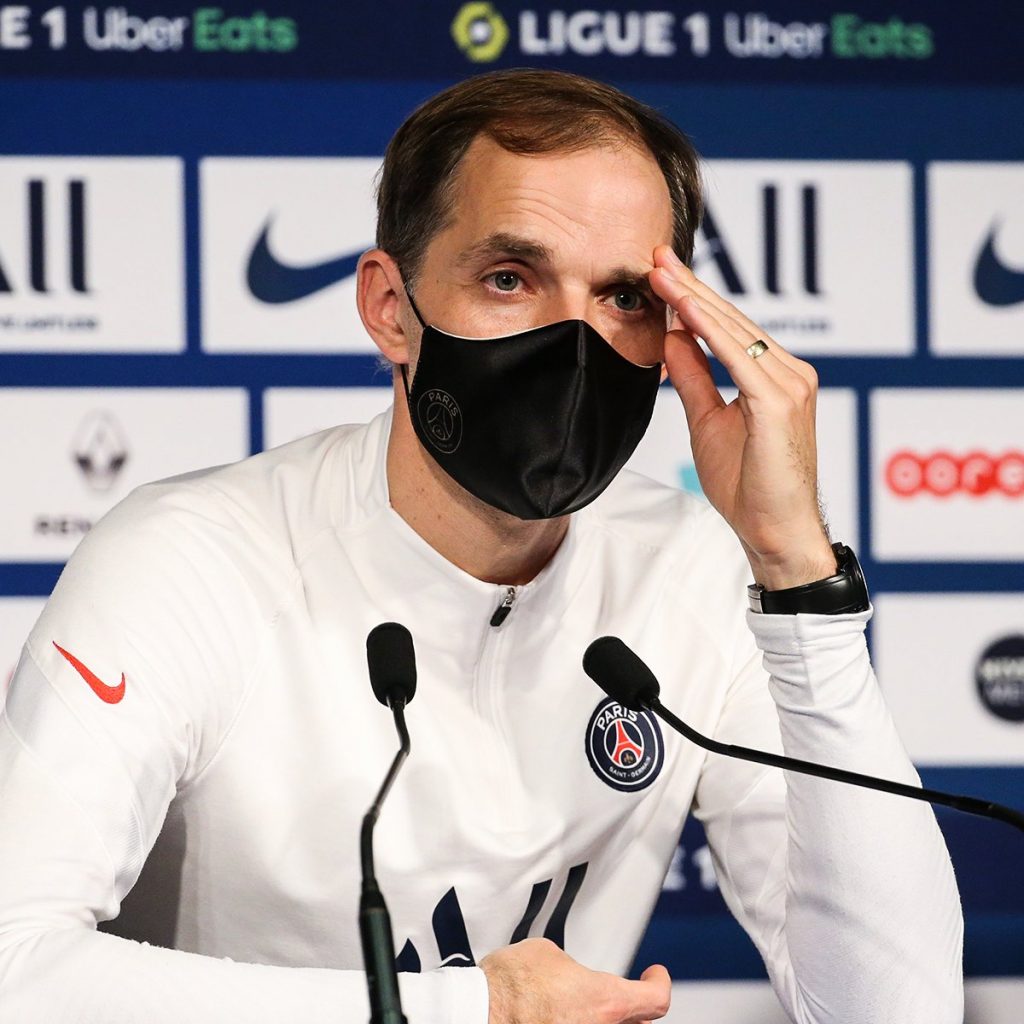 Moreover reports are arising of Andriy Shevchenko, the former Chelsea striker being amongst the options as well. Shevchenko is the coach of the Ukranian National Team and has done extremely well for them.
Former Liverpool player John Barnes has advised Frank Lampard recently.
Chelsea need to stop buying players because they're the best and work on a system which is suited to the players coming in," Barnes said.
If you have a philosophy and a system of how the club works and the team plays, then it is easier to sign players that fit. Lampard is new to Chelsea and management so is still working out the best way he wants his team to play.
Also Read : Reports arise that former Chelsea striker Andriy Shevchenko is being considered for the manager job at Chelsea as Roman Abramovich weighs options