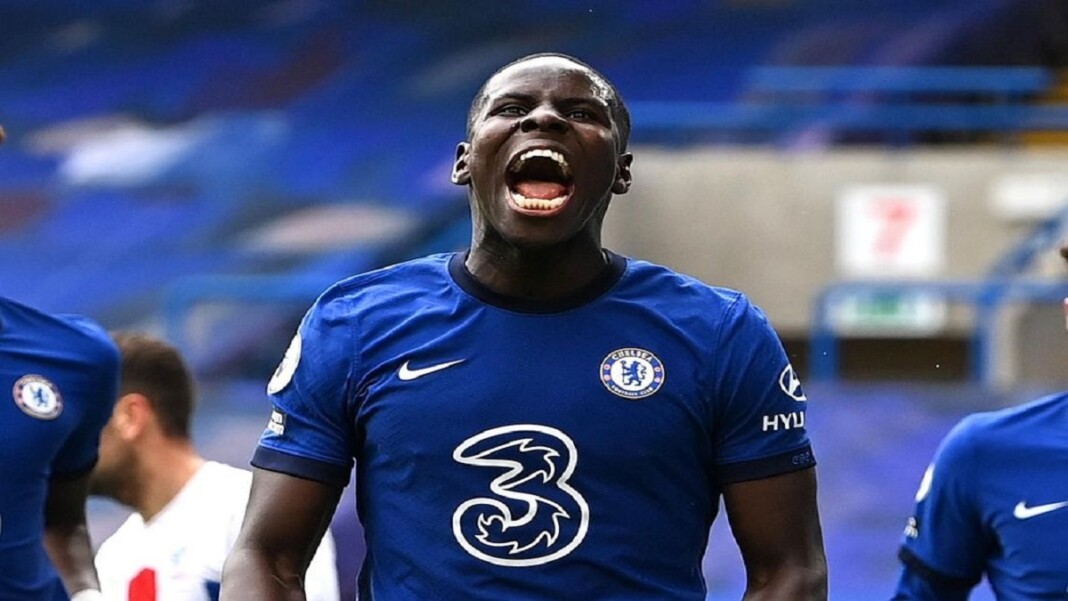 Chelsea is prepared to demand around £25 million for center-back Kurt Zouma, who has been identified by a number of teams. With the Blues on the lookout for a new center-back this season, it was recently stated that Zouma is set to depart before the start of the new campaign and a fee of £25 million will be required to complete the transfer.
Zouma's current contract at Stamford Bridge expires in June 2023, and he is in the last two years with Chelsea. Since Thomas Tuchel took over from club icon Frank Lampard, Zouma has battled for playing time.
Zouma fell down the priority list-making just nine Premier League appearances in the second half of the season, several of which were forced due to injuries to other defenders. The center-back was a member of France's Euro 2020 roster, however, he made no starts throughout the tournament, raising doubts over his future with Chelsea.
According to recent reports, Everton, Roma, and Tottenham Hotspur are all interested in signing him. The transfer fee comes amid reports of interest from Roma and reconnection with Jose Mourinho, with whom Zouma worked at Chelsea from 2014 to 2015.
Roma are intrigued by a loan deal for Zouma, but Chelsea would not be willing to let him move on a short-term deal in the existing market condition. Chelsea would instead transfer him completely to help finance a £150 million move for Borussia Dortmund attacker Erling Haaland.
ALSO READ| Chelsea Transfer News: Blues have bid for Juventus' Federico Chiesa denied
Kurt Zouma's performance for Chelsea in the 2020/21 campaign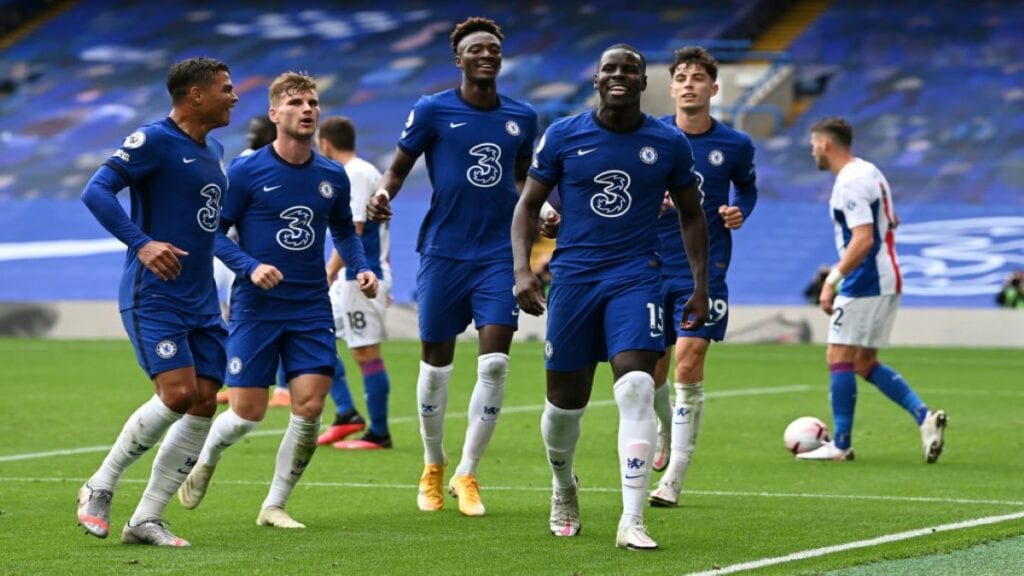 During the 2020-21 season, Zouma only made 36 appearances for the Blues across all competitions. With five Premier League goals, Zouma ended the 2020/21 season as Chelsea's highest-scoring defender, only two goals behind Jorginho, the Blues' leading league goal scorer.
Despite Zouma's specialized athletic skills, which helped a clumsy Blues side share the weight, new boss Tuchel preferred fellow center-back Antonio Rudiger.
ALSO READ| Cash stripped Barcelona to offer Antoine Griezmann to Chelsea