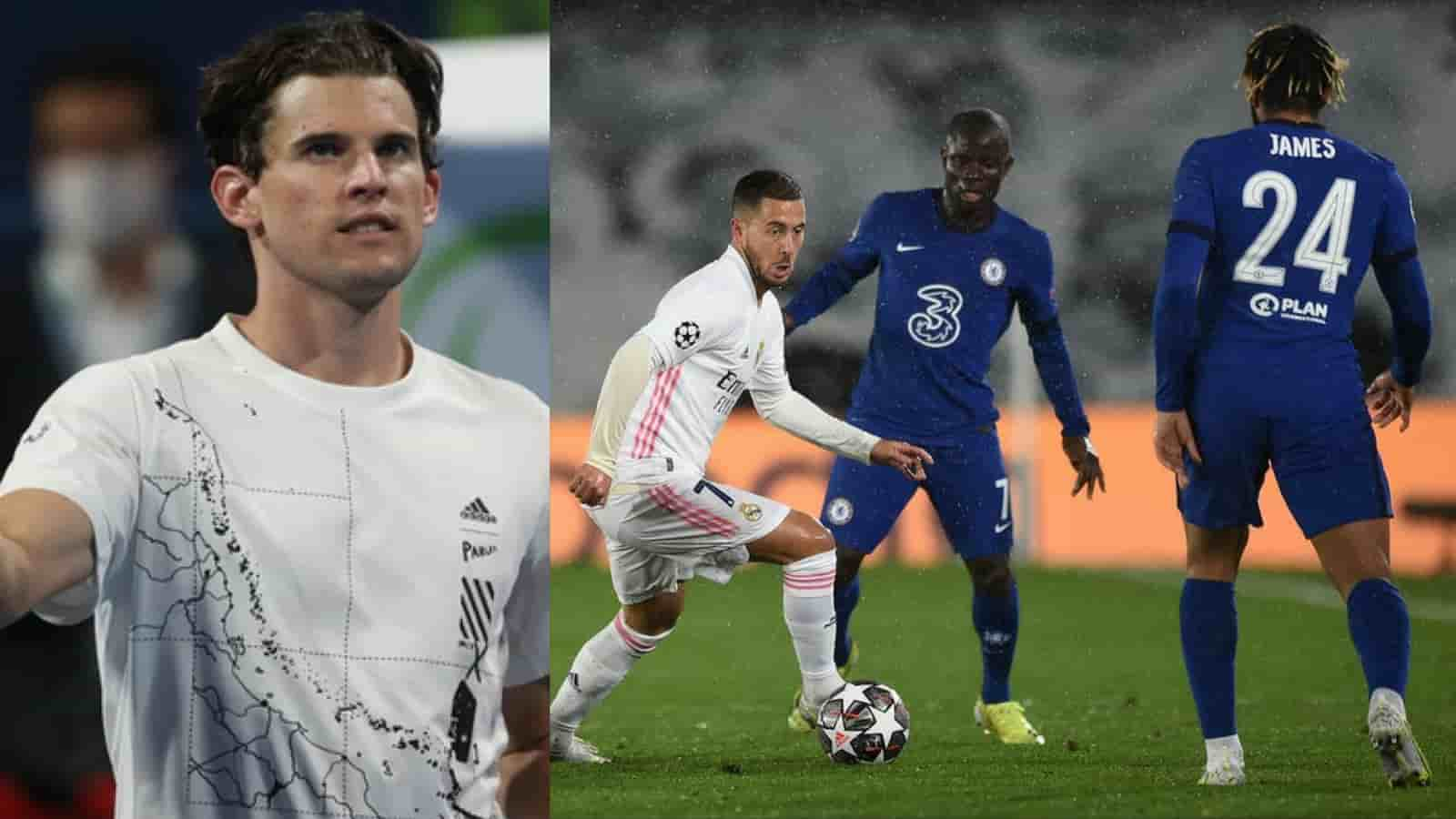 World No.4, Dominic Thiem returns to action this week at the Madrid Masters. The Austrian didn't play competitive tennis after his premature exit in Dubai. Recently, Thiem also opened up on how the ongoing pandemic and the restrictions affected him emotionally and mentally. Moreover, he was also sidelined with a knee injury.
Thiem will take court on Wednesday and could face either Pablo Andujar or Marcos Giron. The No.3 seed is also a two-time runner-up at Caja Magica, losing to Rafael Nadal in 2017 and Alexander Zverev in 2018.
Although Thiem missed out on Monte Carlo and Barcelona this season, clay remains his most preferred surface. As we have seen in the past, he has been one of the best players on the dirt. In fact, he continues to be the biggest threat for Nadal, alongside Novak Djokovic.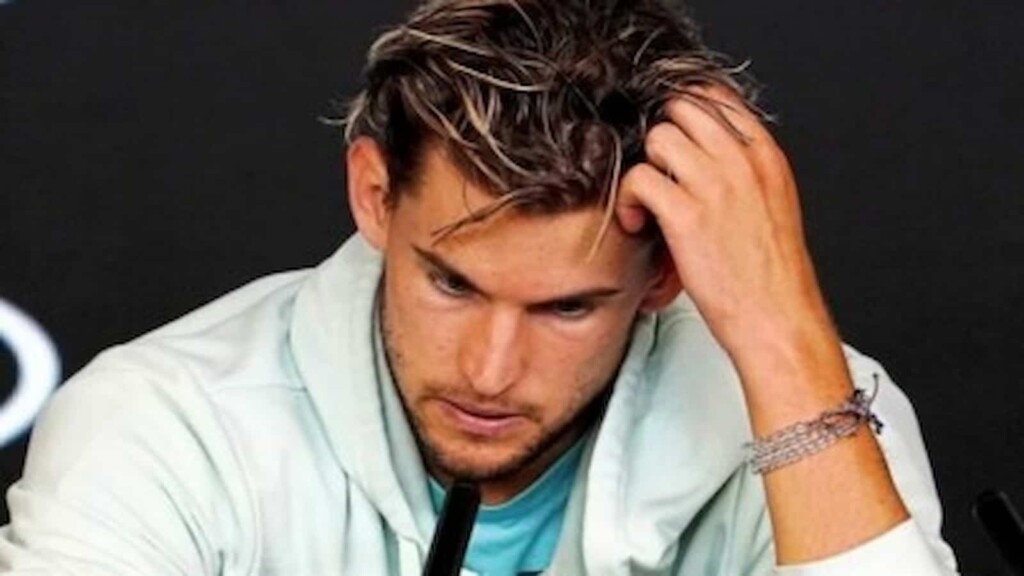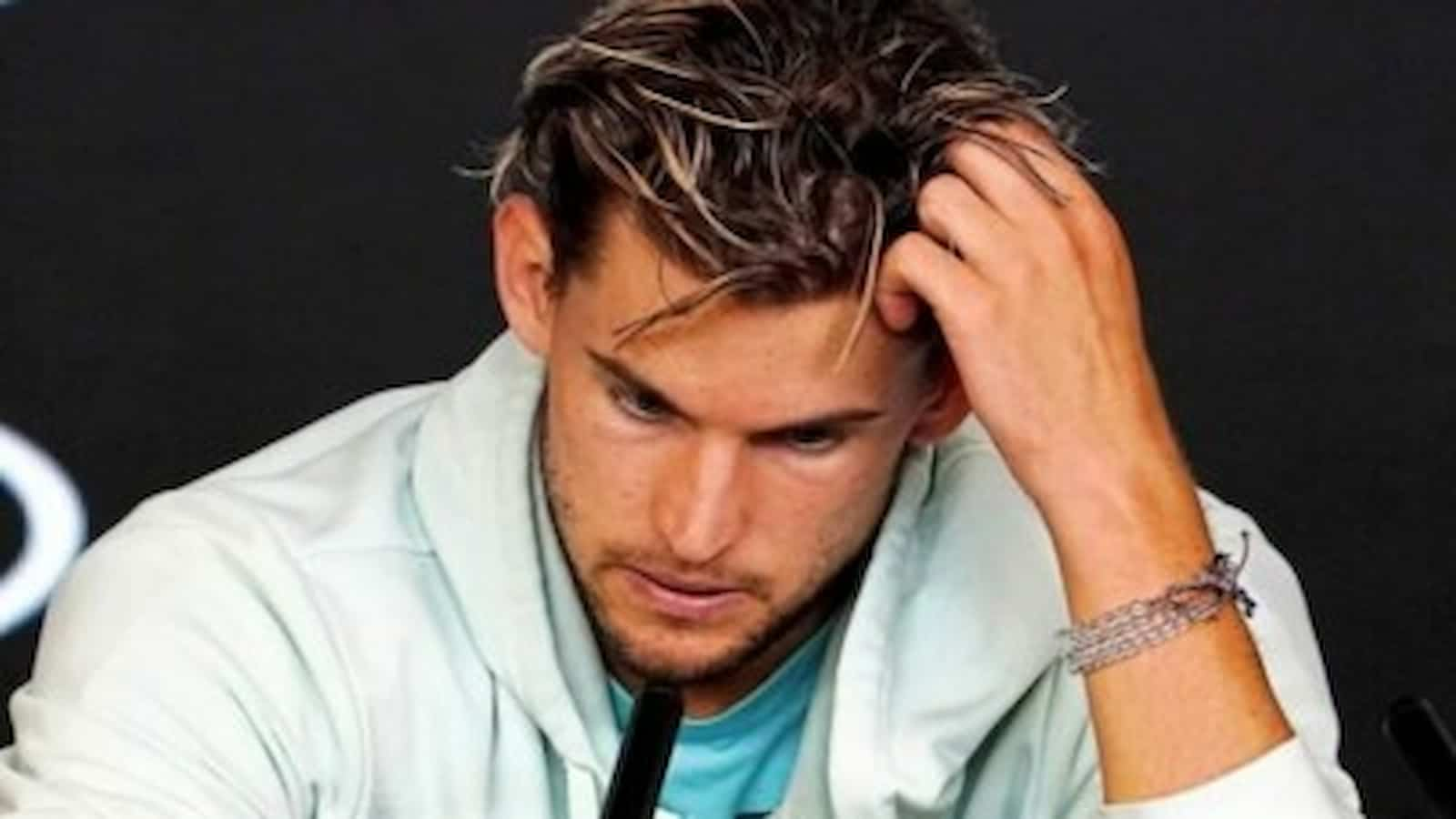 As reported by El Pais, the 27-year-old was asked about the recent controversy surrounding, Benoit Paire. The Frenchman has often been caught swearing and abusing staff, umpires and players on court.
"No, I don't understand. If you don't want to play, you stay at home. If you are not motivated, nobody forces you to play. I think what I did is better: I took some time, canceled my participation in three or four tournaments, and at some point the motivation returns," Thiem responded.
Thiem didn't enjoy watching Chelsea vs Real Madrid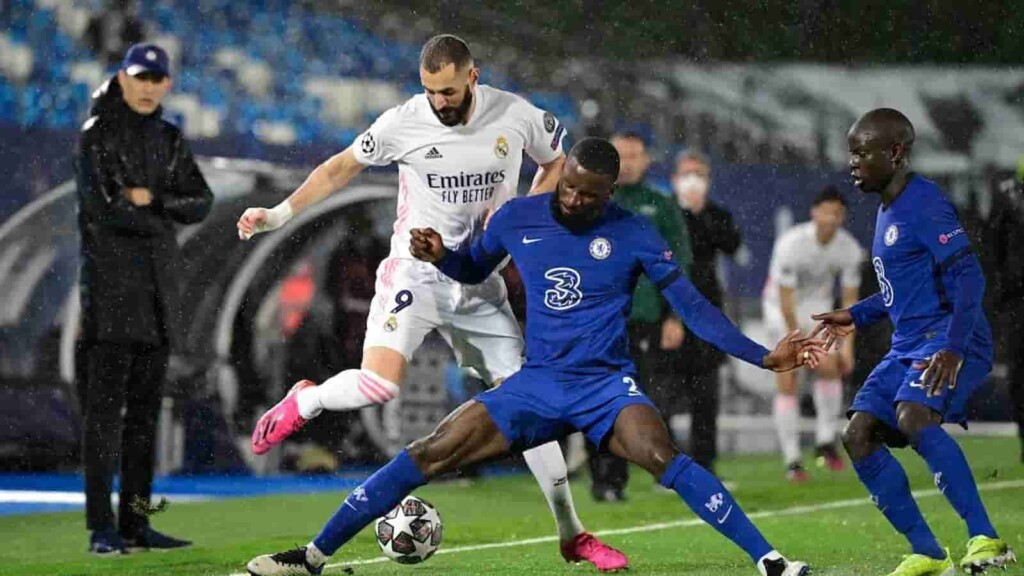 The former French Open finalist is also an ardent fan of Chelsea FC, and was even asked to comment on whether his love for watching the sport dwindled during the pandemic.
"I'm still passionate about it, but the truth is that I have lost a bit with the pandemic. It is not fun at all to watch the games without an audience in the stadiums. In the first leg of the semifinals between Real Madrid and Chelsea…normally it would be a joy to see a game like this, with the crowd cheering, but this time they played at the Real Madrid B stadium or something like that. A small stadium, without an audience. It was no fun watching," Thiem explained.
Also read: 'Carlos Alcaraz has the right values for a bright future,' feels Nadal