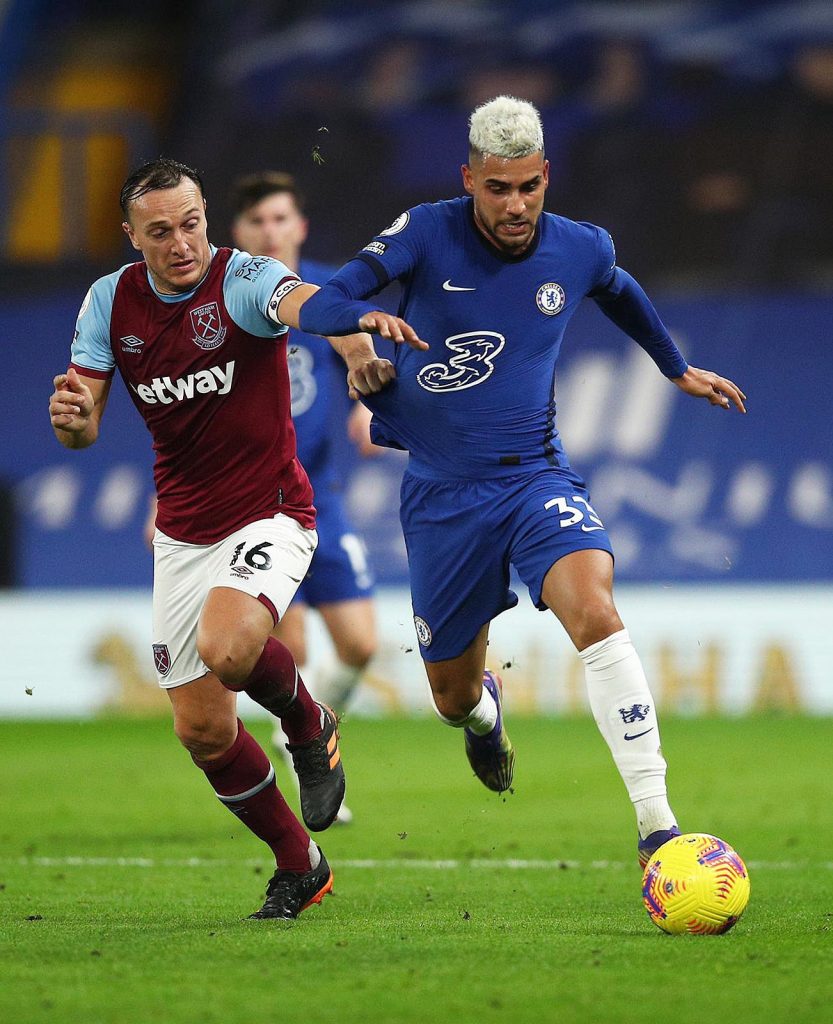 With the January transfer window open for the Premier League Chelsea are also fully active in getting rid of surplus players. As many as five players are currently on Frank Lampard's list to be handed a way out.
Antonio Rudiger, Marcos Alonso, Emerson Palmieri, Kepa Arrizabalaga amd Danny Drinkwater are all reportedly on their way out of Stamford Bridge.
Chelsea are ready to sell five players in January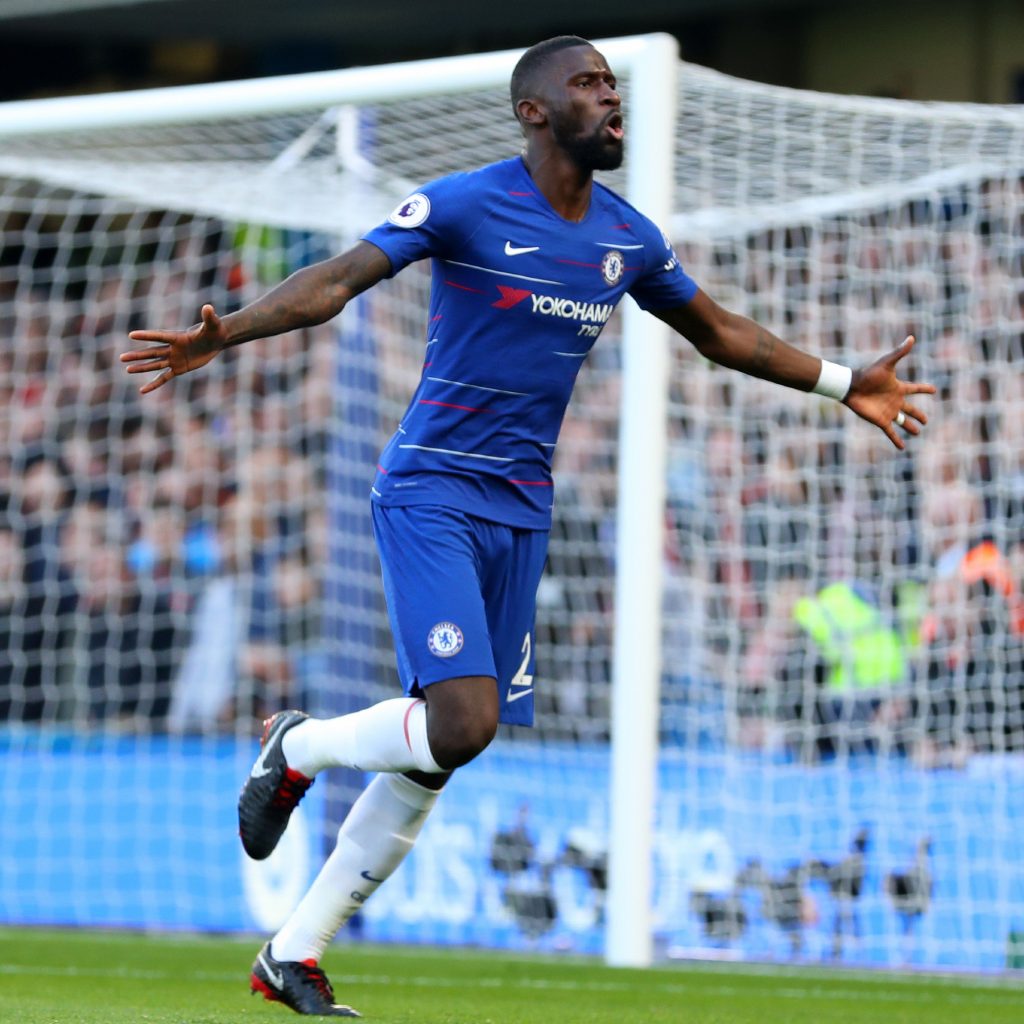 Antonio Rudiger is reportedly in advanced negotiations with Juventus on a potential move to the Serie A. He's been left out of the first team ever since the arrival of Thiago Silva oh the squad.
With the Euros looming Antonio Rudiger will be looking too secure regular playing time , something which he will be not be getting at Chelsea. He came to the club in 2017 under Antonio Conte and has won the UEFA Europa league and FA Cup with Chelsea.
Kepa Arrizabalaga has been dubbed as one of the worst ever signings of the Premier League. The Spanish goalkeeper was the most expensive goalkeeper when he was brought in by Maurizio Sarri.
With absolutely horrendous performances game in game out, Kepa Arrizabalaga is completely left out with the arrival of Eduoard Mendy. Kepa Arrizabalaga is on the brink of getting a loan move out of Chelsea.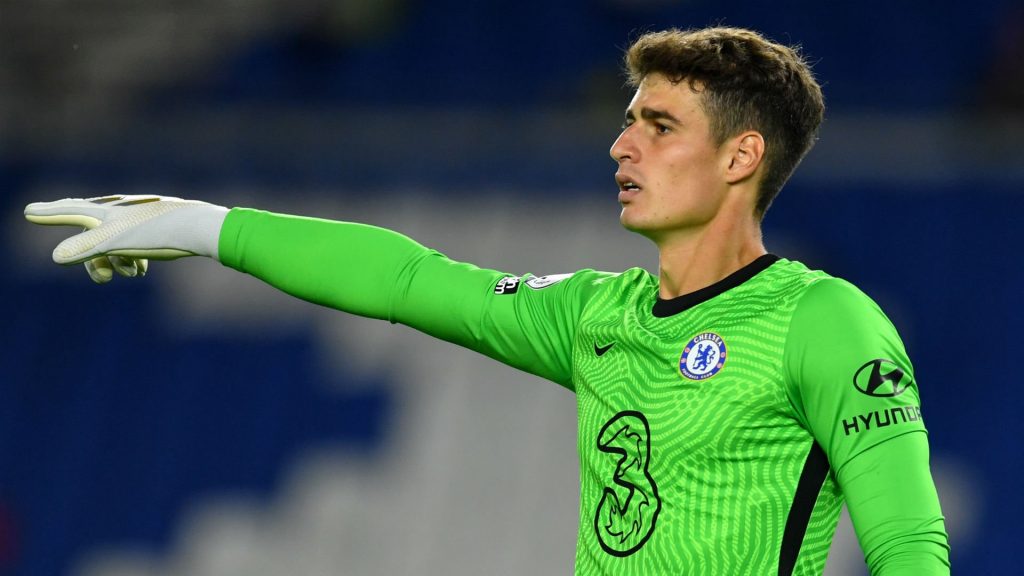 Danny Drinkwater never settled in well at the club and has not featured in the first team for a long time. Yet another failed transfer of the Antonio Conte era, Drinkwater currently plays for the academy side.
And the last on the list is of Spanish international Marcos Alonso. Since the 3-3 draw at West Bromwich Albion, Marcos Alonso hasn't even been named as a substitute after reported fight with Frank Lampard.
Ben Chilwell is the first team left back at the moment and is an immense upgrade on the slow and defensively and attacking incapable Marcos Alonso who is looking to return to Spain.
With reports arising of Chelsea players being not happy with ten tactics being deployed by Frank Lampard Olivier Giroud has come out in support of him.
"I wish he could join a bit more in circles to play with us but his knee is not right right now so hopefully will get better soon and we can play with him.
It's nice to have a young manager so even if he will still learn all through his career, he's already got a lot of qualities to manage a team," the French striker said.
Also Read : Chelsea are not considering Thomas Tuchel as a Frank Lampard replacement