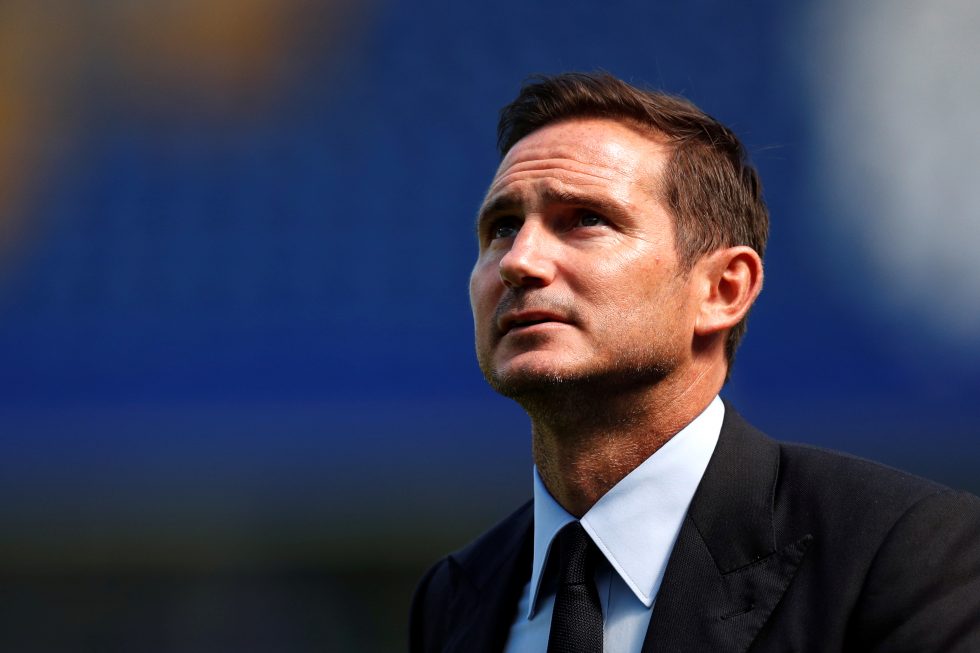 Jimmy Floyd Hasselbaink suggested Chelsea might improve their back-four in order to compete with the big-guns in the premier league.
Chelsea remain at third in the premier league table after their 1-0 win over Norwich City. Leicester and Manchester United are in race with Chelsea for the champions league qualifications.
In Champions League, the Blues can still have a chance of making it to quarter finals if they outweigh Bayern Munich in the second leg after their shambolic 3-0 defeat in the first leg of Round of 16.
Frank Lampard has done well in his first season in charge at Stanford Bridge. Despite the transfer ban, the former Chelsea midfielder have led the Blues to a successful campaign after bringing in young academy talents like Mason Mount, Tammy Abraham, Reece James and Fikayo Tomori. However, Hasselbaink believes the Blues defence is open to attack.
Chelsea's defence is unguarded this season conceding a total of 49 Premier League goals – more than any other top 10 teams in the premier league.
"If you look at the team Frank has, with what he has got, he's done brilliant. If you analyse them very, very well they are in the top four but they have had 49 goals against them – that is way too much." – the former Chelsea player told in aiming at the defence of Lampard's side.
"If you want to compete with the big boys that [defensive record] has to get better significantly.
"If you asked him Lampard, that's the department that he is really disappointed about. If you see the type of goals that are going in they are easy to defend.
"They're goals that you should defend if you are in the top four or if you are going for the league, those type of goals you should know how to easily deal with." – Hasselbaink added.
Recently, Chelsea signed Hakim Ziyech from Ajax and Timo Werner from RB Leipzig. But, Hasselbaink has careworn the want for additional recruitments to help the improvement of younger individuals at the club, to which he added:
"I think they have to improve the squad. Last year they couldn't get new talent in which has helped the younger ones but to make the younger ones better you have to improve the squad with really good players, players who are better than those that are already there."
Also read: Reece James on Racial abuse