Sad news came in from the family of chess icon Viswanathan Anand as his father K Viswanathan passed away today at the age of 92 at a hospital in Chennai. The cause of death was a brief illness that occurred recently. Viswanathan was a General Manager at Southern Railways before his retirement. He is survived by two sons including Viswanathan Anand and a daughter as well.
"He made sure Anand could travel both within India and abroad. With his modest salary, he always ensured Anand never lacked any support. A man with simple and correct values, he made sure Anand always had the right values. He took great pride in his son. He remained a proud Railway man till the end," said Aruna Anand, wife of Viswanathan Anand following his death in a statement.
Sad personal tragedy for Viswanathan Anand following difficult quarantine period in Germany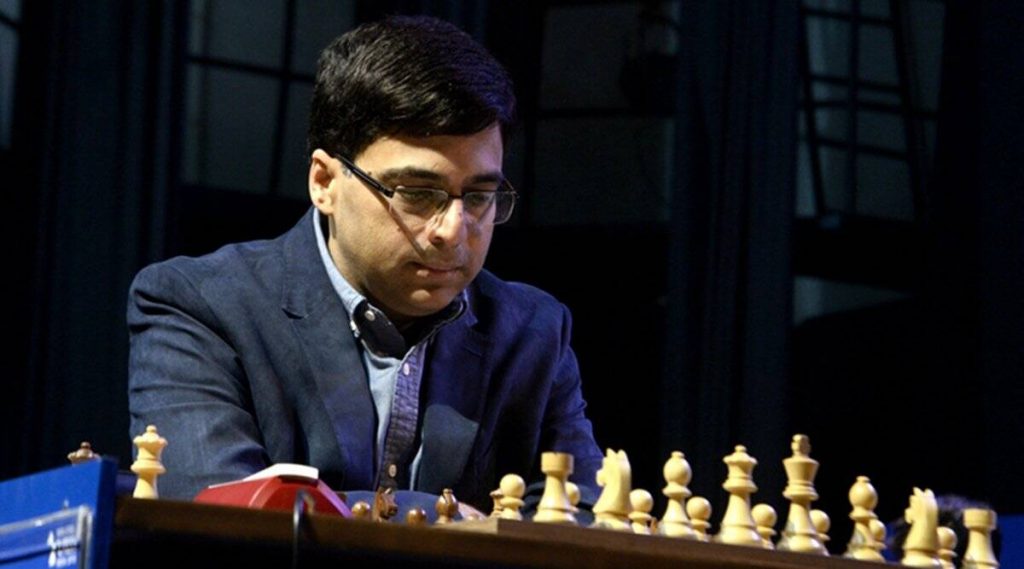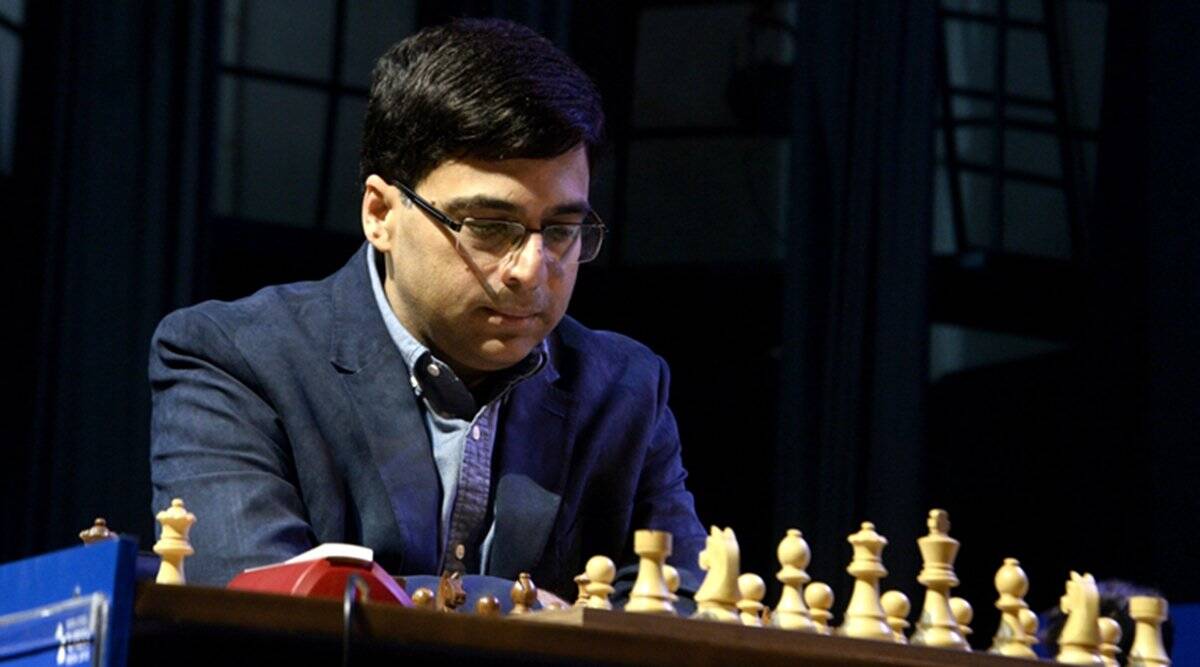 The news of this personal loss comes at an already difficult period for Viswanathan Anand who had a difficult quarantine period in Germany last year due to travel restrictions following the COVID-19 pandemic. He had to spend his time alone in a house that he owns in the country for a period of three months.
Anand had spoken about the period in an interview and said, "It would have been one thing to have known in March that I'd be stuck somewhere till June. At every stage, a return home just seemed very near. I remember thinking in March that I'd be home in April, then that got pushed to mid-April, until I finally flew out only a week ago."
Now, following the loss of his father, tributes and messages of condolences have poured in from around the world for Anand.
Also Read: Jwala Gutta to tie the knot with Vishnu Vishal on April 22