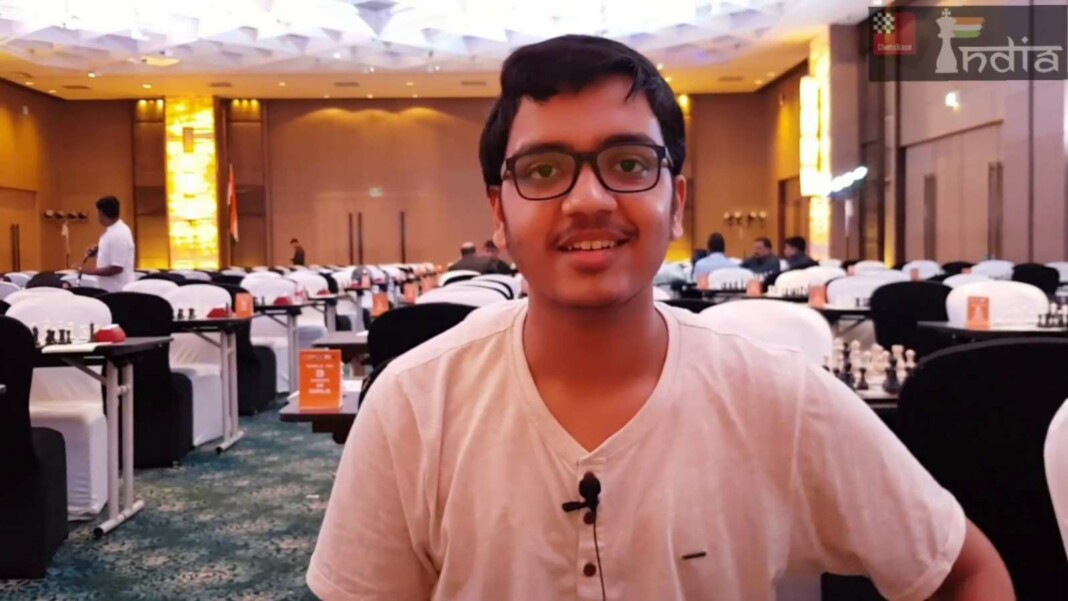 Hailing from a joint family in Nagpur, Sankalp Gupta started learning chess at the tender age of four with his siblings. While his siblings went on their paths parting ways with the game, Sankalp continued to chase his passion and at the age of 18has now become India's 71st Grand Master.
To achieve the Grandmaster title, a player has to secure three Grandmaster norms and cross the live rating of 2,500 Elo points. Sankalp Gupta secured the three norms and 56 Elo points required in the span of just 24 days to add his name to the elite list of Indian Grandmasters.
Chess legend and former world champion Viswanathan Anand congratulated Gupta for the feat. "Been a great weekend for Indian chess again! Congrats to our new entrant … Now how long till we get to our 100th GM?" Anand tweeted.
Sankalp Gupta sprint to three Grandmaster norms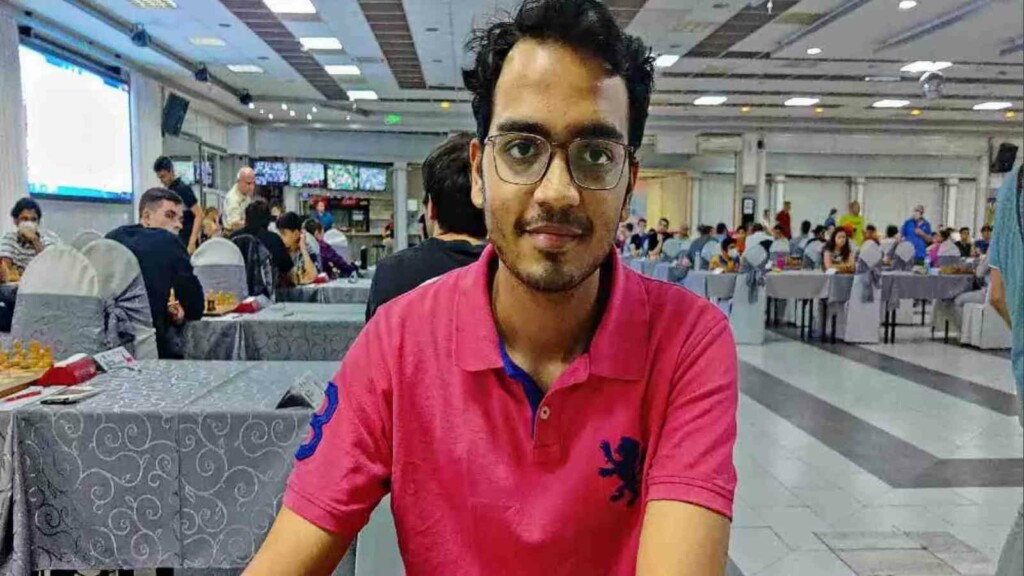 Sankalp Gupta scored 6.5 points and finished second in the GM Ask 3 round-robin event in Arandjelovac, Serbia to become a Grandmaster. But the journey, the two tournaments which preceded were not the easiest for the 18-year-old. Sankalp walked us through the journey to the three precious norms.
"The first one was from 15th and 22nd October. It was an 11 game event where four GMs were playing. I scored 8.5 out of 11 and got the first norm. The second was from 23rd till 30th of October. It was a must-win game in the last round I was playing against Momchil Petkov of Bulgaria. I managed to win," Sankalp told ChessBase India.
"Actually, I lost the fourth round there and so I was on just 2.5 out of 4 and I needed 4.5 out of the last five. And I managed to score them. ere I lost the first game against Rudik Makarian. So here in the last minute to I needed 6.5 as the average was higher. It was a must-win last game against Krishna Teja and I am very happy that I managed to win."
When asked if he had any advice for young chess players, the youngster advised to just follow their love and passion for the sport. In the process, he also revealed what inspired him before his Serbia tour. The docuseries on legendary basketball player Michael Jordan, the Last Dance sparked a fire in him which motivated him through these eventful 24 days in Serbia.
"I think they should love the game, and they should have a desire to score, to achieve things. Before I think I am not sure if it was before this trip (to Serbia) or if it was before Bangladesh, but I watched that docu-series, The Last Dance."
"That fuelled me a lot, the passion and desire that Michael Jordan had. It is very infectious," he signed off.
Also Read | 12-year-old Abhimanyu Mishra becomes the youngest-ever chess Grandmaster