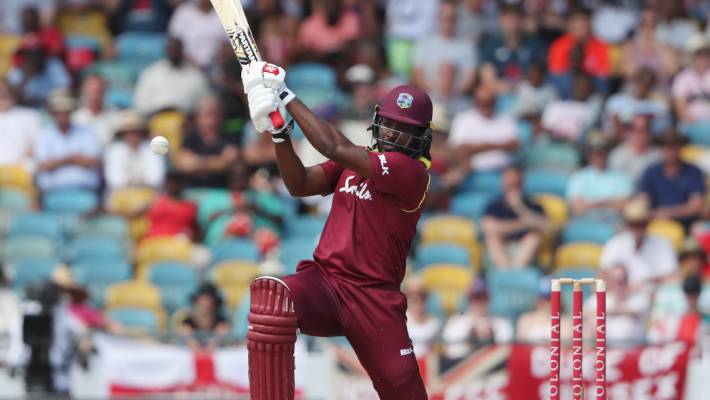 The introduction of the game of cricket in the Olympic Games has been a long-debated topic. Despite the popularity of the sport, the Olympic Games have held a cricket event only once – in 1900. Just two teams took part in the tournament – Great Britain and France. The former secured a thrilling victory in the Test match.
Now, West Indies cricketer Chris Gayle has batted for the inclusion of cricket in the T10 format in the Olympics. The swashbuckling opening batsman has been making a name in tournaments and T20 leagues around the world. He is also a part of Team Abu Dhabi in the T10 League which is scheduled to begin later this month. He has now welcomed the same format to be used if cricket is made a part of the Games.
'I would absolutely love it' – Chris Gayle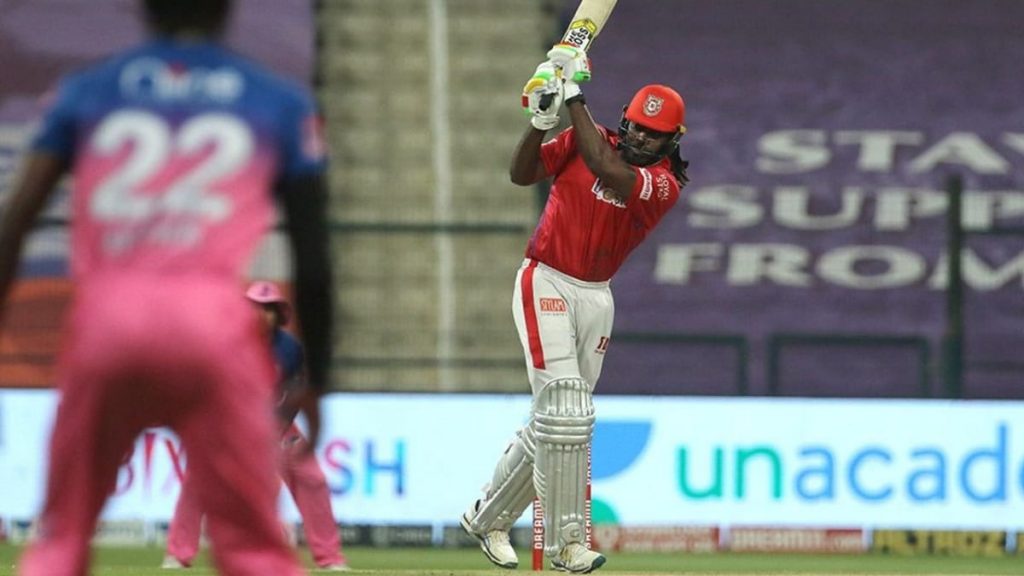 Chris Gayle spoke about the upcoming T10 league tournament and said, "There are lots of talented players who will be on show, with the likes of Kieron Pollard and the other international players. So I'm definitely looking forward to be back with Team Abu Dhabi. South Africa's Chris Morris is also in my team, and I've played with him before, so it's good to be back playing with him and the boys again."
Speaking about the prospect of including T10 cricket in the Olympics, Gayle said, "I would absolutely love to see T10 within the Olympics. It would be something huge for the sport from a general point of view. I also think T10 can be (held) within the United States also since it's a big platform. I think most people don't recognize the States (US) for cricket, but T10 is very much suitable to be held within USA, and I believe it can help generate bigger revenues as well."
Chris Gayle will next be seen in action in the T10 League for Team Abu Dhabi later this month.
Also Read: IPL: 5 underperformers of IPL 2020 who can perform well in 2021