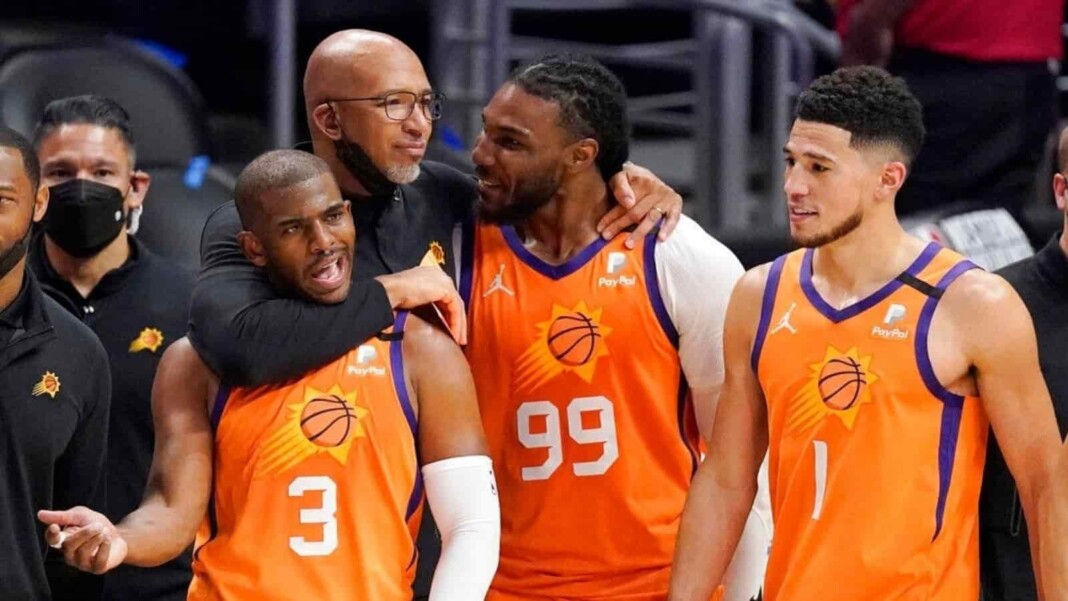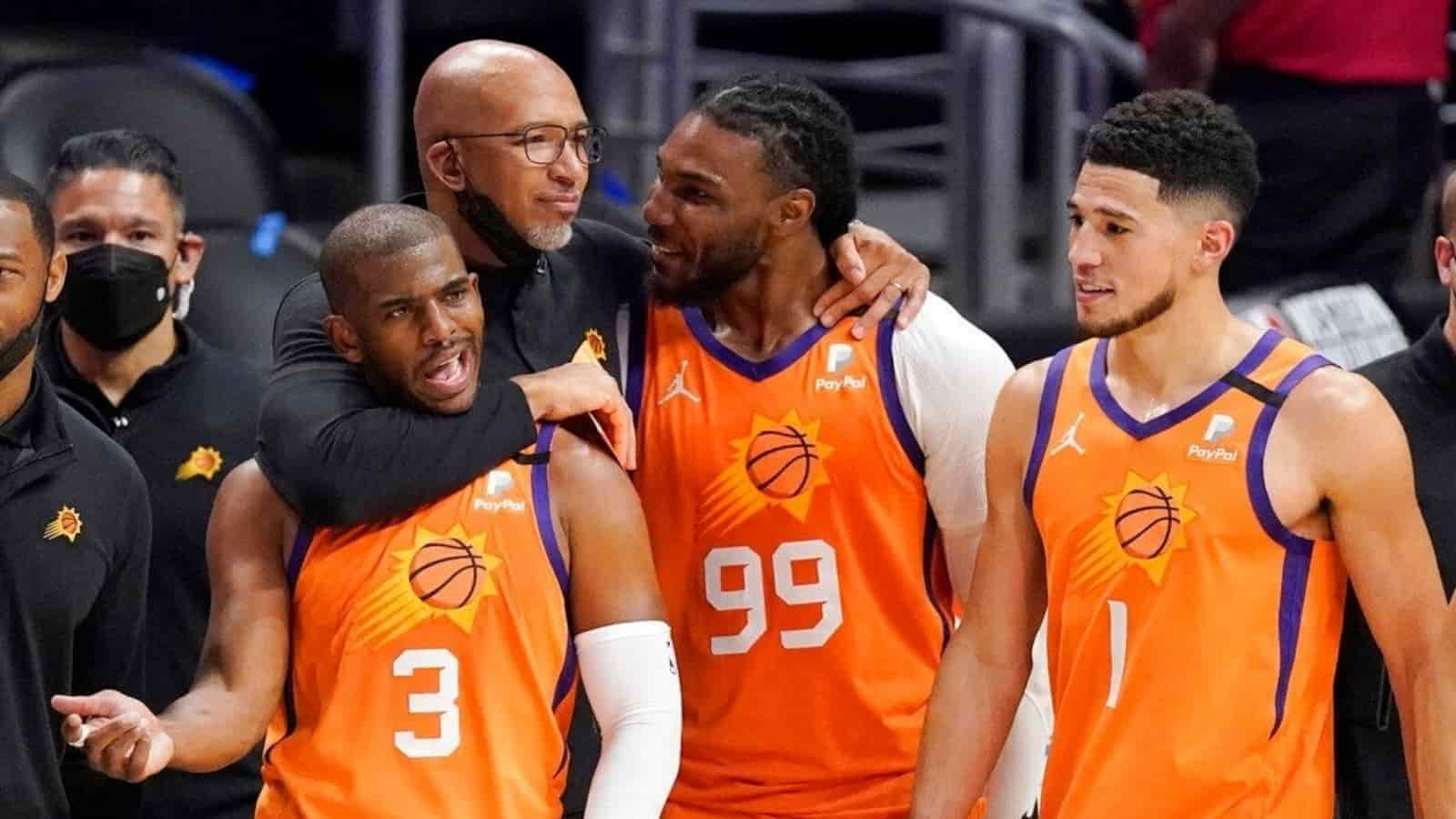 Chris Paul is known as the 'Point Gpd' in the NBA and his recent performance with the Phoenix Suns has only gone onto justify why. Being an elite ball handler and play maker, CP3 had led the young and energetic squad efficiently and against the Mavericks, Chris Paul set a never-ever before seen record which has let the fans thrilled as the Suns registered another emphatic win against their name.
Playing for 36 minutes, Chris Paul managed to score only 7 points but registered 14 assists to his name against the Luka Doncic led Dallas Mavericks as the former's team came out victorious 98-105.
Know all about Chris Paul's impressive record set against the Mavericks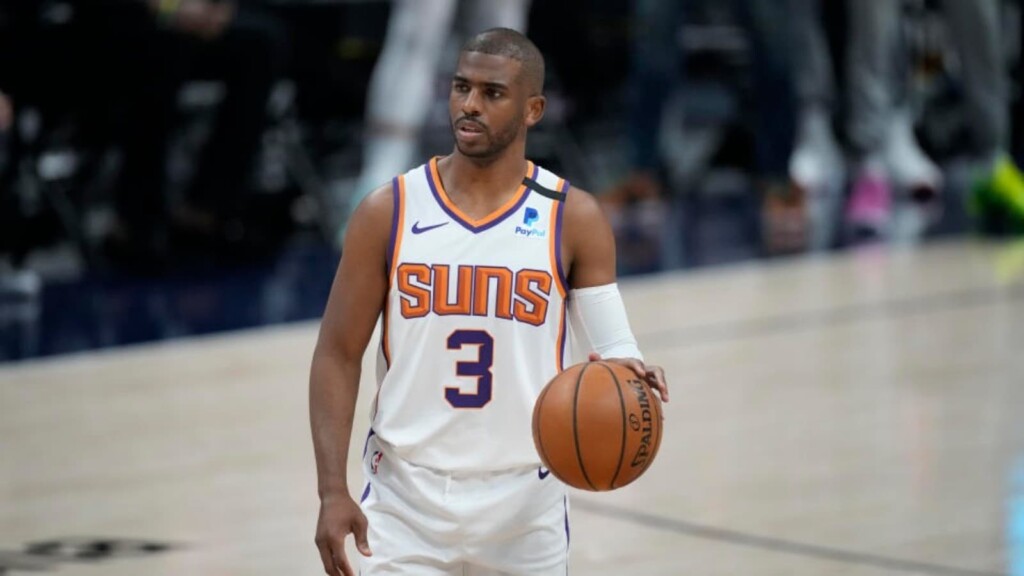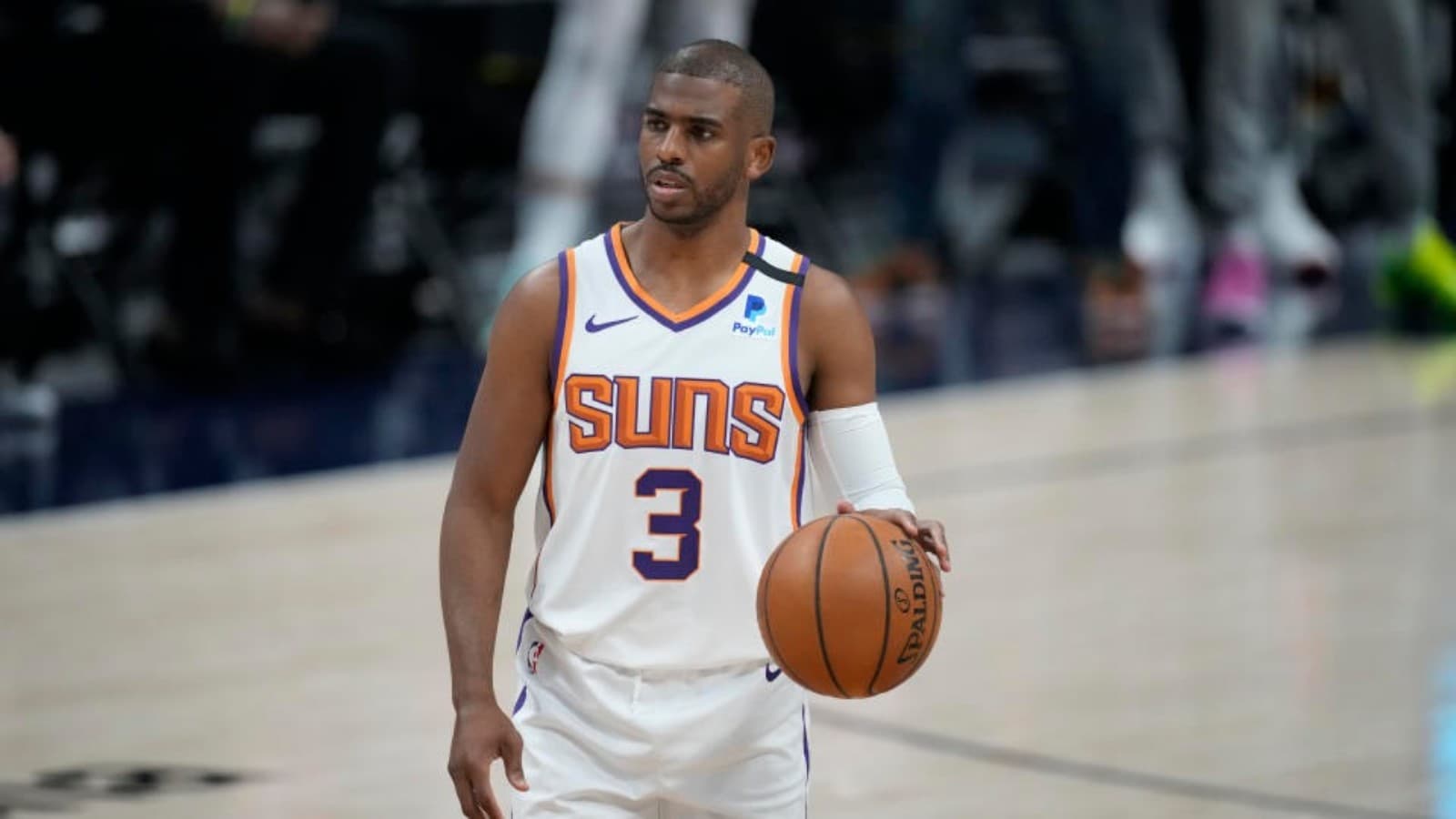 Paul was at it again when he put his name in the history books for another immaculate game handling the basketball. Despite a poor shooting night, CP3 still managed to make an impact by logging his 46th career game with 10+ assists without a turnover. 
In the 105-98 home win, the 36-year-old ended with just seven points, failing to knock down any of his six triples, but still had an effective game calling the shots for the Phoenix Suns and tallied 14 assists without turning the ball over in 36 minutes of action. If that's not impressive then I don't know what is.
Having said that, take a look at how hoop fans reacted as the Suns got the better of Mavericks in their most recent showdown.
Also Read: Cleveland Cavaliers vs Golden State Warriors Live Stream, Prediction, Preview, Injury…
Also Read: Memphis Grizzlies vs LA Clippers Live Stream, Prediction, Preview, Injury Report,…