As the 2021 Formula 1 season is coming to an end, the title fight is getting more intense. There are only 2 races left to go and the world championship is still very much up for grabs. The rivalry between Max Verstappen and Lewis Hamilton has been described as one of the greatest and has piqued an incredible amount of interest.
While the title fight is intense, it is also getting slightly aggressive, as both drivers try their best to win the title. Hamilton will try to attain a record breaking eighth title but Verstappen is giving him extremely tough competition. Outside the track, the verbal banter has reached new highs, with Alain Prost recently concluding that Horner's and Wolff's jabs are getting extremely out of hand and childish.
"Max he doesn't give a f***": Christian Horner on Lewis Hamilton's 'Jabs'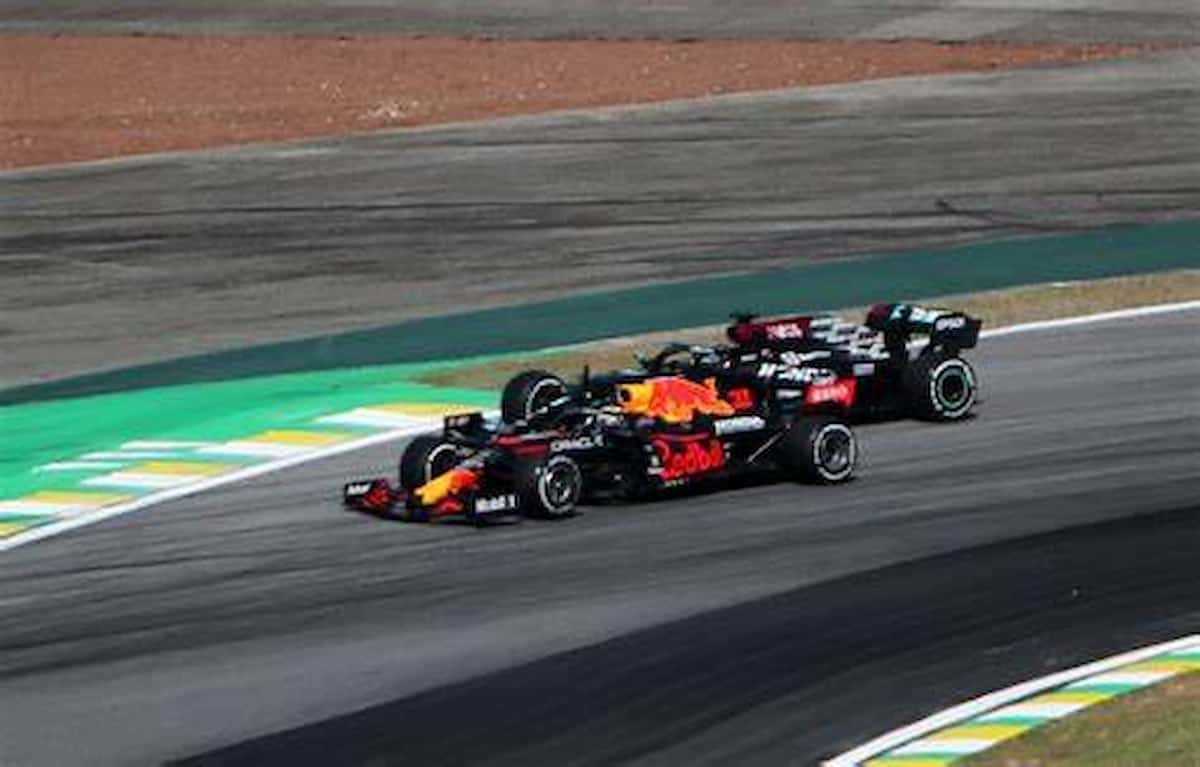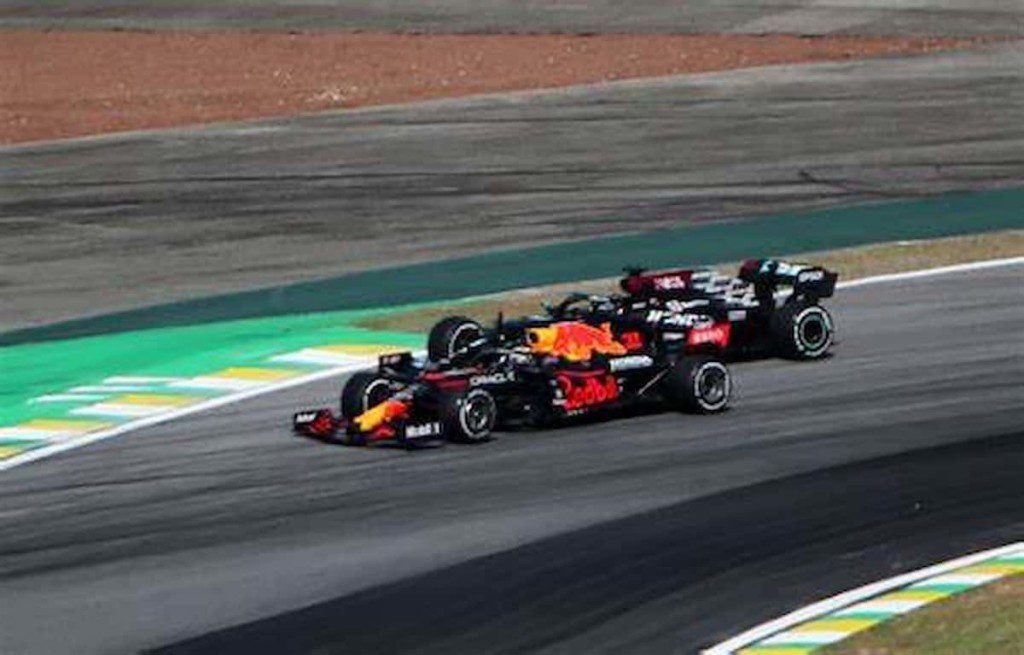 Christian Horner believes that Hamilton is trying to put off Verstappen by talking about him in the media. Yet, he says that Verstappen does not care enough to let it affect him. "Lewis continually drops his subtle little digs or provocations," Horner said according to planetf1. "But I think the great thing about Max is he doesn't give a f***."
Horner says Verstappen is who he is. He does not care after the race is over, just going back home to "play on his PlayStation." Commending his commitment, Horner went on to say that he raced in the same way Tyson Fury fought. "He's got that same heart. You just know he's going to give it everything and if you knock him down, he's going to get back up," said Horner.
Horner has placed his bets on Verstappen having the fastest lap of all the drivers in Saudi Arabia, because of his intense desire to win. "He's relaxed and dealing with the pressure incredibly well, I think he is driving better than ever," concluded the boss.
Also read: Lewis Hamilton: Beating Max Verstappen would be the most significant title win