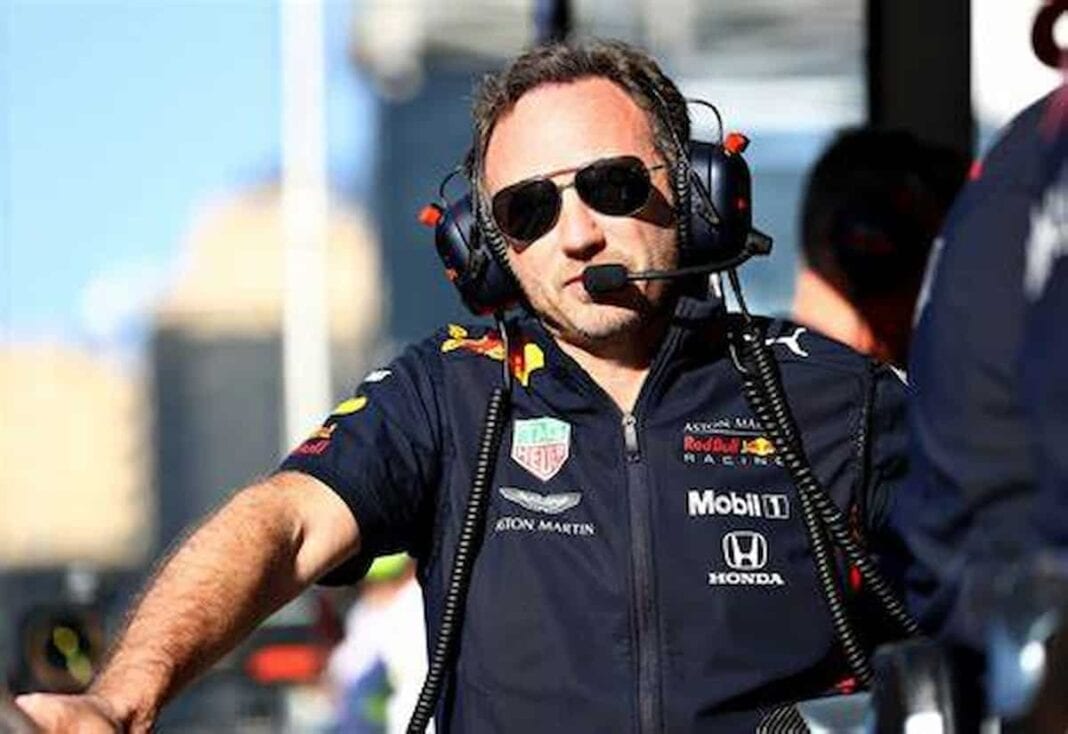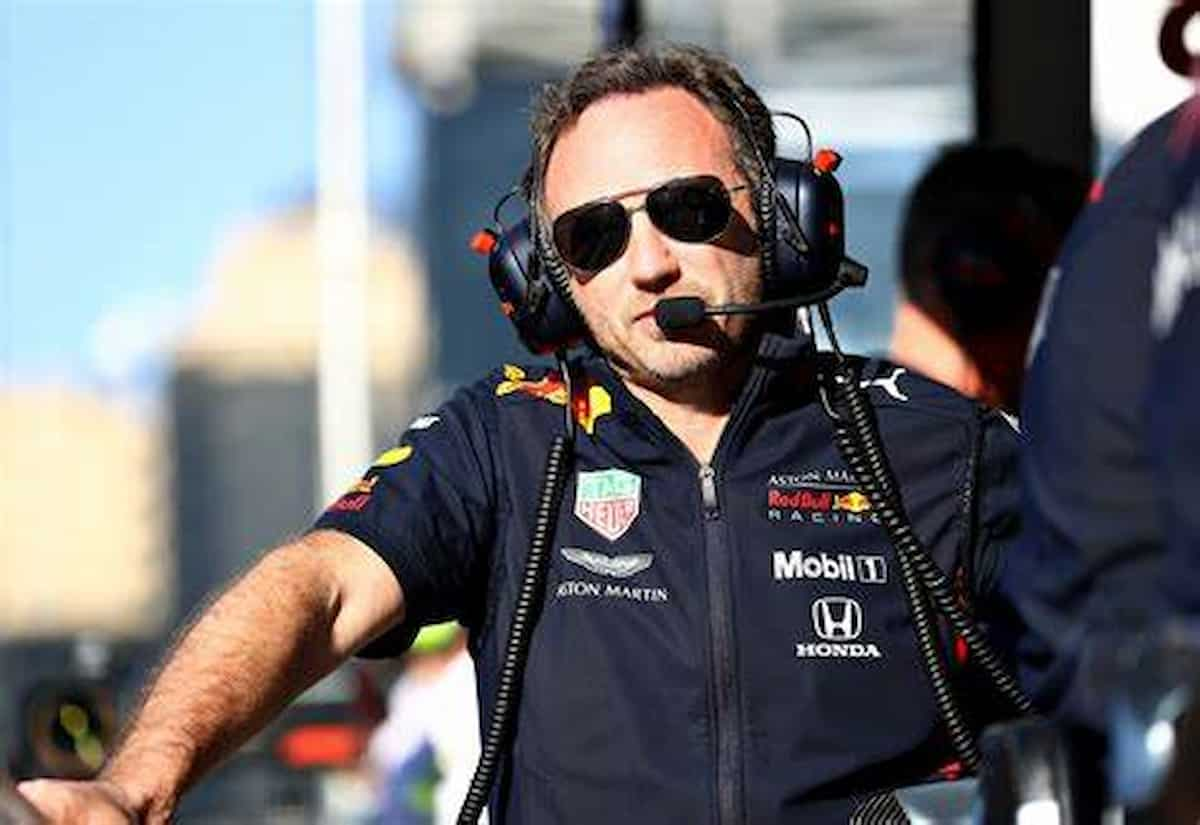 There is no denying that Max Verstappen has single handedly fought against Lewis Hamilton throughout the majority of 2021 Formula 1 season. Having to fight against the reigning champions, Christian Horner and Helmut Marko have been backing their ace Dutchman at each and every step, making sure he has enough motivation to pull off the impossible. Justifying the same, Horner might have slightly taken a dig at Hamilton while appreciating his marquee driver.
In an exclusive interview with Channel 4, Horner was seen appreciating the dedication of his Dutch driver. Interestingly while those comments of Horner deemed extreme appreciation towards Verstappen, they were also a clear dig at Lewis Hamilton, who surely is no stranger to the spotlight from Christian Horner. 
Christian Horner Takes a Dig at Lewis Hamilton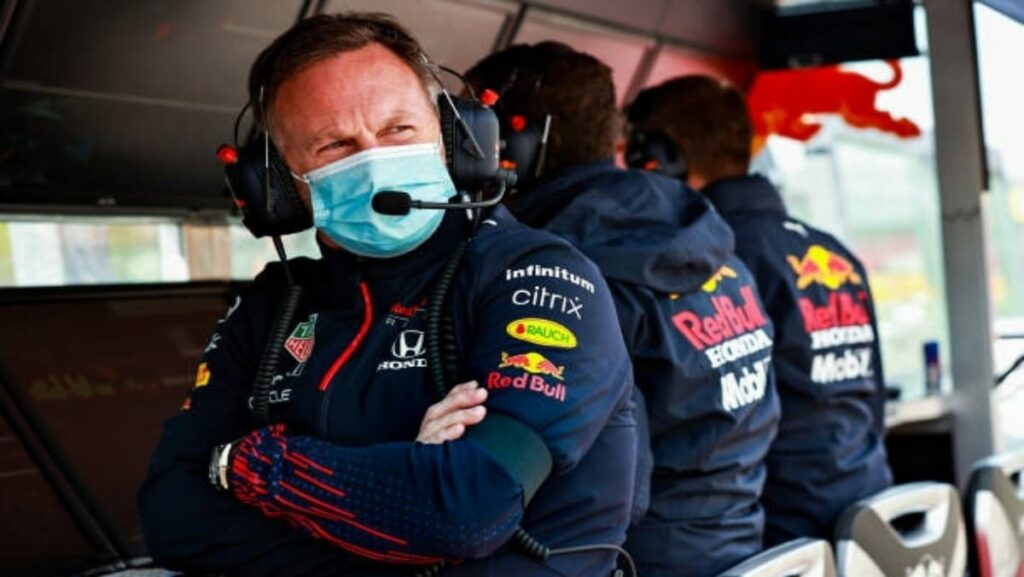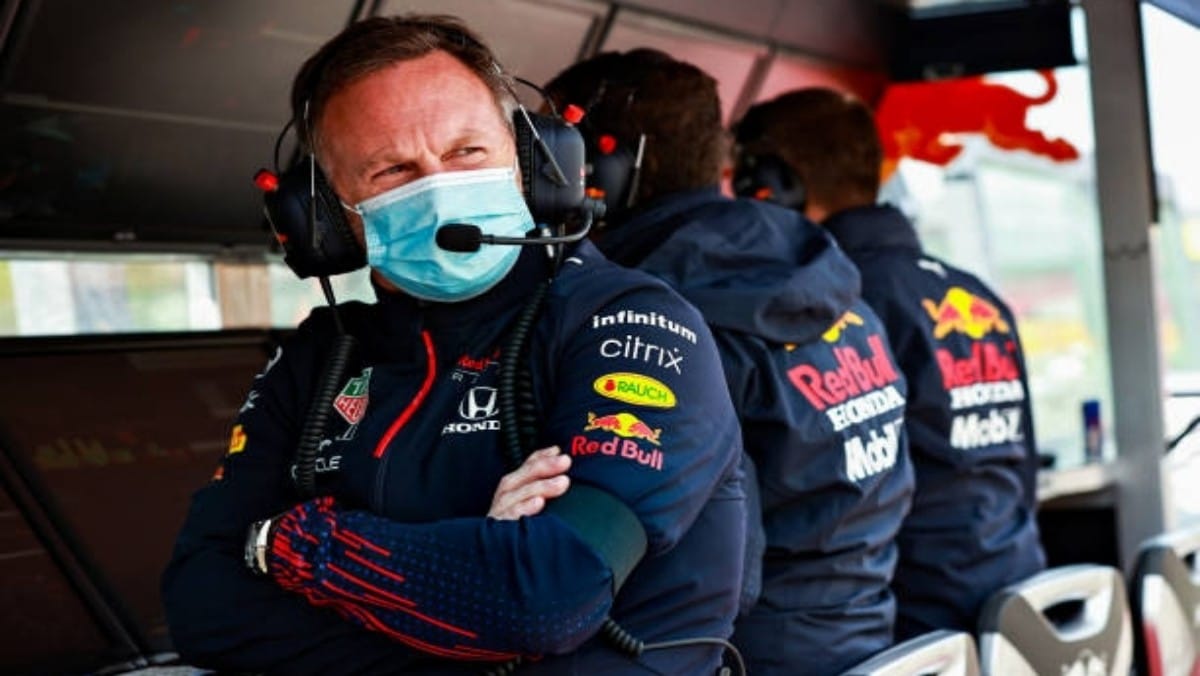 "He has got great self-confidence and he is just a racer. That's all he wants to do. You won't find him at a-lister parties. If he's not in a race car, he's in a simulator. That's the generation that he is," said Christian Horner.
"He's single minded like all top athletes have to be, but he is also a strong team player and has a huge sense of loyalty. That's what makes him so popular in the team because everyone knows he'll give 110%."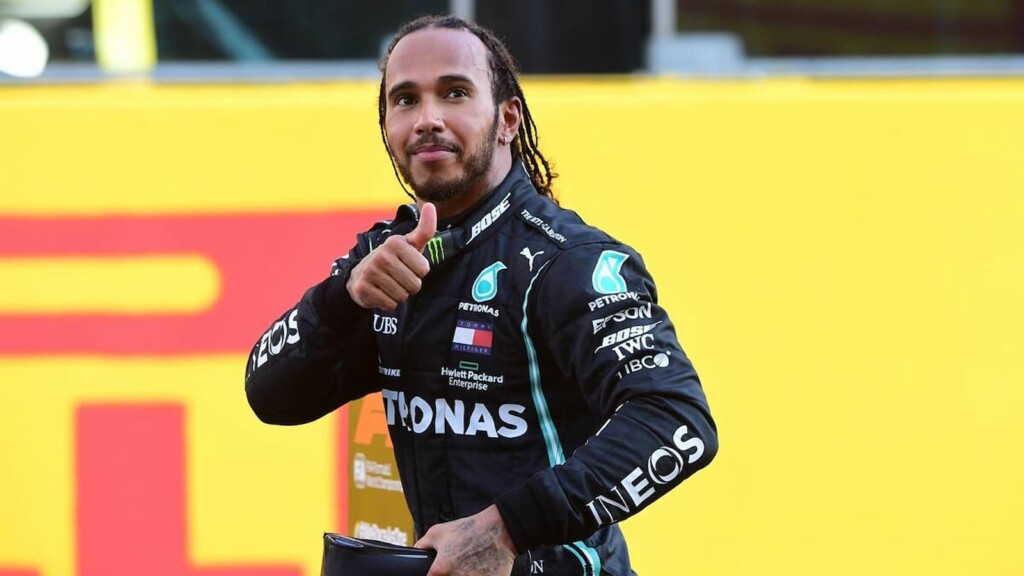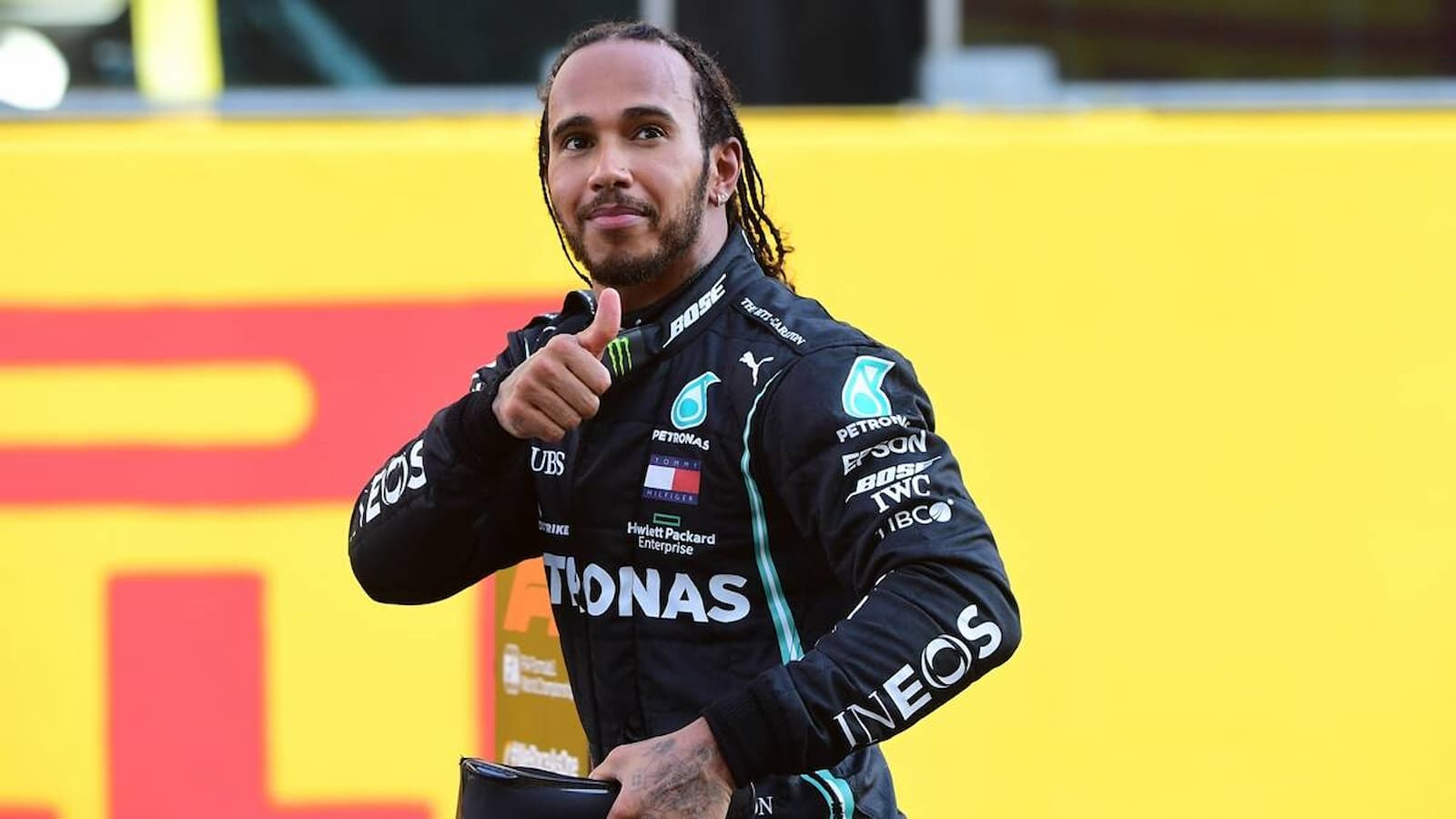 To those who are not aware, Lewis Hamilton has made voiceover appearances in Cars 2 and Cars 3, boasts his own clothing line, has much-publicized music interests, and regularly attends the 'A-lister' events Horner refers to. Moreover, in spite of Formula 1 teams investing millions in simulation technologies, the British driver has previously admitted it's not a concept he's keen to embrace.
Also read: Yuki Tsunoda Wanted to Keep Lewis Hamilton Behind: "Want Max Verstappen…
Also read: "I'll get them to you in Mexico"- Max Verstappen Responds…