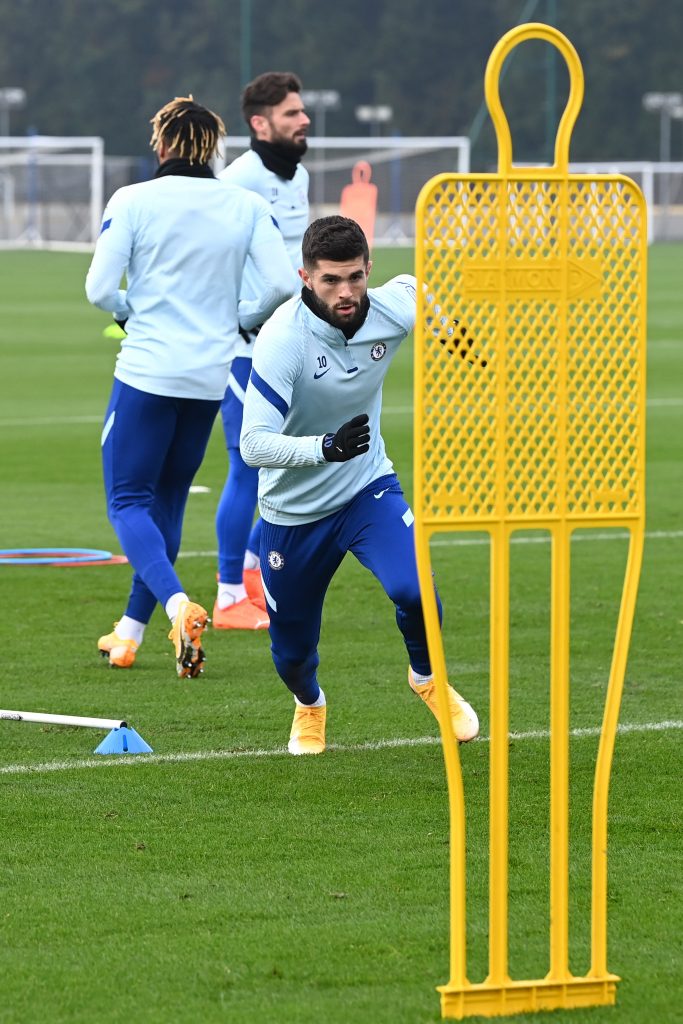 Chelsea FC winger Christian Pulisic is back into the squad after being sidelined with an injury for over a month. The American international will be thrilled to be back and will be looking to make an instant impact.
Pulisic last featured for Chelsea in the UEFA Champions League match against Krasnodar wherein he got a goal plus assist. Chelsea will be facing Tottenham Hotspur next and Pulisic will surely be needed.
Frank Lampard confirms Christian Pulisic is back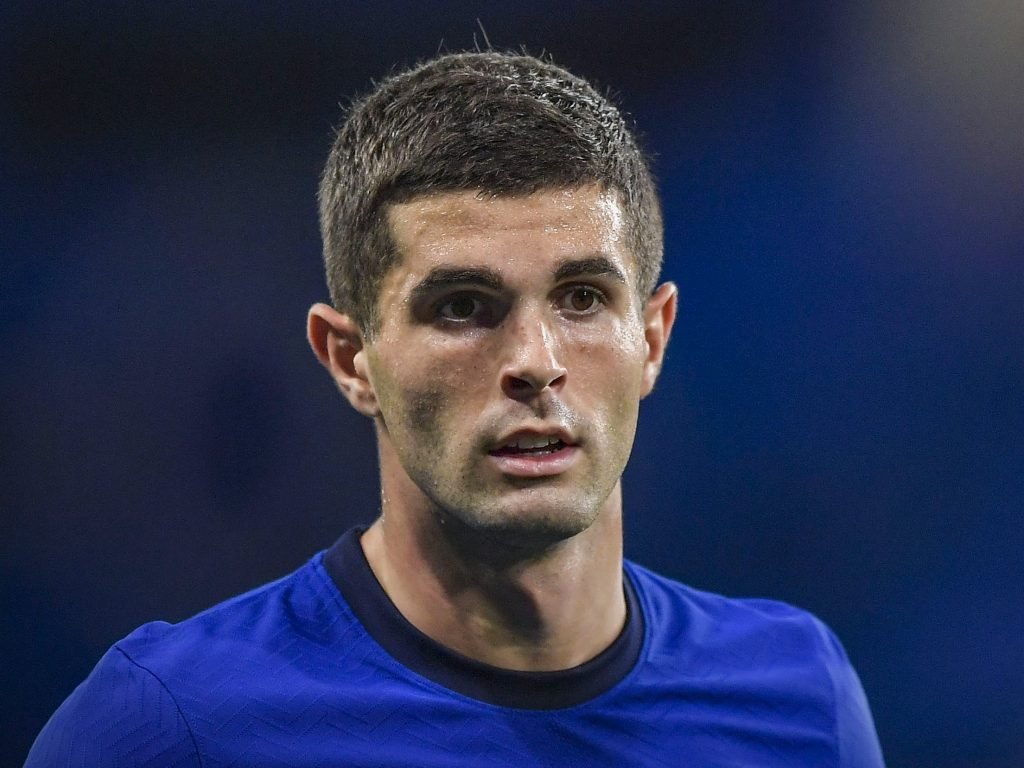 Chelsea manager Frank Lampard has confirmed that Christian Pulisic is back in the squad. However he adds that whether he will be in the starting line up is still debatable.
He is fit, but ready to start is a question mark, because it's hard to gauge match fitness during coronavirus.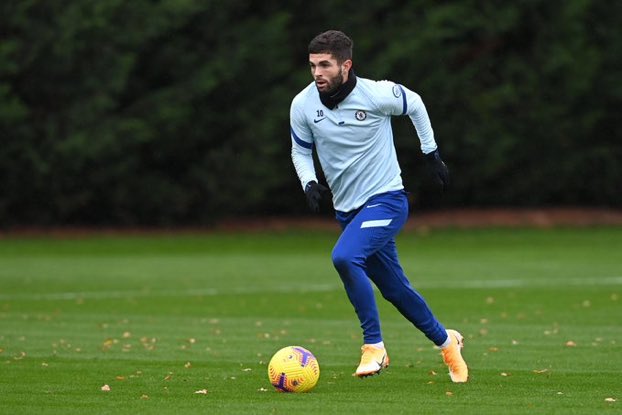 In the training times as they are, it's very hard to recreate match play because the rest of the players are playing every three days and we didn't have any academy players to mix bubbles.
"For every player, not just Christian Pulisic, coming back to fitness it is more difficult at the moment to get them ready to start games. We'll see."
The big two in the Premier League right now face each other in the weekend. Frank Lampard up against the teacher in Jose Mourinho. Lampard got the better of Mourinho twice last season and the Portuguese will be back for revenge.
Both teams will be locking horns in a London Derby and will be ready for the fierce competition. This match could well prove to be a crucial component in the title race.
Also Read: Davide Alaba may move to Chelsea FC next season as rumours arise