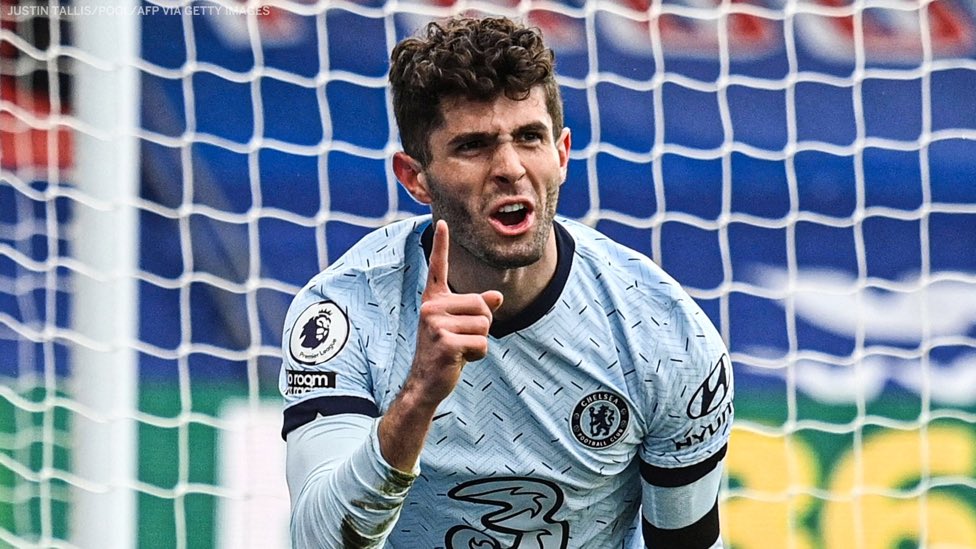 Chelsea winger Christian Pulisic was in absolute stunning form at the end of last season. The American international was one of the main reasons why the blues managed to get UEFA Champions League football last season. However a injury in the FA Cup final against Arsenal last season set him back a few weeks at the start of this season.
Christian Pulisic gets back to form after being out for a long time
There was a lot of talks going on during the winter transfer window in January that Christian Pulisic may be sold in the next window. The winger was hardly getting any playing time and was injured most of the time.
However Christian Pulisic has once again found his touch and us starting to get back to his original best. Chelsea fans will be hoping that he can produce good performances again as they get into the business end of the season. They face West Ham United and Real Madrid in quick succession with both must win games.
"It definitely wasn't easy for me. It's been a tough year for a lot of reasons," he said.
"Obviously, having injuries has been tough because I've been doing everything I can to take care of my body and just try to be right for every game, and it does hurt when I can't be out there to help the team."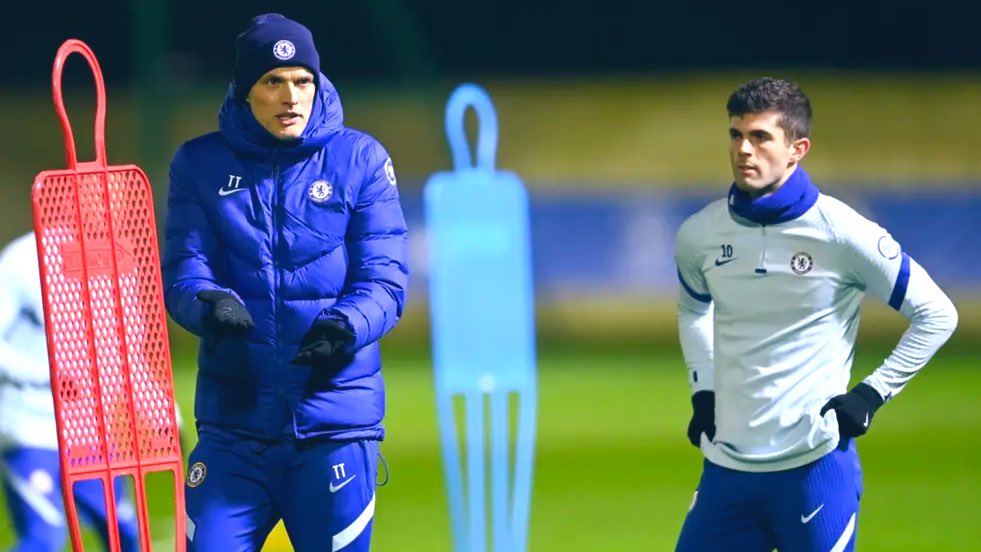 Christian Pulisic also spoke about Chelsea's chances in this season. He says he's happy to be able to contribute to the team's progress.
"It's the best time really when everyone focuses up and the games are usually really good. Growing up, I loved watching the Champions League, and I always wanted to play in it, so it feels surreal in a way.
ALSO READ: 'We deserved to be there' : Mikel Arteta on Arsenal's inclusion in the European Super League