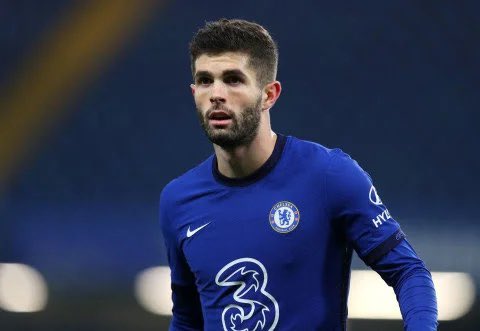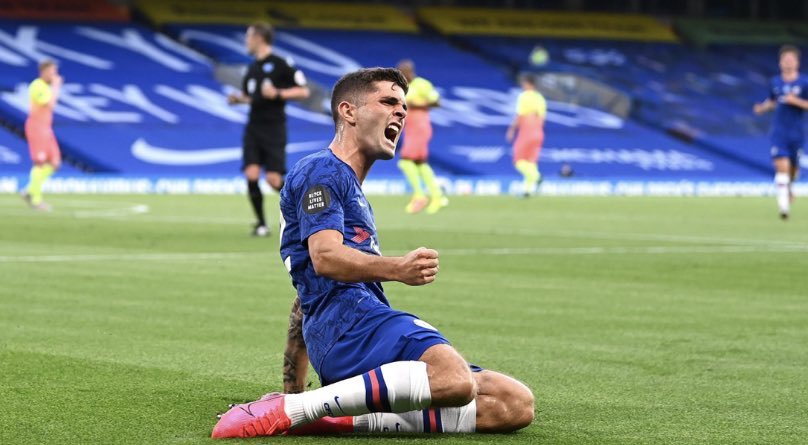 Chelsea face a real dillemma about the future of US Mens's Soccer international Christian Pulisic. The youngster is out of favour at the moment and faces a future crisis regarding his position in the squad.
Christian Pulisic needs to step up his game inorder to stay at the club
Pulisic joined the Blues during the winter transfer window of the 2018/19 season and then joined Frank Lampard in 2019/20. He was instrumental towards Chelsea's top four aspirations in that season and was in absolutely terrific form after the lockdown period scoring crucial goals against Manchester City and Norwich City.

However currently Pulisic is facing problems and is hardly selected with other attacking players being selected ahead of him. Moreover his poor form isn't doing him any favours as well. Pulisic has been relevantly poor this season with a string of disappointing performances.

According to rumours Chelsea are already considering him to go away this coming summer transfer window with Bayern Munich winger Kingsley Coman in Chelsea plans. The French international is an exciting prospect having recently won the UEFA Champions League with the Bavarian giants recently.

Christian Pulisic is definitely a talented player and currently one of the best in the business. However it's high time that the youngster prove his worth for Thomas Tuchel won't wait for him to rise up again.
Thomas Tuchel speaking on the Christian Pulisic affair said :
"When you sign and play for Chelsea, it's part of the job description to be patient and impatient at the same time.
"All of my players are competitors and they want to play very minute. At the same time, when you're not selected, you have to stay patient and not lose confidence.
"When it was possible for him to start around Sheffield United and Barnsley, one game came too soon and Barnsley wasn't easy.
ALSO READ: Pitch side microphones capture Thomas Tuchel's angry moment with striker Timo Werner