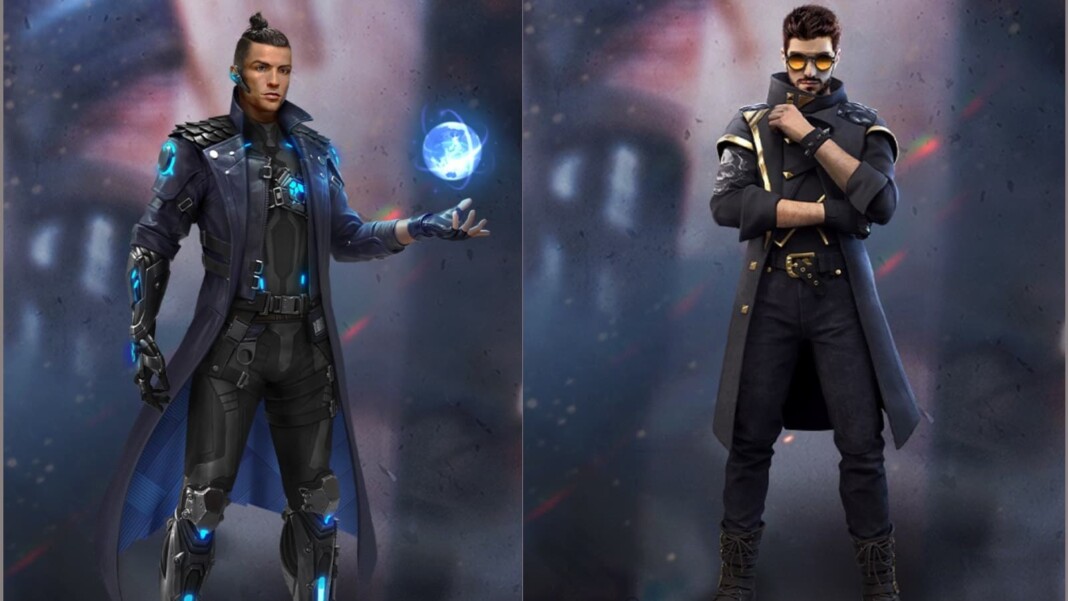 Garena Free Fire has a huge character roster with unique skills to help players on the battlefield. Here in this article we will take a look at the Chrono vs DJ Alok skills comparison to check who is best in Free Fire for August 2021.
DJ Alok was introduce in the game with the collaboration with real-life DJ Alok as one of the best active skill in the game. Whereas, Chrono was introduced in collaboration with star football player Christiano Ronaldo in the CR7 event. Both characters have active skills and are loved by users as well.
Chrono (Time Turner)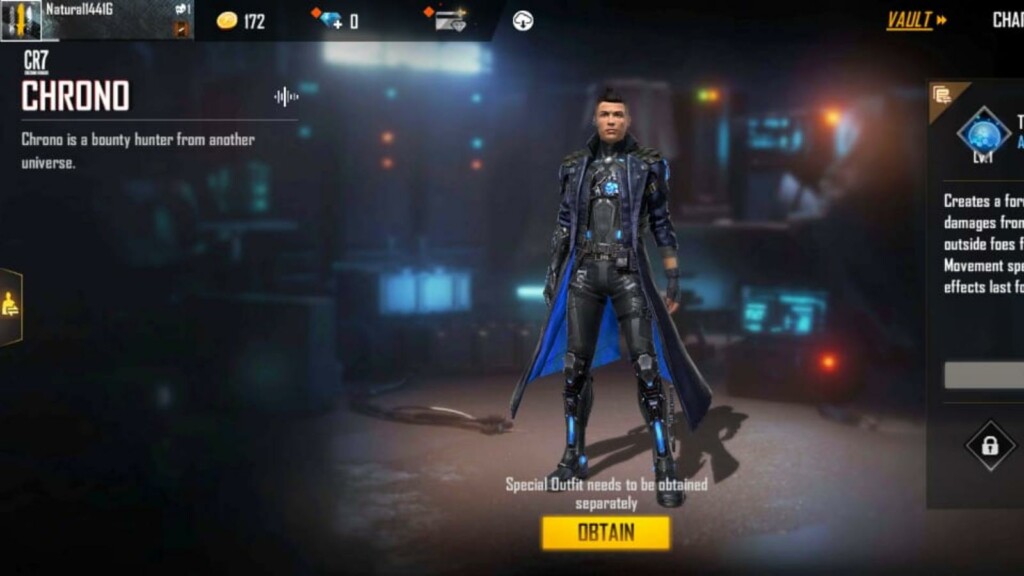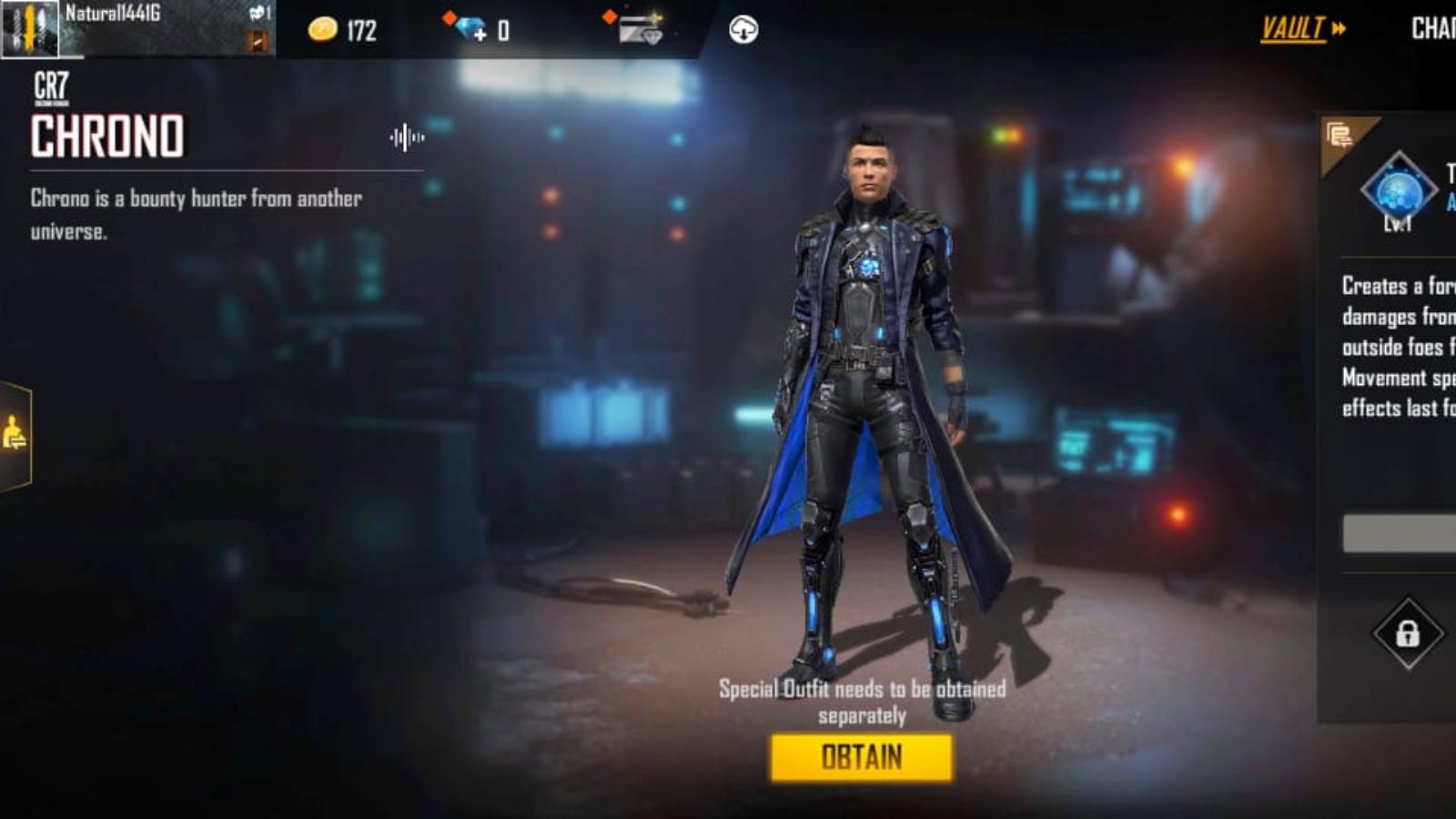 Chrono's ability is called Time Turner and creates a force-field that blocks 600-incoming damage from enemies. Allies and the players can take shelter inside the zone and even shoot from inside it. However, earlier it used to provide 30% movement speed to the player and 15% movement speed to allies,
After the OB27 Update, this ability provides no movement speed to allies and only provides 15% movement speed to the player. Moreover, the cooldown for this ability has been increased to 170 seconds, which is more than double of its earlier version.
Related – Top 30 Stylish Guild Names In Free Fire For August 2021
DJ Alok (Drop The Beat)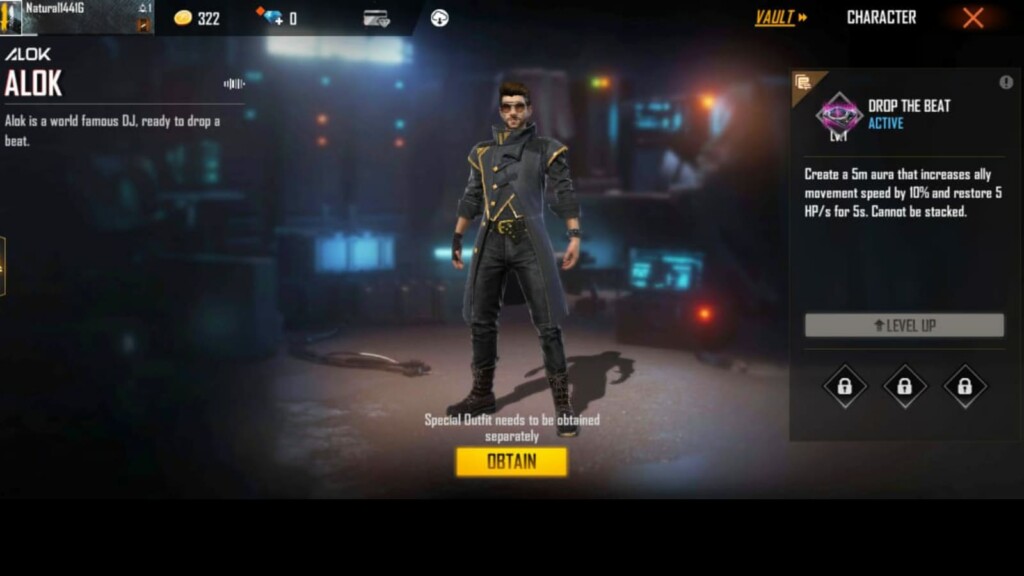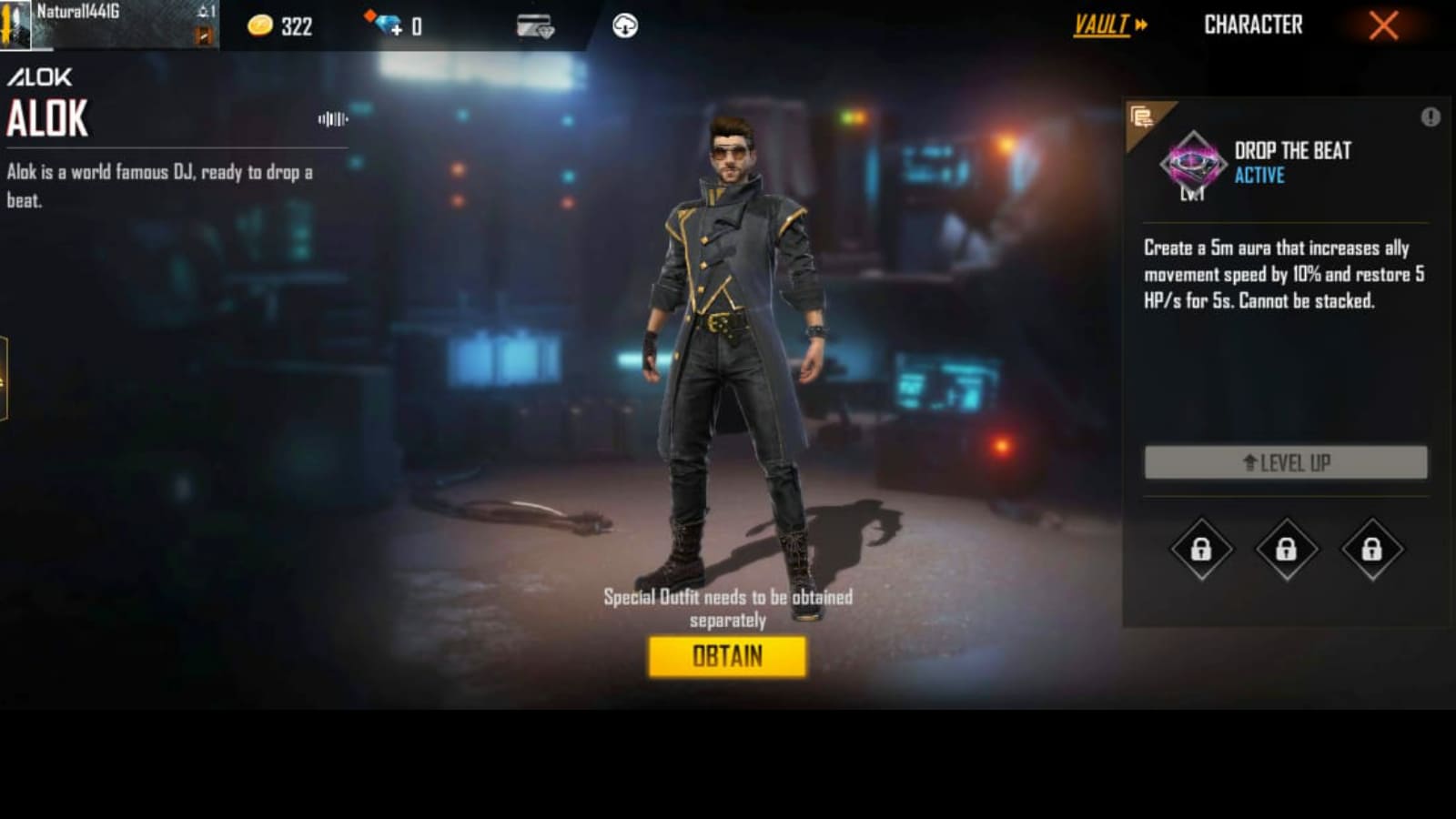 DJ Alok is popular due to his "Drop the Beat" ability. This ability creates a 5 metre zone around him which increases movement speed of allies by 15%.
Moreover, this ability heals the player and allies inside the zone for 5HP/sec for 10 seconds. This is a great sustain ability and also has a short cooldown.
Chrono vs DJ Alok: Who Is Best In Free Fire?
In the Chrono vs DJ Alok ability comparison the winner can only be one. Although both characters have a good active skill to use in the free fire.
Chrono's ability is that it gives players a shield that protects it and also gives the player an movement speed boost. Whereas, DJ Alok also gives increased movement speed and gives HP recovery as well in the aura.
Due to the OB27 nerf to Chrono's ability, he is significantly weaker as his skill's cool down time is now increased. Which makes DJ Alok a clear winner in Chrono vs DJ Alok: Who is best in Free Fire skills comparison fro August 2021.
Follow our Instagram handle to participate in huge DJ Aloks Giveaway and to stay updated with every latest news of gaming and eSports scene.
Also Read – Top 5 Best Pets In Free Fire For August 2021