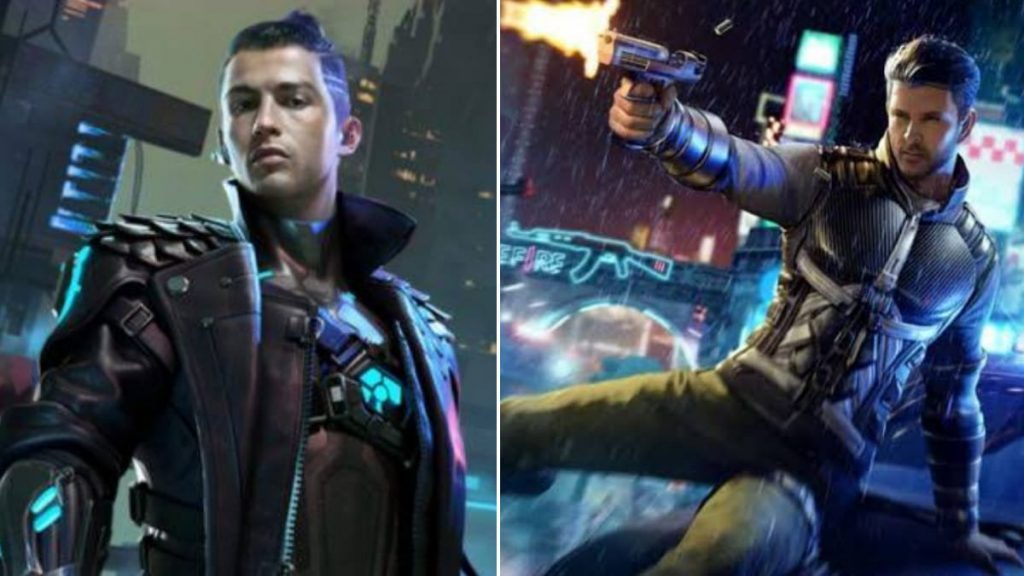 Free Fire is a massive battle royale title in the gaming community right now. The game has gained massive popularity over the recent years. This popularity is due to certain unique factors the game possesses. One of these is the unique characters having different abilities. Players can use these abilities to change the course of the battle. There are 35 characters in the game at this moment. This article compares two characters in the game called Chrono and Jai. We take a look at Chrono VS Jai in Free Fire and see which is better for ranked mode.
Abilities and Stats of the two characters
Chrono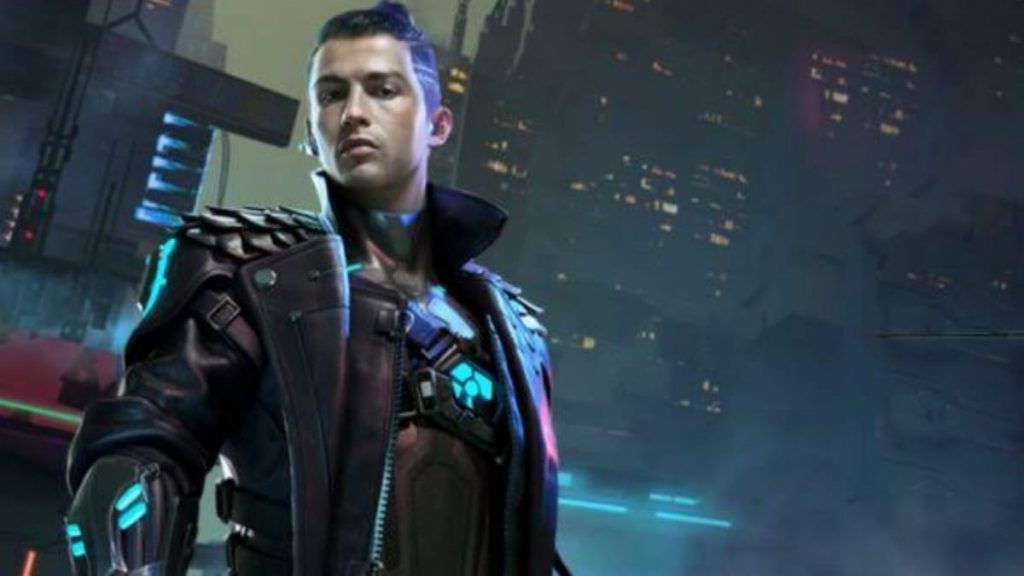 Chrono is the most recently added character in the game. He has an active ability is called Time Turner. This ability creates a force field that blocks 600 damage from enemies. Meanwhile you can shoot while inside the force field. The movement speed of Chrono is also increase by 30% at max level. Likewise ally movement speed is also increased by 15% at max level. The effects last for 15 seconds and has a cool down of 40 seconds at max level.
Jai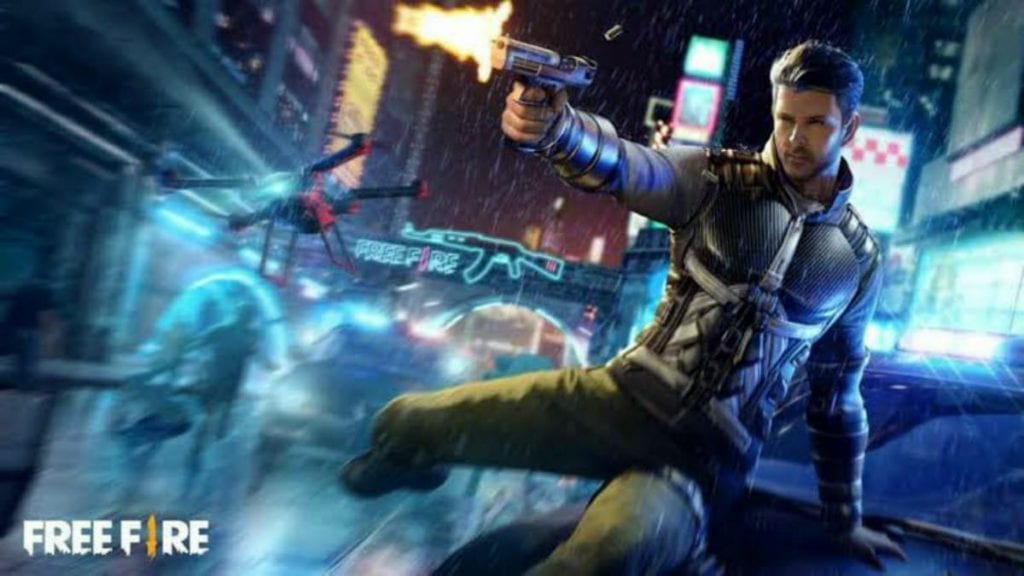 Jai is a SWAT commander in the game. His ability is called Raging Reload and automatically reloads the gun's magazine by 45% after knocking an enemy. However this ability is only limited to certain weapons like ARs, Pistols, SMGs and SGs.
Chrono VS Jai: Comparision
Chorno's ability is an active, while Jai's is a passive. However the better pick for ranked is clearly Chrono.
Chrono's ability is very strong to rush houses or camping spots. Moreover it also has a passive to buff your allies. The movement can help drastically to dodge and knock opponents. However the main part is the damage block that is AOE and is very effective in squad battles.
However Jai's ability is simply a reload faster option. It has no effect on your allies and is solely dependent on the player.
Therefore in Chrono VS Jai in Free Fire, Chrono comes out on top in the comparison for the Ranked mode.
(Note: This article contains the views of the author. However the views f the reader might differ.)
Also read: 3 ways to get Free Fire diamonds for Free in January 2021