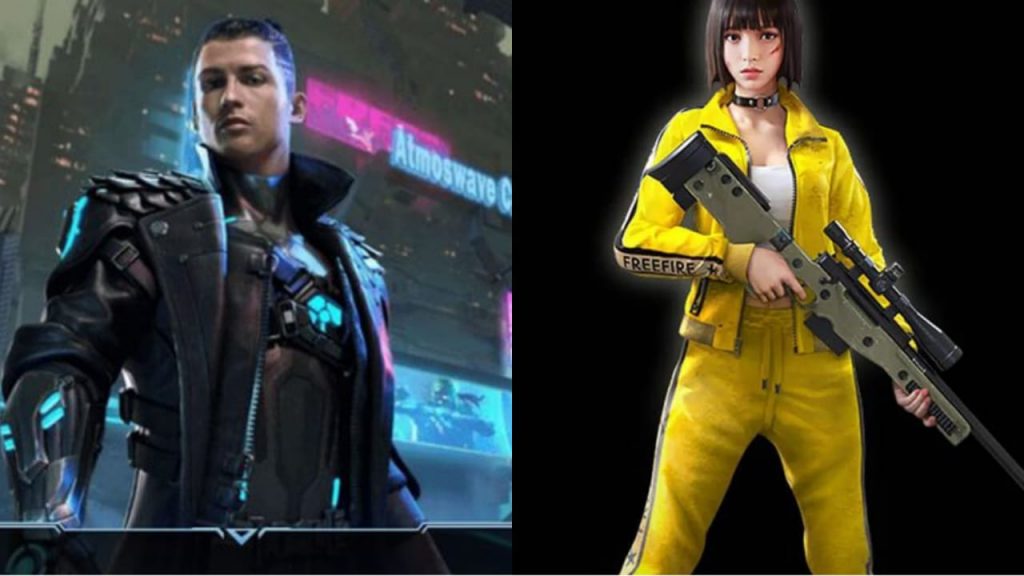 Free Fire is a mobile battle royale game with many characters to choose from. In this article we will see Chrono vs Kelly in Free Fire. All the characters in Free Fire have abilities unique to them. These abilities can help the player come out victorious on the battlefield. Chrono is the latest addition to the roster of characters in the game. Over the years, some characters have proven to be more useful than the others in the game. Let us compare the newest character Chrono and Kelly in Free Fire.
Chrono character and abilities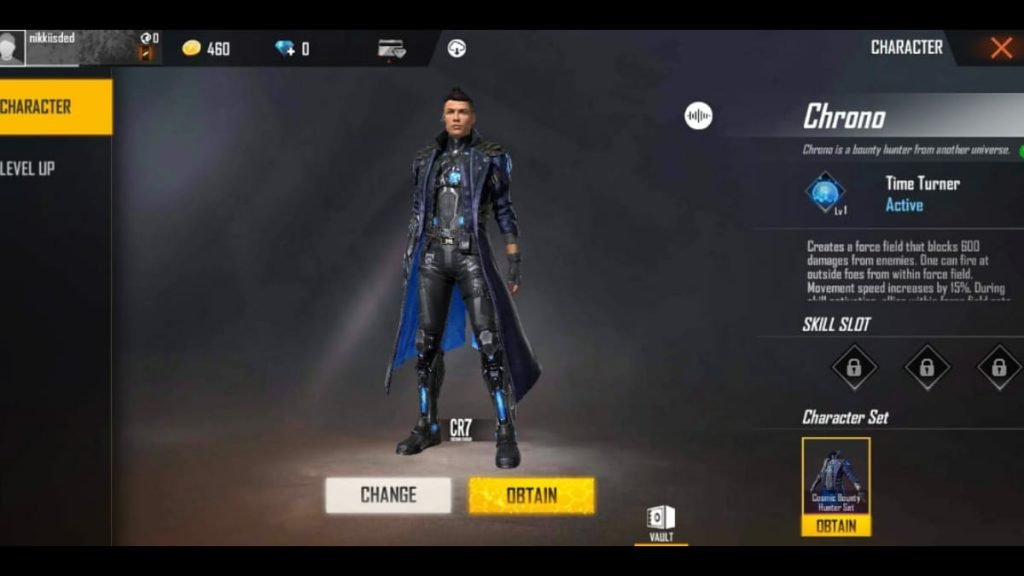 This is a character who was recently added to Free Fire and is inspired by star footballer Cristiano Ronaldo. Chrono has an active ability- Time Turner. This ability lets you bring up a force field that takes upto 600 damage. The force field also offers you and allies within it a significant boost in movement speed. When upgraded, the boost in speed becomes even better. There is also a customisation set in the game for Chrono called the Cosmic Bounty Hunter Set.
Kelly Character and Abilites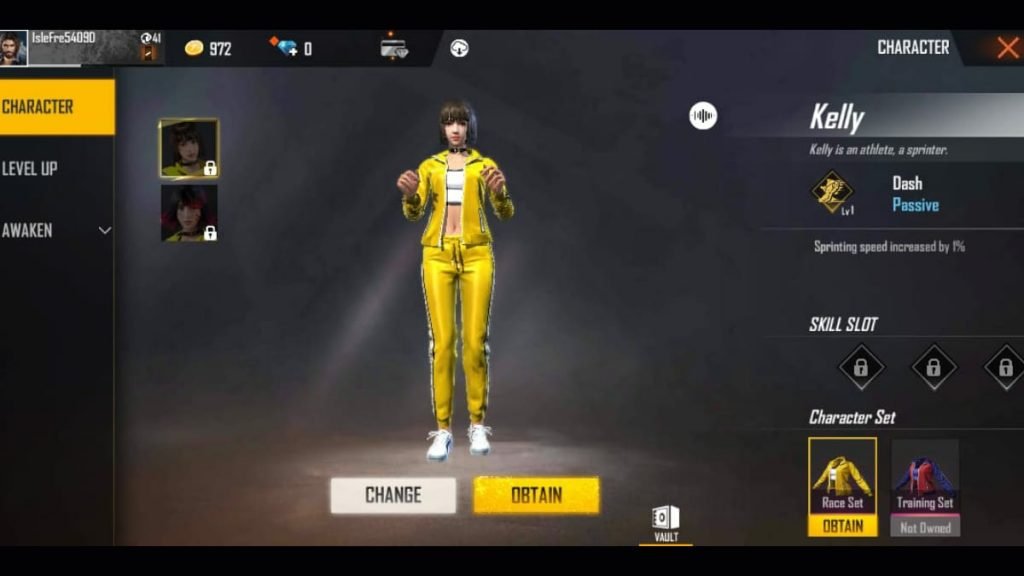 Kelly is a very strong and useful character. in the right hands Her Dash ability increases her sprint speed by 5%. Her other ability is called 'Deadly Velocity' which deals additional damage after running for 7 seconds. Tagging someone within 5 seconds will cause additional damage. She is strong but is not the character for everyone and requires practice and skill to master.
Chrono vs Kelly
Both characters are very useful and the choice depends highly on player preference. For the average player, in Clash Squad mode Chrono would be the better choice as he is easier to use. His force field and movement boosts are very useful and can make the difference between death and survival.
That was our article regarding Chrono vs Kelly in Free Fire.
Also Read: Here are the winners of Free Fire India eSports Awards