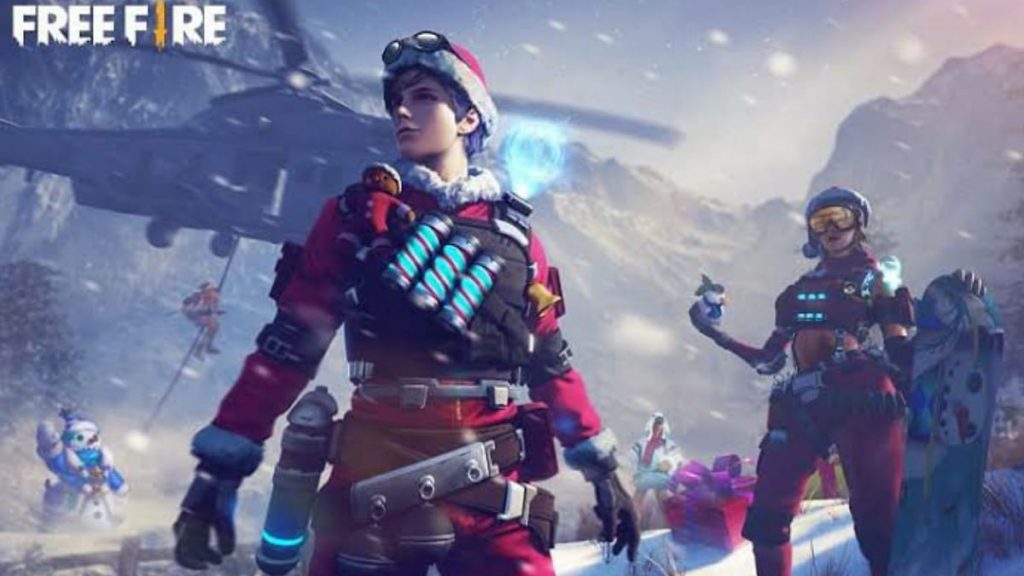 Free Fire is a massively popular battle royale game in the gaming market right now. Likewise the game has garnered a huge player base. One of the reasons for its success is its unique character design. Every character in Free Fire, except Primis and Nulla, have an unique ability that can be used in the battlegrounds. The game currently has 35 characters. In this article we compare two of the characters, Chrono VS Maxim and compare their abilities to see who comes out at the top.
Abilities of the characters
Chrono: Time Turner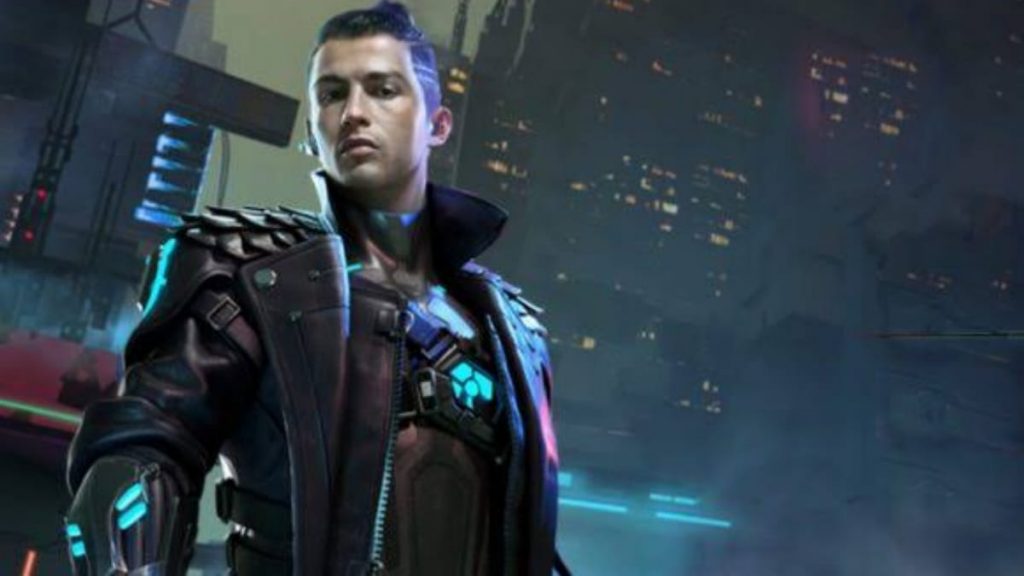 Chrono is a very new character added in the game after the collaboration with Cristiano Ronaldo. He is a bounty hunter and his ability is called Time Turner.
This ability at base level, creates a force field around the character that blocks 600 damage. Moreover it also increases his movement speed by 15%. Likewise allies inside the force field also get a 10% movement speed increase. He can shoot from inside the force field as well. This force field lasts for 4 seconds and it has a cooldown of 50 seconds.
At max level, his self movement speed increase is boosted up to 30%. Likewise the ally movement speed is buffed to 15%. These effects last for 15 seconds and have a cooldown of 40 seconds.
Maxim: Gluttony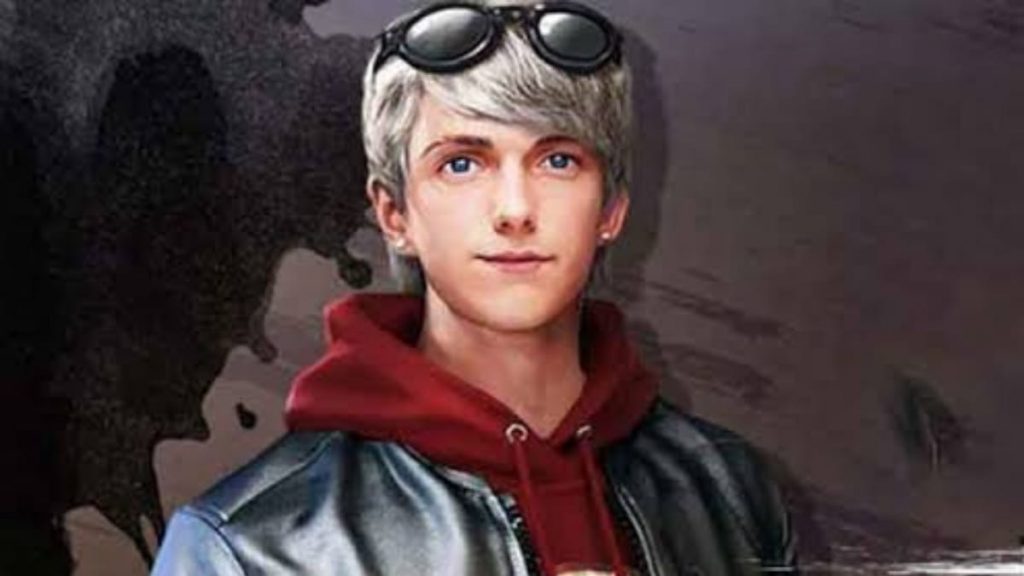 Maxim is a competitive eater and his passive ability is called Gluttony.
This ability allows the user to eat and use medkits faster by 2%. However at max level, he can eat and use medkits faster by 12%.
Chrono VS Maxim in Free Fire: Analysis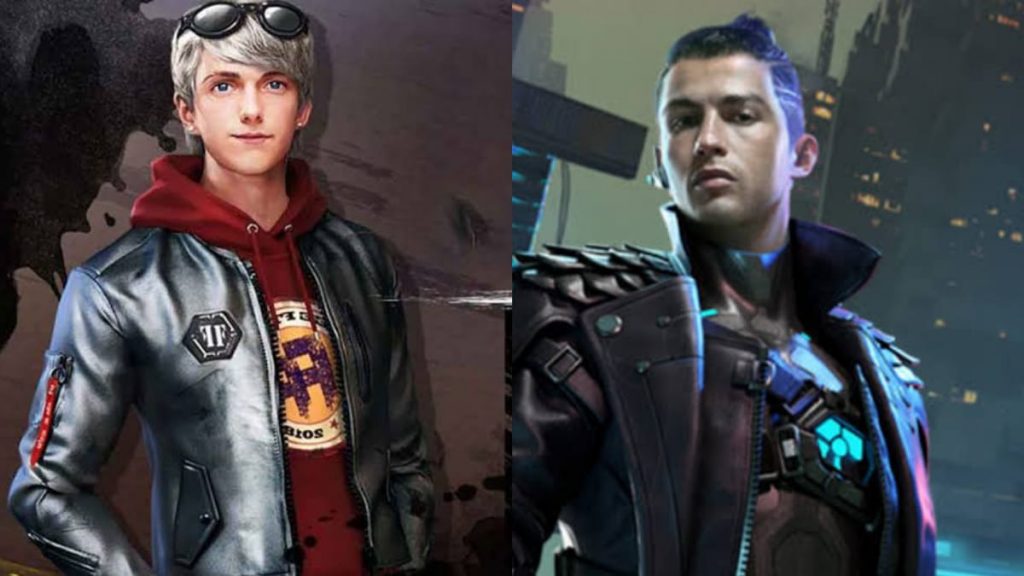 Both the characters are pretty good on the Free Fire battlefield. However in this particular comparison, Chrono is a better character without a doubt.
Chrono's ability allows the players to rush houses or camp points and also provides a AOE defensive barrier. Moreover the move-speed increase is also a great perk to have in fights. This ability particularly shines in squad matches.
Meanwhile Maxim's ability is one dimensional and only allows the user to use medkits faster. While this ability isn't bad, it isn't potent either to win matches.
Therefore in Chrono VS Maxim, Chrono comes out as the clear victor of the battlegrounds.
(Note: This article contains the views of the author. However the views of the reader might differ.)
Also read: DJ Alok vs Kla in Free Fire: Comparing their abilities