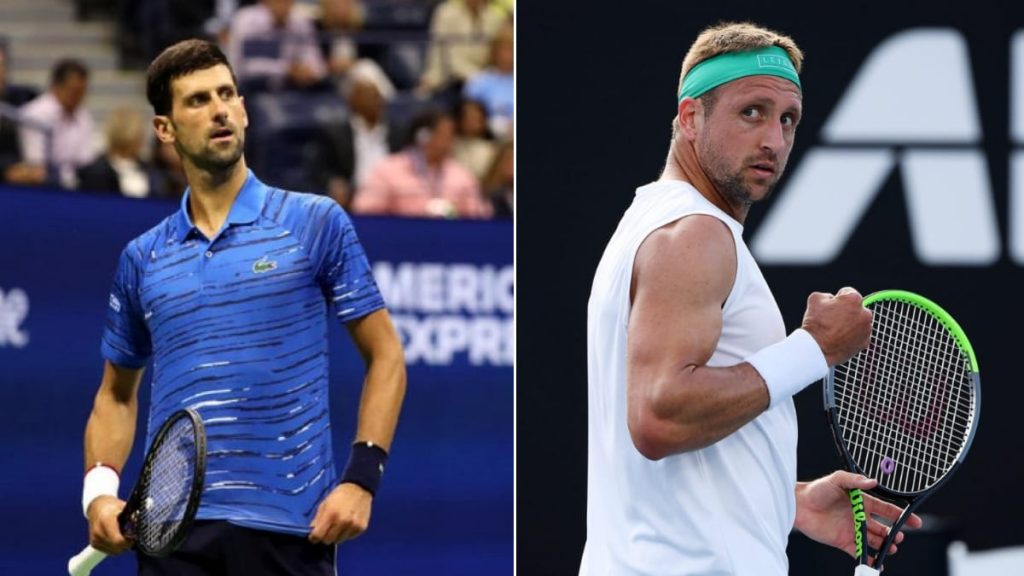 Novak Djokovic will have his first real test after a long break due to the pandemic when he faces wild card Tennys Sandgren in the Round of 16 match at the Cincinnati Open 2020. The 33-year old Serb will have his task cut out against American Sandgren, because he is known for bringing out his best against top players.
Talking about the performance so far in the ATP 1000 Masters event, Djokovic got a first-round bye. In the second round, the No.1 seed had to face a stiff challenge from qualifier Ricardas Berankis before overcoming in straight sets 7-6, 6-4. Djokovic has now a streak of 19 wins without any loss in 2020. On the other hand, local favourite Tennys Sandgren had an easy outing in the Round of 64, defeating Lorenzo Sonego 6-3, 7-6. However, the 29-year old had to dig deep in the second round before outclassing 15th-seeded Felix Auger-Aliassime 6-7, 6-2, 7-6.
Novak Djokovic vs Tennys Sandgren | Head-to-Head
The two players have faced each other two times before their match in New York. Both the times it has been the 17-time Grand Slam champion who has emerged victorious. Their last meeting was two years ago in the US Open. It was a second round match, where Novak Djokovic had to bring out his best tennis to defeat the American in four sets 6-1, 6-3, 6-7, 6-2.
Novak Djokovic vs Tennys Sandgren | Prediction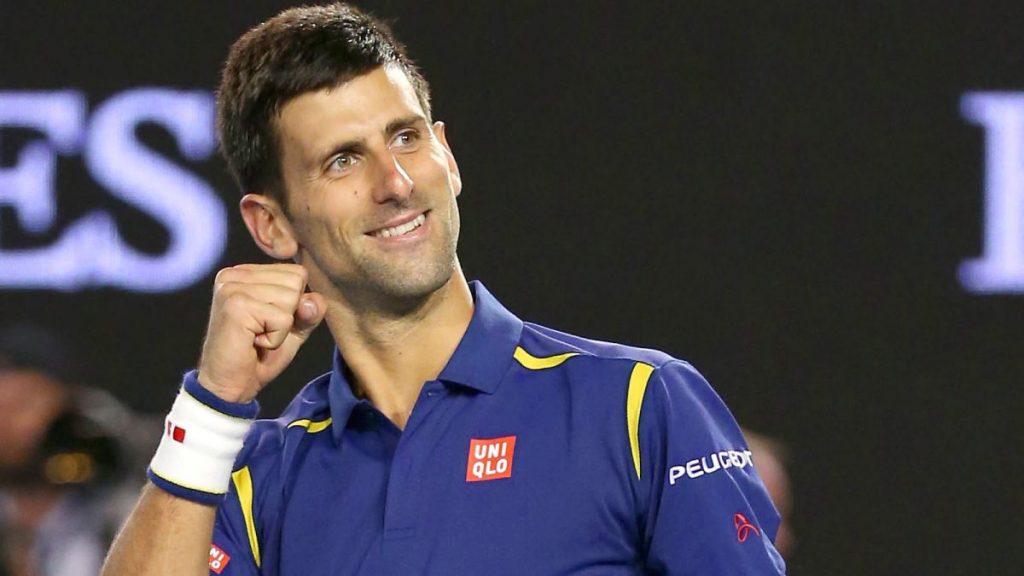 Djokovic was not at his 100% best in his match yesterday. However, it doesn't take long before the Serb find his groove. The one thing he need to take care is that Tennys Sandgren can be a threatening player on his day. It is certainly going to be an enthralling match but not the one that will go to the distance.
Match Prediction: Novak Djokovic defeats Tennys Sandgren in two sets, where one or both the sets can go to tiebreaks.
Also Read: It is bothering me on serve, but it's getting better: Novak Djokovic's expresses optimism on 'neck injury'