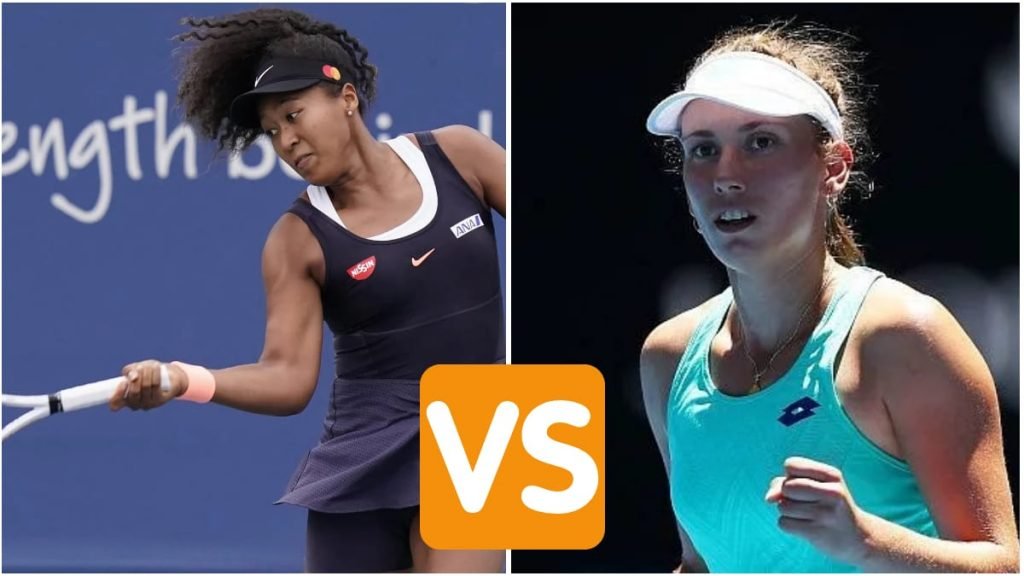 The World No.20 had decided to not participate in her scheduled Semifinals against Elsie Mertens. But post the stand taken by the Cincinnati Open to collectively halt play, Naomi Osaka was back. Naomi won 6-2, 7-5(tie-breaker).
An easy first set for Osaka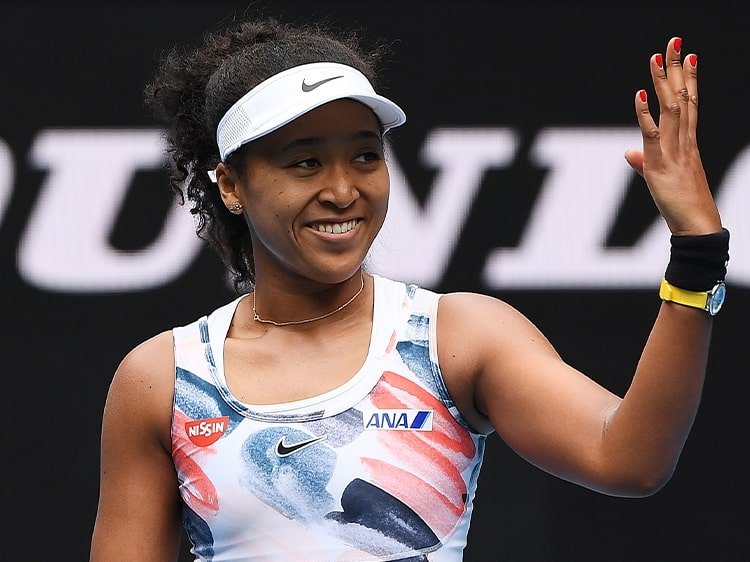 Osaka won the first set giving Mertens only two games. Osaka got the first break easily. She hit high percentage rally-balls and Mertens was losing due to unforced errors. She was unable to move sharply and was broken by Osaka.
Osaka was serving at a very good 67% until the set ended. Yet a forehand miss into the net gave Mertens a fourth breakpoint that she converted and ended a hard-hitting baseline rally with a perfect drop shot.
Mertens was broken for the third time in the set and Osaka took the opener. Mertens won just two points behind her 2nd serve out of 8.
The second set brought Mertens back, briefly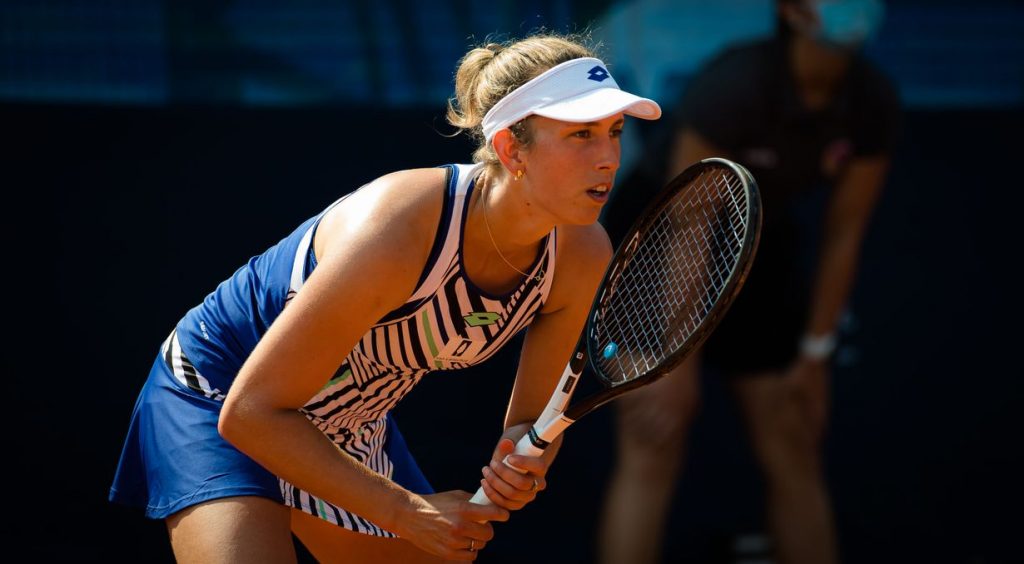 Osaka started off by holding, after saving three breakpoints. This was a preview of Mertens trying to get back. Yet after Osaka broke Mertens and led 2-0 it was not just yet over. Mertens broke Osaka and trailed 1-2. The Romanian held her serve to make it 2-2.
It seemed Mertens had found the rythm she lacked in the first set. She now won four consecutive games and lead 4-2. But Osaka was able to come back after a break and a hold to make it 4-4.
Osaka saved eight break points to lead the set 5-4. This was a phenomenal display of mental strength. Osaka was trailing 0-40 on her serve and from there won the game. But yet another comeback, Mertens finds a game for herself to level it 5-5. Naomi held her serve to keep her nose ahead in the match 6-5.
Mertens saved a match point and it was 6-6 tie break. Osaka fought hard before she could defeat Mertens in the second set tie break 7-5. She will now play the Finals at Cincinnati.
Also Read: Naomi Osaka speaks on being the highest-paid female athlete