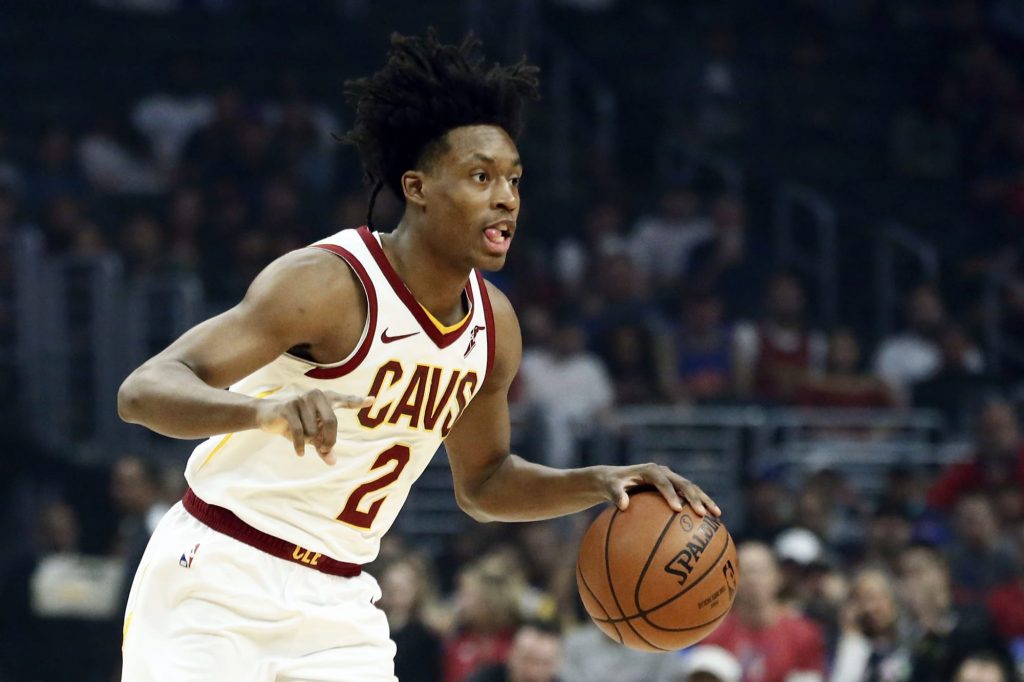 Cleveland Cavaliers registered just their 4th away victory when they defeated the Eastern Conference Leaders, Philadelphia 76ers 112-109 in Over Time. With Collin Sexton scoring 28 points and Darius Garland knocking 25, Cavaliers won their 3rd consecutive game. Having lost 10 games in a row, Cavaliers looks to be bouncing back into form.
Sexton hit a 3 late in regulation that put the Cavaliers ahead 92-90, but Philadelphia 76ers' marquee player Joel Embiid answered with a tying dunk. The score went back-and-forth all quarter and the Cavs had a chance to win late. Sexton missed a long 3 coming out of a timeout and Matisse Thybulle grabbed the defensive rebound. Embiid missed a step-back 15-footer with one second left and the game went into OT tied 92-all.
Collin Sexton and Darius Garland ensured Cleveland Cavaliers upset Philadelphia 76ers
Embiid and Simmons carried the 76ers in the first half and combined to score 33 of their 47 points. The other three starters scored just 7-points and the Cavaliers led 56-47 at the break.
Embiid's ability to draw fouls, he has been accused of flopping, at an elite level continued against the Cavaliers. Embiid let out an "ahhh!" as he tangled with JaVale McGee and went to the line. McGee was whistled for three fouls in 1 minute that led to four made free throws by Embiid and Jarrett Allen also had three fouls by halftime. Embiid was 11 of 12 from the line in the half; the Cavs just 10 of 13.
The Cavaliers pushed the pace and shut down every Sixer outside of Embiid and Simmons to get a win they hope will prove better days are ahead.
Also Read: Dallas Mavericks end Brooklyn Nets' 8-game winning streak 115-98 Read: