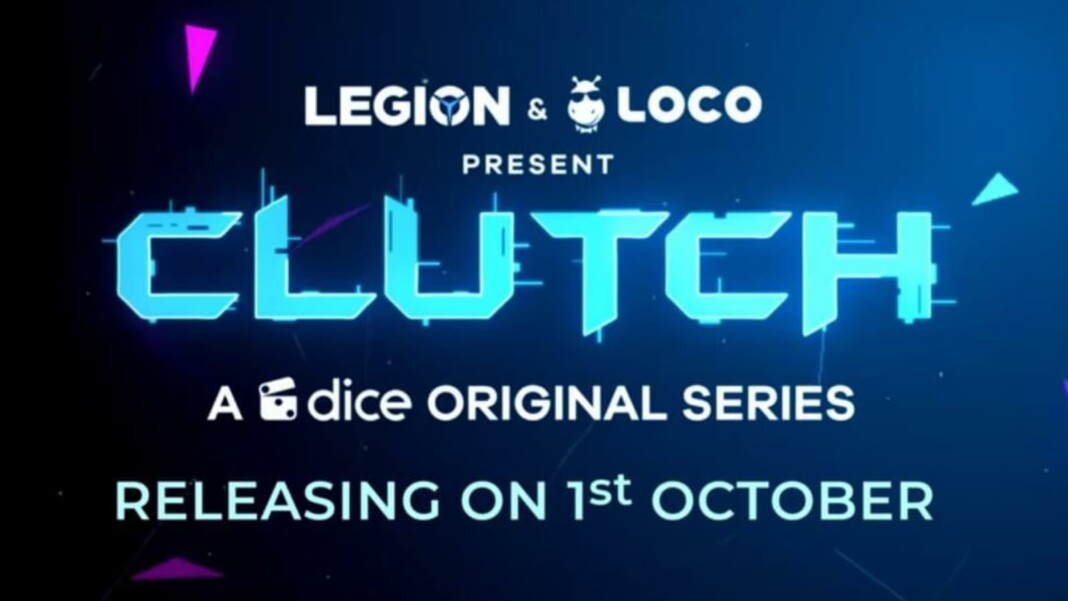 Clutch Esports Web Series: Gone are those days when gaming was considered a thing of leisure. Esports is finally getting the recognition that it deserves as one of the popular youtube channel, Dice Media is all set to release a web series named 'Clutch' that is based on eSports.
Most of the youngsters today are obsessed with eSports or electronic sports and web series. Spending long hours to train themselves in gaming as well as binging an entire season of a web series in a day, youngsters are capable of doing both. As OTT platforms and eSports are growing rapidly in the pandemic generation, gamers are looking forward for the release of India's first Esports web series which features famous OTT personalities.
Without further ado, let us look forward to what 'Clutch' is all about.
Clutch Esports Web Series: Dice Media creates India's first Web Series based on Esports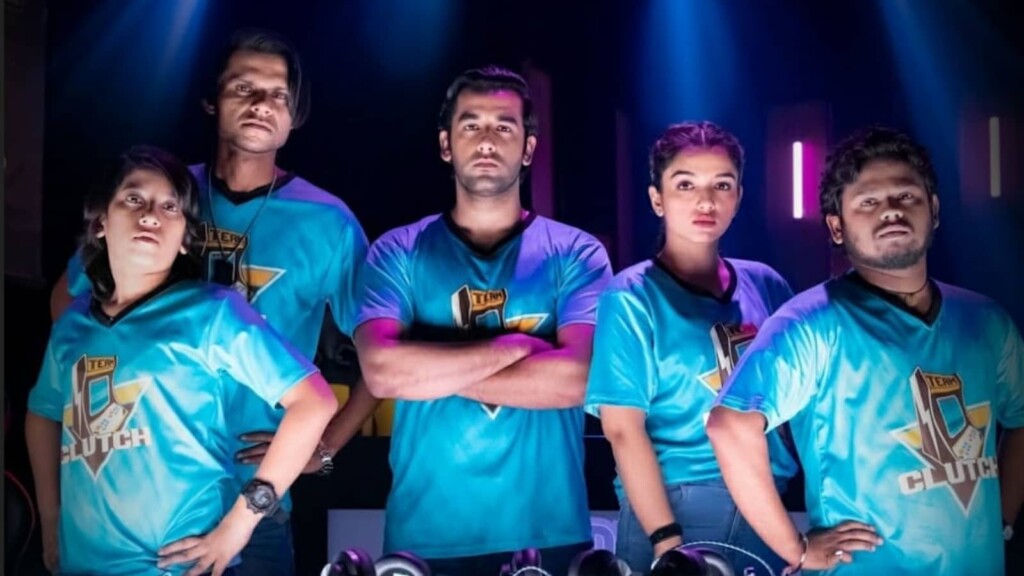 The creators of Dice Media announced in a press release that they're going to create a web series that is going to be an eye feast for gamers. As the trailer of 'Clutch' dropped today, gaming enthusiasts can't keep their calm. Many videos were created which were based on popular mobile games such as Free Fire and PUBG Mobile but having an entire web series based in the world of gaming is not an ordinary thing.
Related: Free Fire Max Event Calendar Leaked Before The Official Release
Clutch is an Esports drama that follows the lives of Arun, Adil, Prachi, Raunak and Jeetu as they navigate the world of gaming in India. The trailer features prominent actors such as Kota Factory star Ahsaas Channa and Vishal Vashishtha famous for his role of 'Baldev Singh' in 'Ek Veer Ki Ardaas Veera'. Content creator Saurabh Ghadge, actors Prateik Pachori, and Tirth Joisher are also roped in for various roles in 'Clutch'.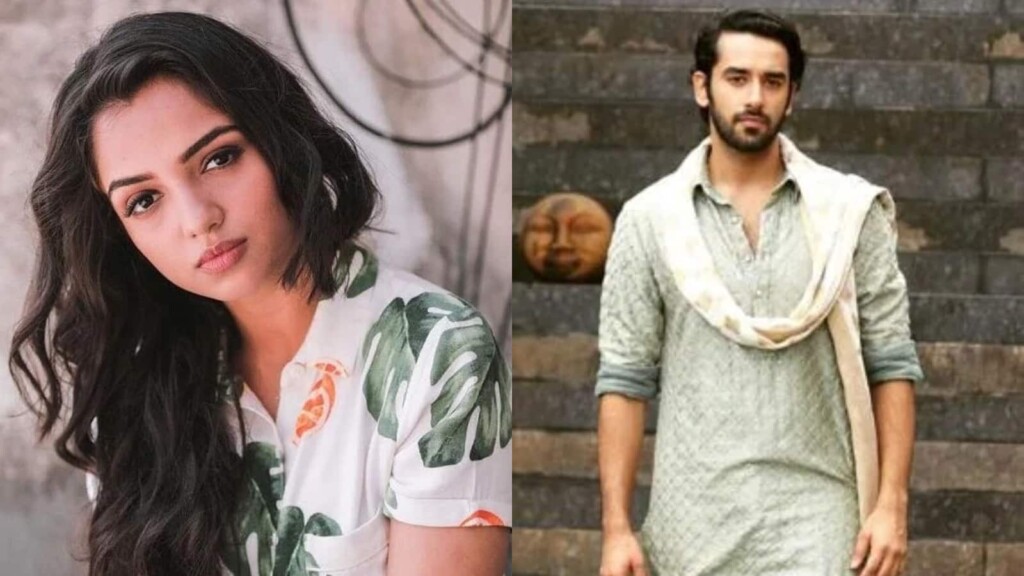 "Having been a part of popular movies and series like Kota Factory and My Friend Ganesha, Ahsaas has made a mark for herself in the entertainment industry," read a note from the creators. "She has been immensely loved for her many talents, and one may not be surprised that it was her love for gaming that helped her bag the role in this all-new series. Being an avid gamer, she has not only participated in various esports tournaments but is seen actively promoting various tournaments on her social media."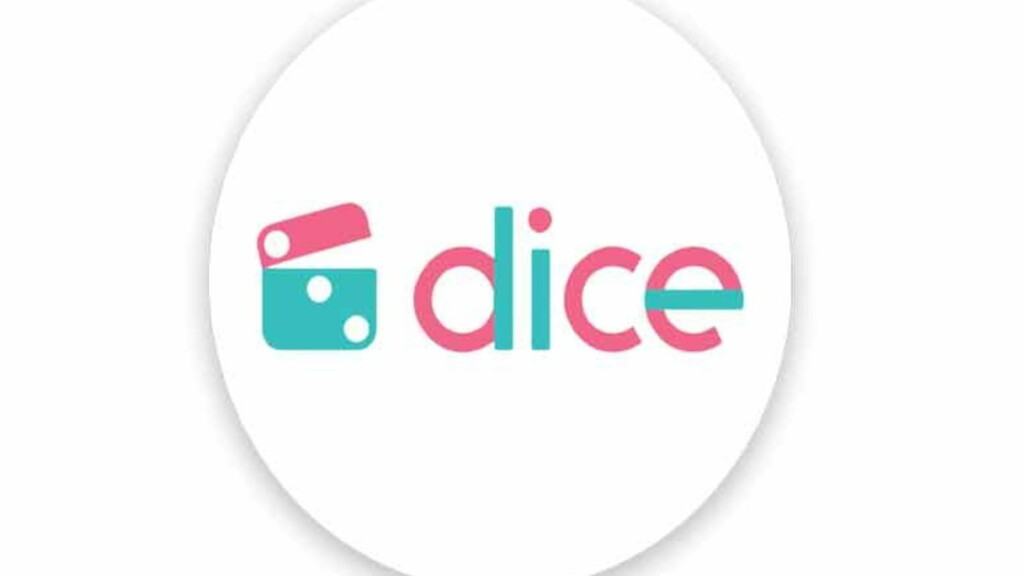 As the trailer was released today, the actors were seen competing for World Gaming League India 2021 under the banner of 'Team Clutch'. As per the trailer, Vishal Vashishtha is likely to play the role of a coach and Ahsaas Channa is going to assume the role of an Ace Gamer. The web series will display the journey of aspiring gamers in India and also brings out the taboos related to gaming which makes it more special for Indian gamers. The trailer has also revealed that Clutch Esports web series is going to be released on 1st October,2021.
About Dice Media
Dice Media is the premium digital video division of Pocket Aces. They are mainly known for creating innovative web series and shows. FilterCopy and Gobble are the sister channels of Dice Media. The famous youtube channel has also delivered famous shows such as Operation MBBS and Adulting which gathered millions of views.
Also Read: PUBG Mobile at Asian Games: Alongside other Titles to be Played at Asian Games