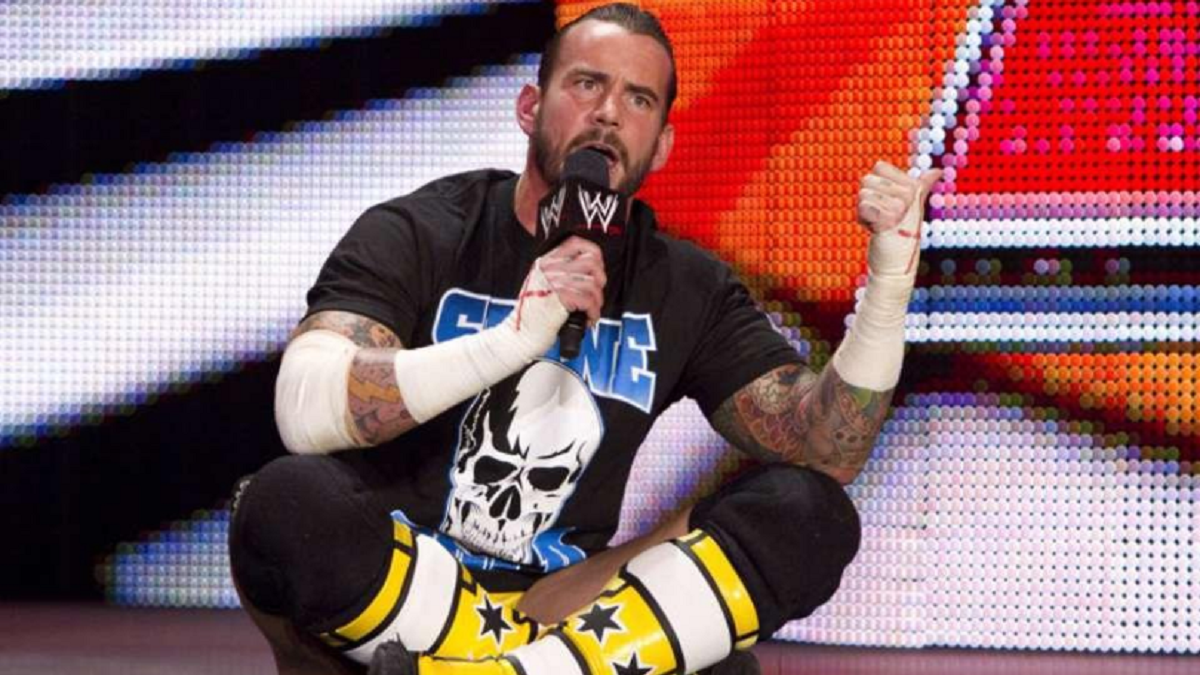 Former WWE Champion CM Punk last wrestled for WWE at 2014 Royal Rumble. He later had a controversial exit from the company. But till date, Punk's in-ring return remains a hot topic of discussion among the wrestling fans.
Over the years, several speculations and fantasy bookings have been made on who could CM Punk face, if he ever decides to return to the company.
Punk recently appeared for an interview with Uproxx, where he discussed his potential return to pro wrestling. He revealed that the wrestling world isn't for him anymore but a right combination could get him interested in making a return.
"I think the right combination could maybe be figured out, but it's also not for me to figure out. It's not my world anymore. I'm certainly not Hulk Hogan, where I'm going to show up somewhere and like, 'no, this is how it's going to be.' The wrestling world doesn't necessarily need CM Punk and that's absolutely fine. Everyone seems to be doing great. I don't know, it's like flavors of ice cream. I walk into an ice cream shop one time and I'm like, 'Oh, that seems like a good flavor. Give me two scoops of that.' It's just gotta be the right time, right place, right situation", mentioned Punk.
CM Punk feels the biggest possible match for him could be Triple H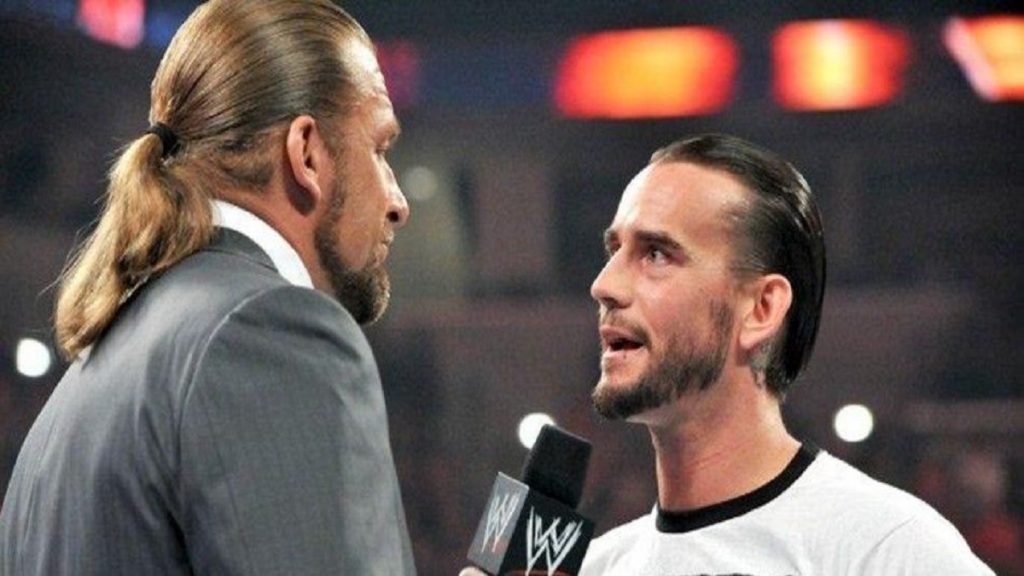 During the interview Punk revealed the two biggest names for a possible match, if he ever returned to pro wrestling. The first was of AEW World Champion Kenny Omega. On the other hand, Punk believed that from WWE, Triple H would be the biggest match up.
"From a creative mind standpoint, stepping back and looking at the landscape of everything, there are people in WWE that I have wrestled before that maybe, in a certain situation could be interesting. There's also the business side of things. What's the biggest possible match for CM Punk? I think there's Kenny Omega on the one side. And, you know, unfortunately, ironically enough, for me to go back to WWE, who's the biggest match for me? It's probably Triple H. That's ironic because it's nothing I'm interested in. It's just what it is.", said Punk.
It had been revealed that prior to Punk's controversial, he was scheduled to face Triple H at Wrestlemania XXX. But all of it depends on when and if Punk decides to return to pro wrestling.
Also Read: Bianca Belair reacts to her NXT return