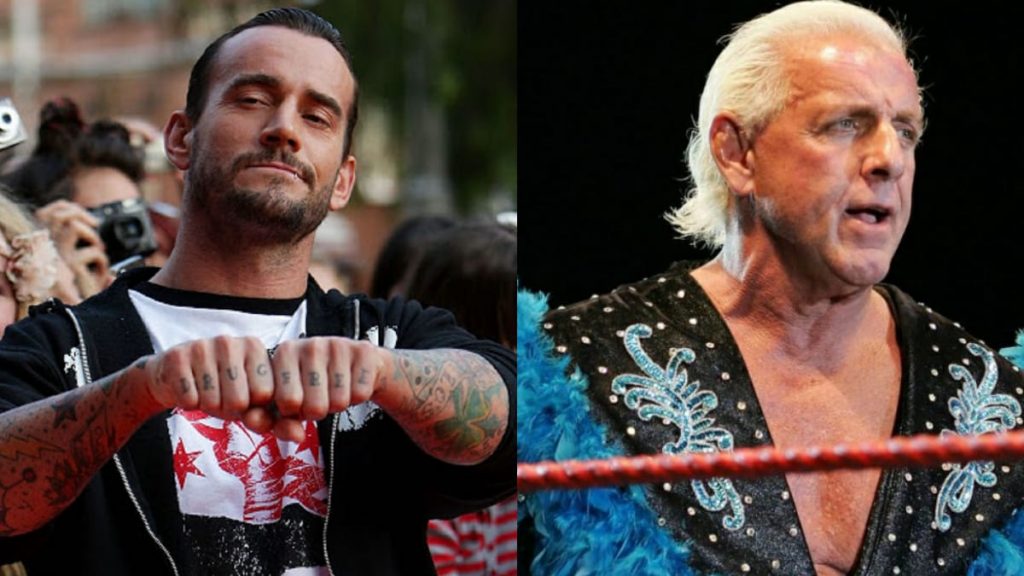 WWE Hall of Famer Ric Flair recently called Shawn Michaels the "greatest worker in history". Former WWE superstar CM Punk clearly disagreed the statement. Punk showed his disagreement by posting an interesting GIF.
WWE is gearing up for the first 2021 episode of Raw. Multiple WWE legends are scheduled to appear on the episode. It is the WWE Raw Legend's Night. Ahead of the episode, Ric Flair was asked about his opinion on Shawn Michaels.
Flair answered the question by calling him the greatest worker of all time. The Nature Boy even mentioned that Michaels and Ricky Steamboat are a class apart.
WWE fans might remember that CM Punk used to call himself "the best in the world". He feels that Michaels being the greatest worker is just an opinion and not a fact. Punk took to Twitter to show his disagreement.
Ric Flair praised Shawn Michaels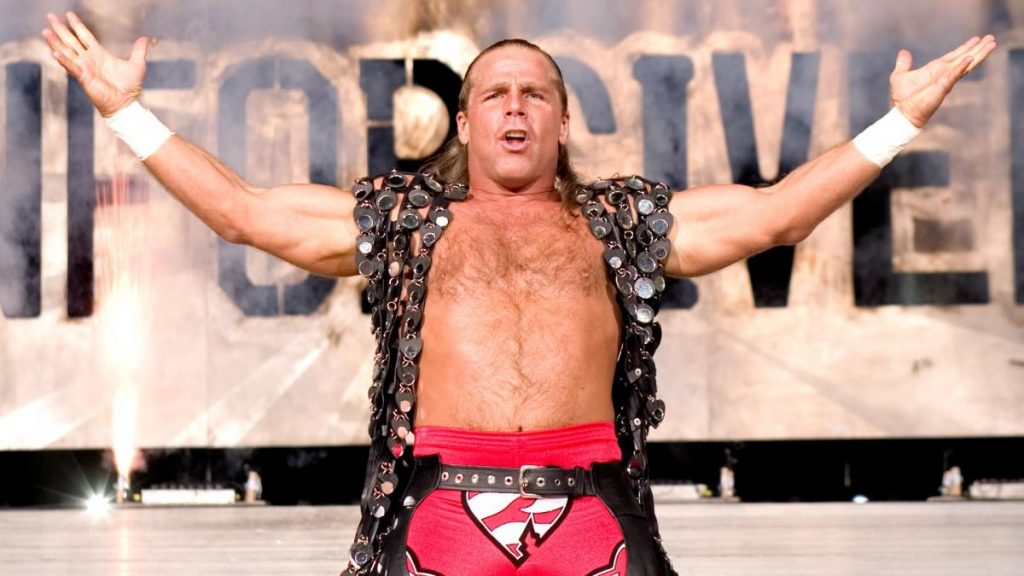 The 16-time WWE World Champion, Ric Flair was retired by Shawn Michaels. Flair said that it was Michaels who carried his entire farewell match and made it a really memorable moment in his career.
"It's not arguable anymore, Shawn is the greatest worker in the history of our business…He carried me in my farewell retirement match, no matter how many people want to think I was holding up my end of it, I was trying to get through it. At that point in my career I did not have the self-confidence that I needed to have to rise to the occasion and he made it look like I did."
Flair will be appearing on the upcoming WWE Raw Legend's Night. Many WWE legends including Hulk Hogan, The Big Show, Carlito among others will be appearing too. The episode will also feature a WWE Championship match between Drew McIntyre and Keith Lee.
Also Read: Asuka tops the list of most matches wrestled in 2020 by a WWE superstar