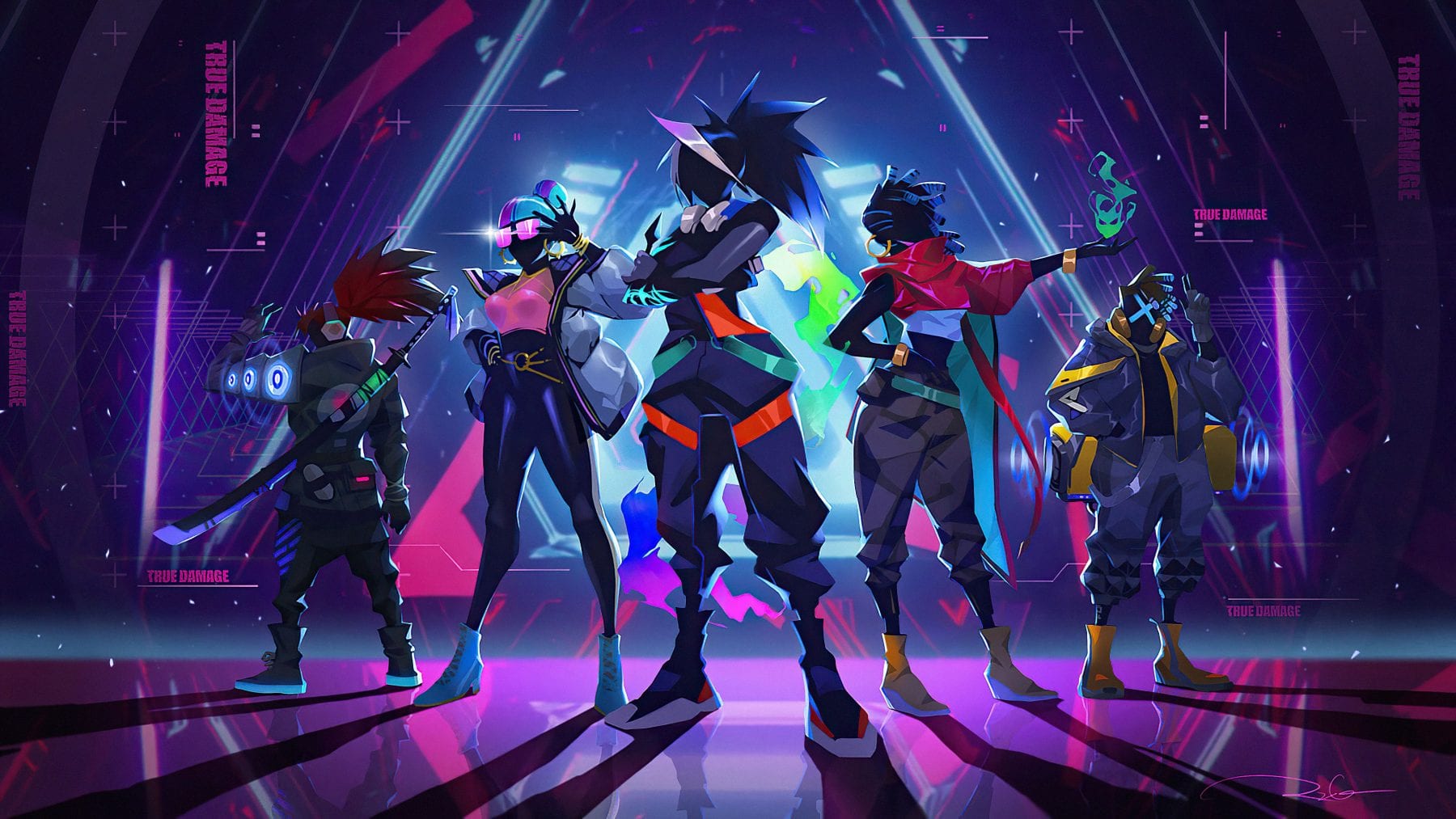 Valorant coaching slots have been leaked following patch 2.07, and Riot Games has now confirmed that they are coming with the next update. A "foundation" of this new feature, which Riot plans to "continuously innovate on," is expected to join the game later this month.
Riot introduced the Valorant Champions tour last year and they seem quite serious with the Valorant Esports scene. Valorant pros were asking for the coaching slots for a long time and Riot has officially confirmed it is coming with the next patch update. Riot Games is embracing the Esports scene in VALORANT's next patch and finally adding coaching slots to the game.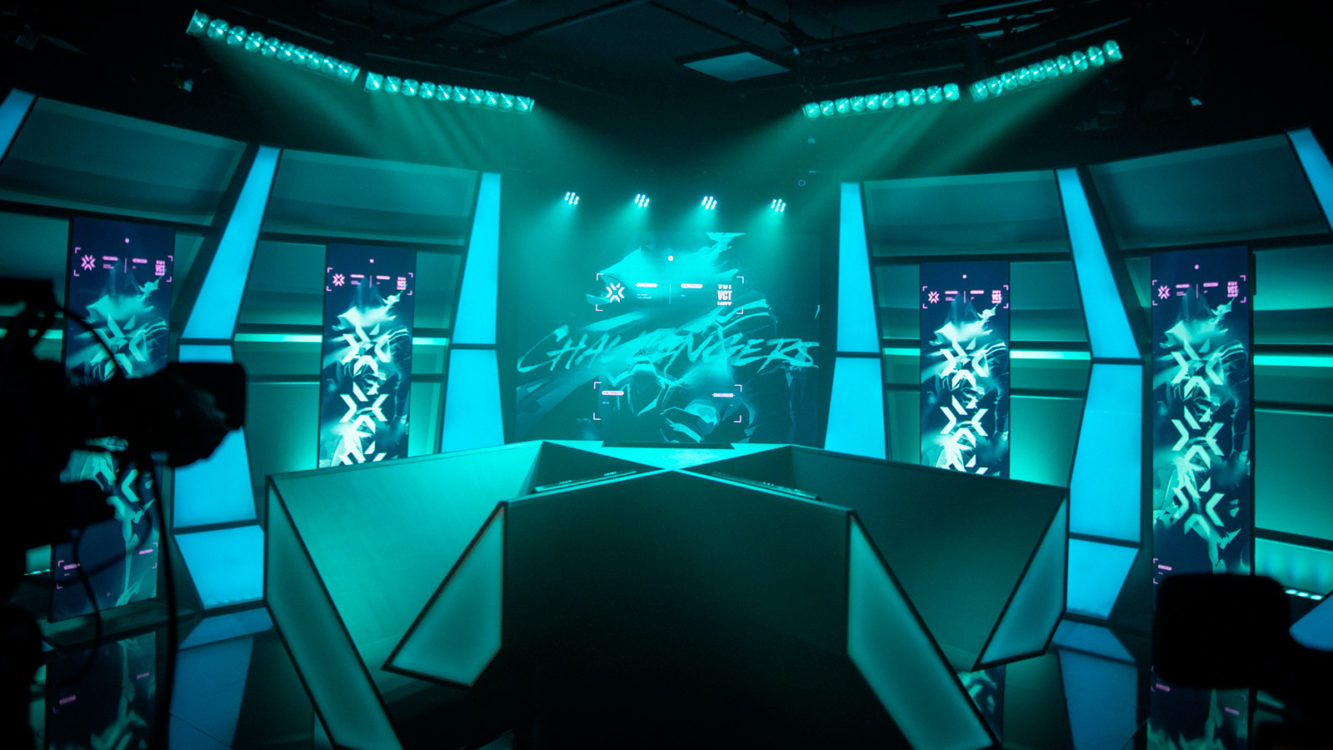 Coaching Slots: Riot's Newest Introduction
In November last year Riot Games revealed its ambitious plans for the Valorant Champions Tour 2021, a new competitive structure for Valorant that was built upon the grassroots community of the game. The competition is currently in Stage 2, and the competitive scene continues to grow and develop further, along with the game itself.
As competitive Valorant continues to develop players have been asking for more features that will help the game to be even more competitive, like Agent bans and similar additions. And one of those features has just been confirmed today, as Riot officially announced that the game is getting coaching slots in patch 2.08.
Riley Yurk, Valorant Esports strategy manager said,
AS AN ESPORT, WE CONTINUE TO BE EXCITED AT THE PROSPECT OF COACHES PLAYING A LARGER ROLE IN MATCHES AND PLAN TO PROVIDE MORE ANALYTICAL TOOLS IN THE FUTURE.
Coaching slots might be exactly what we're thinking – the option for team coaches to enter the game and spectate their team. After all, what else could it be? In any case, the Valorant ESports is about to get a lot better. Coaching slots, which allow coaches to join custom matches, spectate their teams, and closely follow their actions, are a staple of games like Counter-Strike where a sixth man is known to call the shots.
Riot sees the coach and player "relationship" as an "important dynamic" of VALORANT and aims to "solidify" its plans by communicating with players (specifically in-game leaders) and coaches in the "near future." Adding coaching slots is a feature that can significantly help the competitive scene to further develop, but Riot Games will need to be careful and learn from Valve's mistakes in order to avoid getting in the same situation where it can easily be abused, especially in an era where most of the competitive matches are still being played online.
---
Also read: Radiant Ranked Cheating Valorant Player: Solista, Banned on Livestream