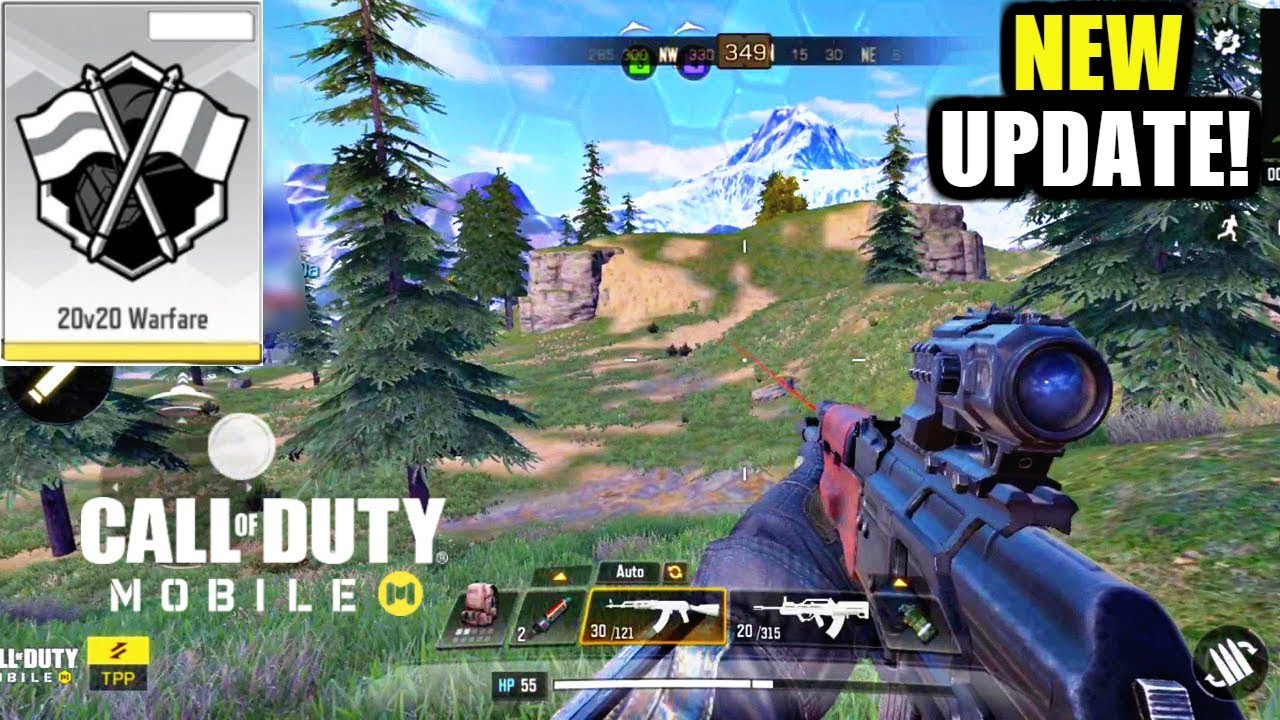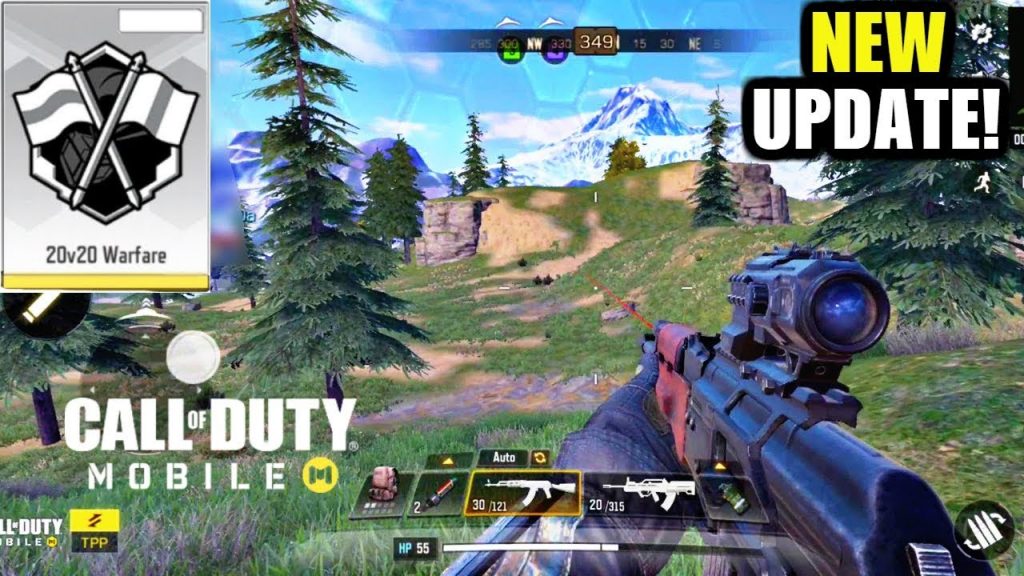 The developers at Activision have already launched a new battle royale mode in COD Mobile. COD Mobile Battle Royale Warfare Mode is a 20v20 arcade mode with the last team standing wins the game. The mode is active in COD Mobile till February 18 and you haven't already checked it out, open COD Mobile and play it.
Battle Royale Warfare Mode: 20v20, Vehicles, Loot, and More
The map is full of weapons and vehicles. The basic idea of the map is very simple – you land with your teammates and enemies on a map. There are two airplane routes for both teams. Land on any location, get the loot and coordinate with your teammates. As soon as your loot gets over, head over to the enemy location and kill them.
It is the latest most popular mode in the COD Mobile gaming scene. A lot of players are already appreciating the new addition. The game gets even more intense as the zone shrinks.
The teams are free to use the vehicles at their convenience. You can use them as armors or a medium to travel inside the map. The best feature about this new arcade mode is you can respawn the weapons many times. This means if you are carrying the custom loadout, you can change your guns 'n' number of times in the game.
This is a crazy mode full of thriller and action. Just like the original map in COD Mobile, you can mark your location in the game. Activision never leaves a moment to surprise its fanbase. This popular update is a gift to the audience and a lot of people are demanding this mode to be permanent in COD Mobile.
Also Read: COD Mobile Year of the Ox Event: All You Need to Know