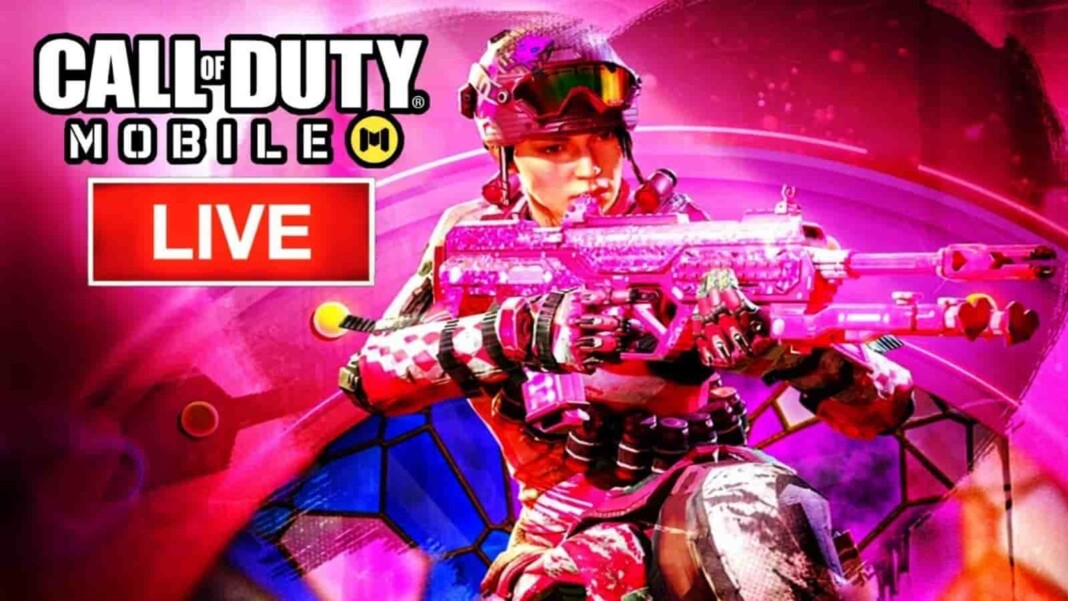 COD Mobile is faster and action-packed. It has many modes but the COD Mobile Best Multiplayer Modes have kept it alive. It opens with multiplayer unlike battle royale modes, a 5 vs 5 battle in smaller areas – crash, kill house, crossfire, Nuketown, and hijacks in a number of different modes – frontline, deathmatch, dominations and search and destroy, providing these modes for players. The article talks about the best 3 Multiplayer Modes in Call of Duty Mobile for gamers to try out.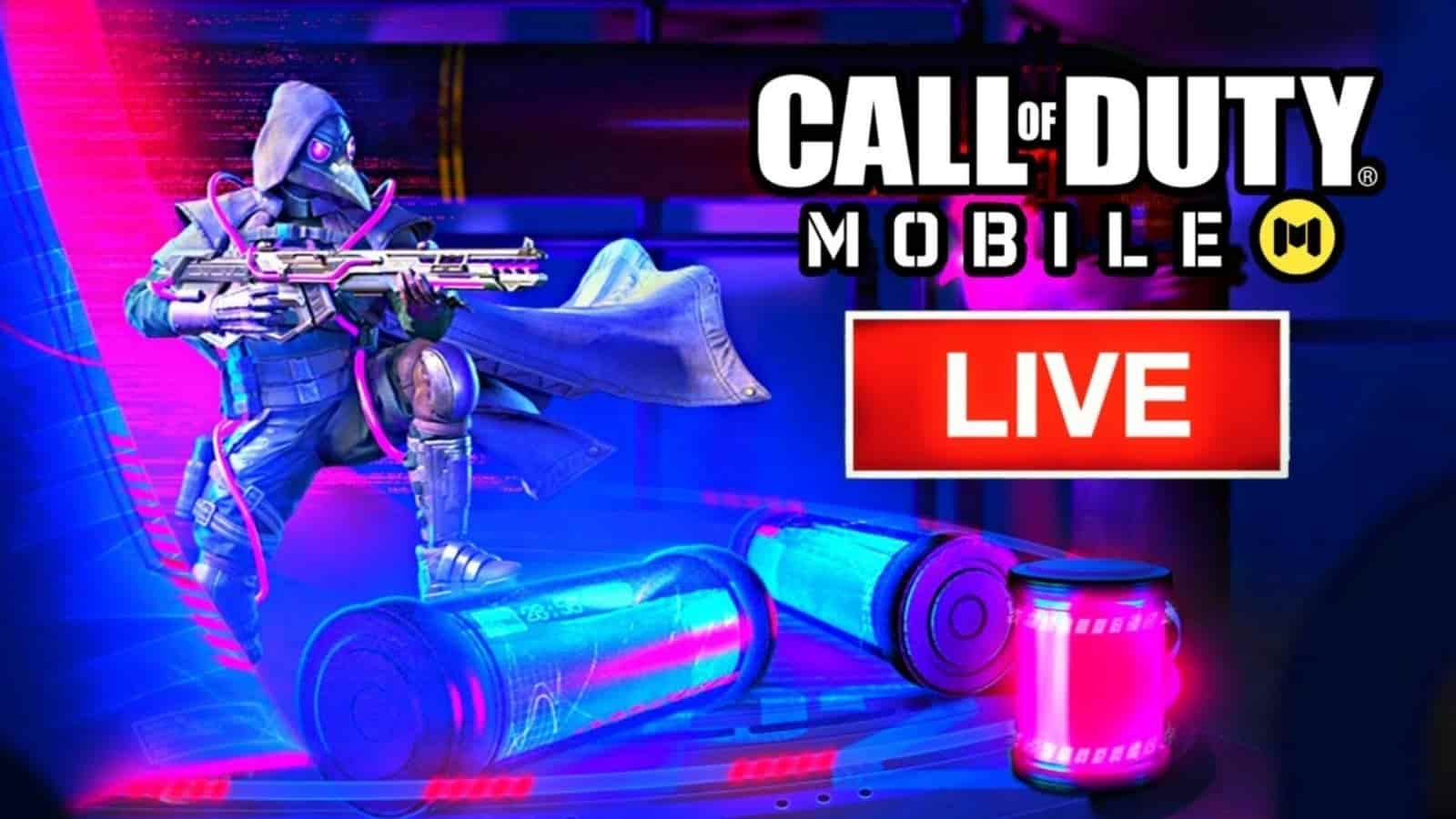 Related: BGMI vs COD Mobile: Battle of the Mobile Battle Royale Games
3 COD Mobile Best Multiplayer Modes
There are a number of different multiplayer maps and modes to play. The core modes are Frontline, Team Deathmatch, Domination, Search & Destroy, Gunfight, Kill Confirmed, Hardpoint, Free for All.
There are also features of special modes like Standoff – Halloween, Sniper Only, Gun Game, Prop Hunt. There are incentives for playing all types, so keep your eyes on the Battle Pass to see where you can gain rewards. The featured modes come and go and sometimes debut with a new map to play on.
1. Search and Destroy Mode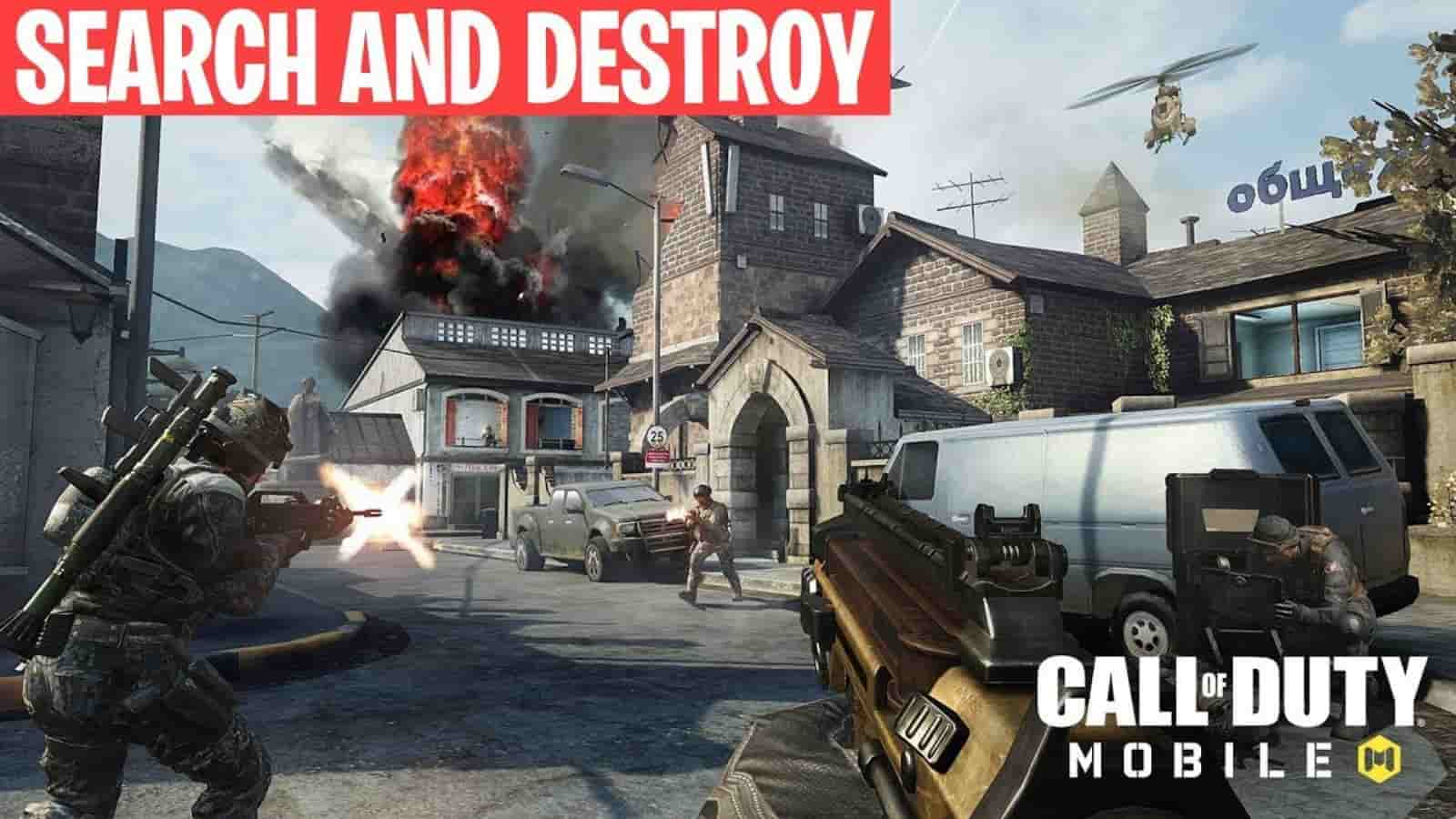 Search and Destroy is one of Call of Duty: Mobile's multiplayer modes. It is a more tactical game mode that players can start playing from Elite rank. Search and Destroy pits two teams of five players against each other across a series of rounds in which one side needs to detonate a bomb at one of two A and B locations on the map. The other team needs to stop their opponents from detonating the bomb during a round. The first team to win five rounds wins the match.
2. Frontline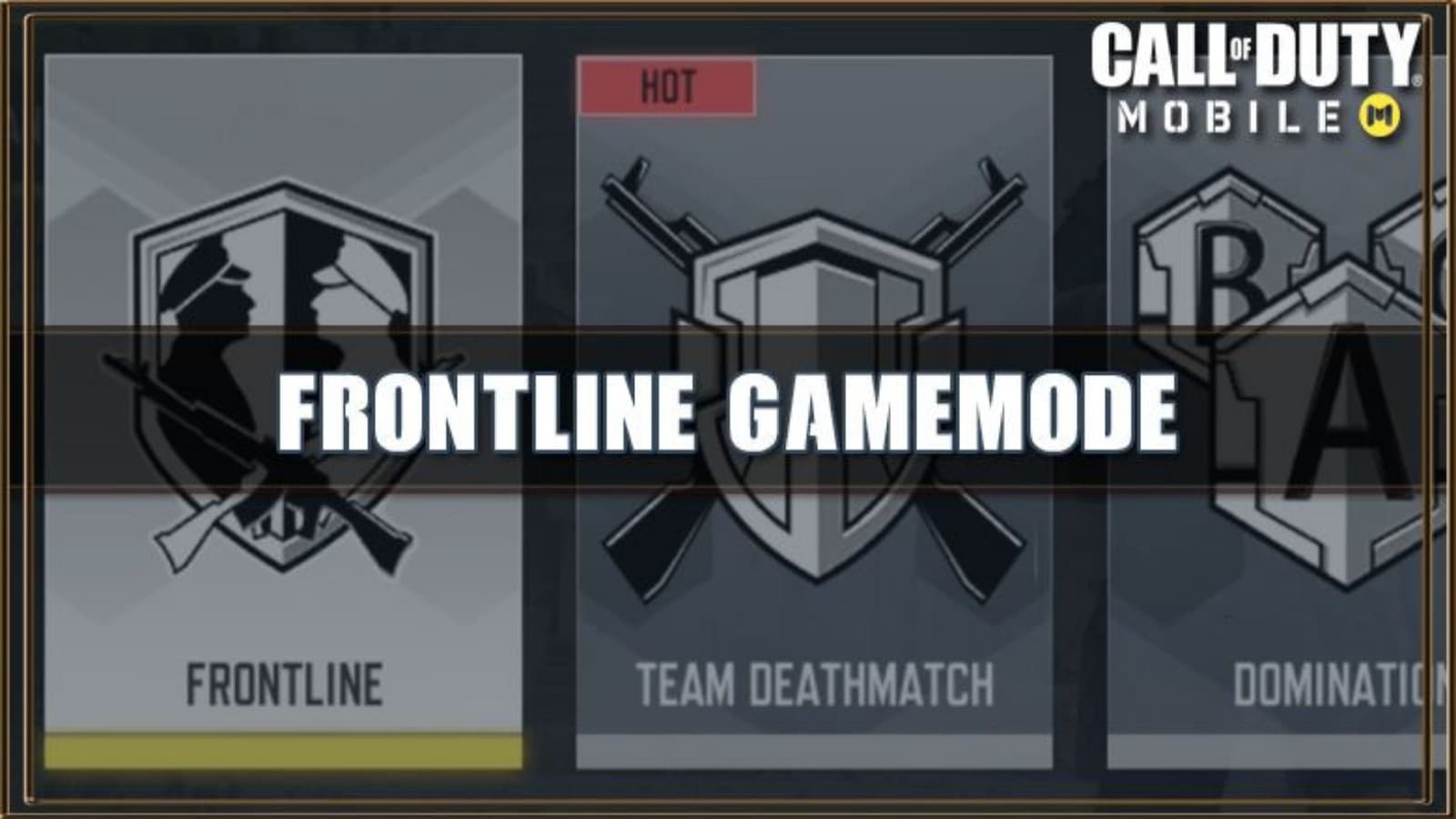 Frontline is another of COD Mobile's multiplayer game modes to get high kills without getting being concerned about the enemy's random spawn. Players just need a good position to spawn kill an enemy. Since there are no random spawns in this game mode you don't need to worry about your position. Players have to reach the kill limit of 50 to win the match. This mode requires skills and a proper strategy to emerge as the winner.
3. Domination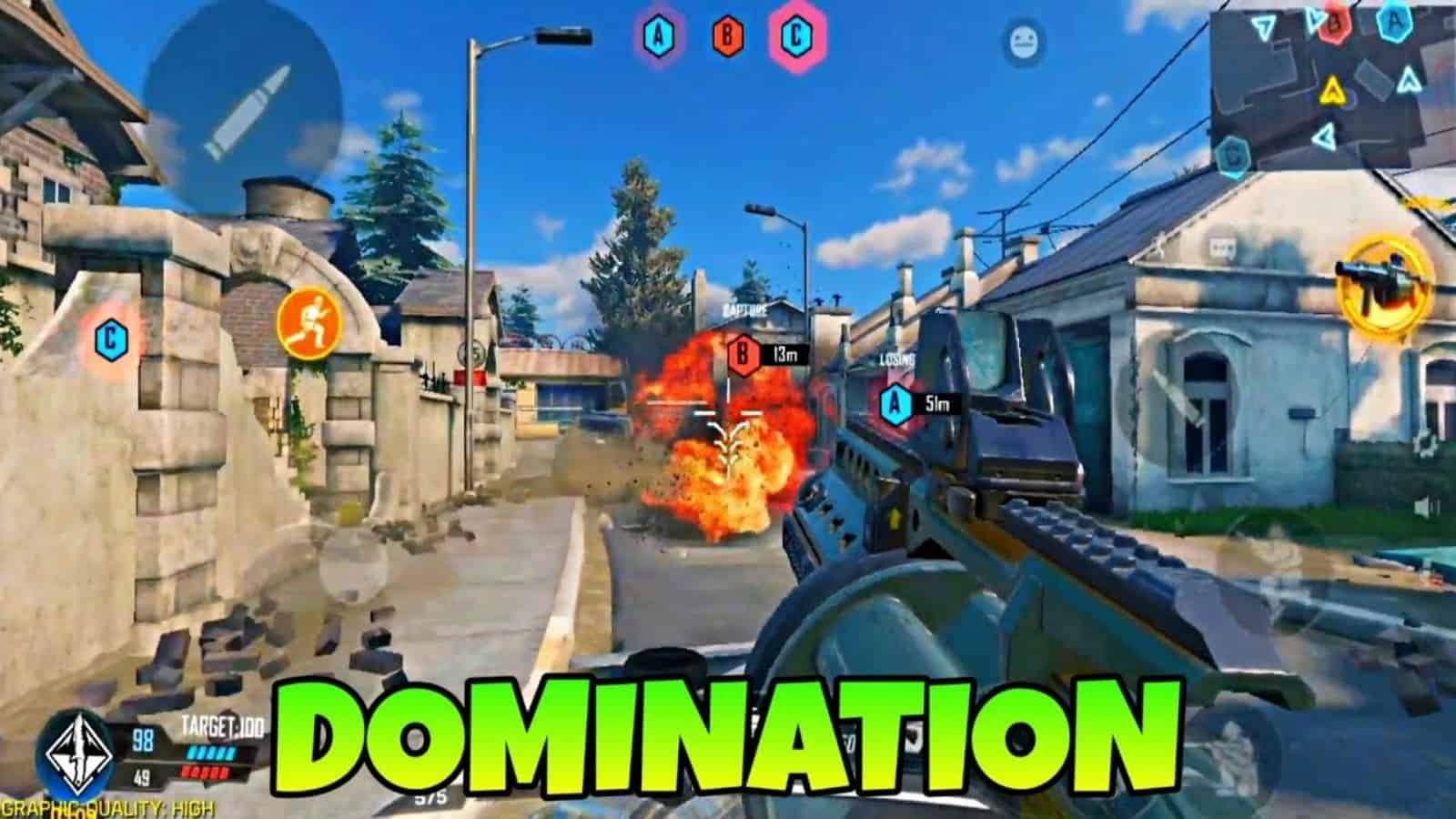 Domination is one of Call of Duty: Mobile's multiplayer modes. Domination is a more strategic mode than the mode Deathmatch, in which teams of five need to capture and hold zone circles to rack up points in a match of two halves. The first team to get 150 points wins the match.
---
Also Read: Battlegrounds Mobile India: Top 3 hot drop locations in Miramar Map BGMI.