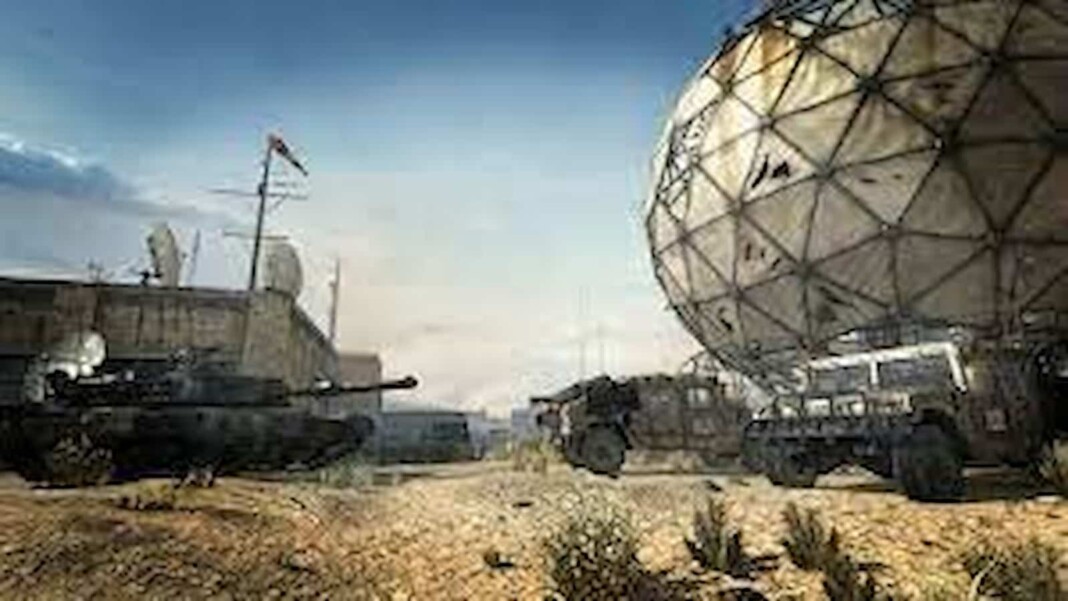 Activision has started working on the COD Mobile Season 4 update, and the Dome Map New Multiplayer launch is the most hyped part of the game, and its public beta test might release soon in which players of both the Android and iOS devices. Call of Duty: Mobile has recently released Season 3 called the Tokyo Escape introducing brand new maps, modes, weapons, and more.
In order to build up the hype and engage more players, COD: Mobile constantly gets updated with new features, maps, weapons, and more. Activision had recently rolled out the season 3 update for its Call of Duty: Mobile game. The new season has brought new Battle Pass, maps, weapons, game modes, and rewards.
While that update had recently rolled out, speculations for Season 4 are already on the rise. Season 3 had tons of interesting and fresh for players to enjoy until the presumed release of season 4 later this month. Let's learn more about the COD Mobile Dome Map New Multiplayer that is to Launch in Season 4.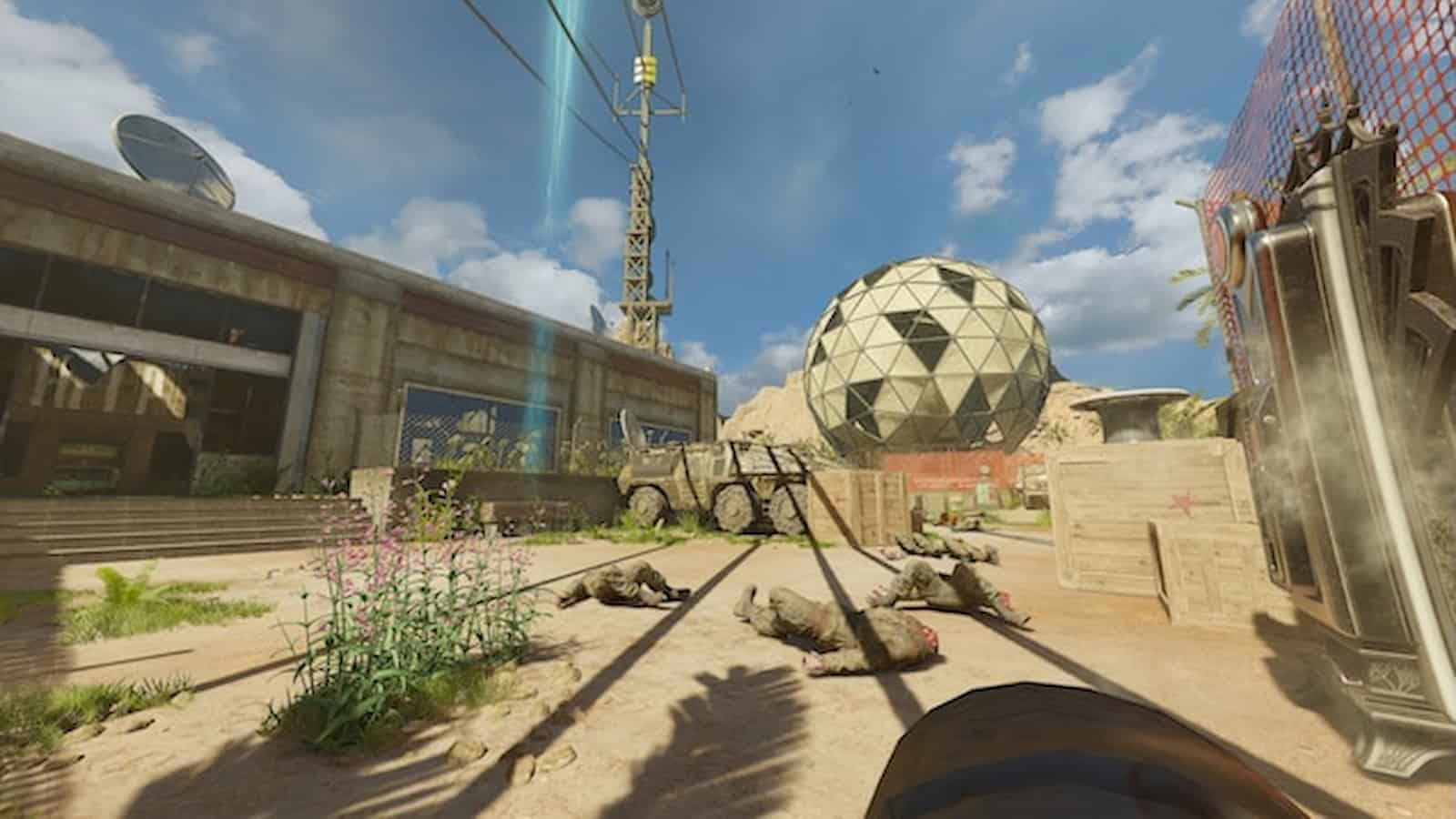 Related: COD Mobile Season 4: Release date
Dome Map, New Multiplayer in COD Mobile Revealed
Season 4 leaks have hinted at a plethora of new features that will address the longstanding requests of the community. Two of the most important additions to the game are the new battle royale class and the new map from the COD Modern Warfare franchise called Dome map, after the public test build was released by Activision on April 30, 2021, containing new content and balance changes for the upcoming Season 4 of COD Mobile.
The new Dome map is a reiteration of the map of the same name from COD Modern Warfare 3. Dome is a small map that will feature close-quarter combat in the ruins of a building, that has been released in the public test build for COD Mobile and is based on one of the maps from the iconic COD Modern Warfare franchise, although the map is only available in Domination Mode. It is not yet known whether this map will be made available for more game modes in the upcoming games.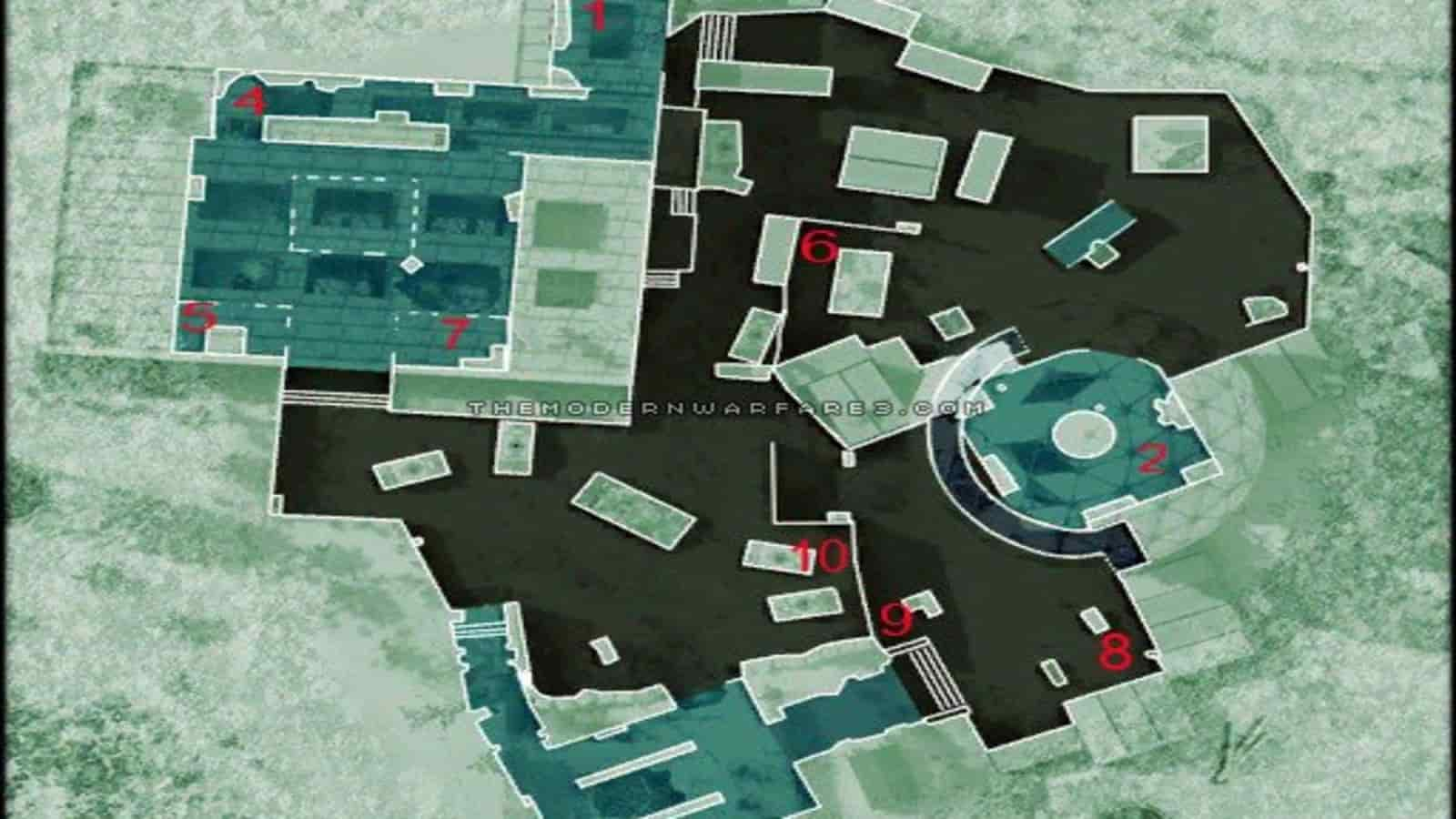 Activision had also recently posted a community update on the official subreddit for their title Call of Duty: Mobile. The developers frequently release brief posts about their game and address in-game issues; if any; and release information about the upcoming new features in the game. The public test build is also released in some community updates and COD Mobile Season Four is launched. COD Mobile will be getting its seasonal update very soon and those new features are added to the public test build as of now.
Here's a detailed video on the upcoming dome map multiplayer in COD mobile Season 4:
So, with the big update of and Release of COD Mobile Season 4 around the 27th of May, players can expect the dome map multiplayer in domination mode.
---
ALSO READ: New Spotter in COD Mobile Season 3: All You Need to Know