Call of Duty Mobile Season 3 has been introducing many new features and new additions to the game. In this article we discuss about the latest weapon to be introduced in the game, COD Mobile PP19 Bizon.
COD Mobile has a huge selection of weapons that the player can use on the battlefields. The latest PP19 Bizon is a SMG with high magazine capacity and a very high fire rate. This weapon is all players can think about right now, and we discuss all its features down below.
COD Mobile PP19 Bizon
This weapon is an SMG introduced in COD Mobile Season 33 and is available in the game as a free Battle Pass reward. This unlocks at Tier 21 of the Battle Pass and players need to level this up by playing games.
Related: Call Of Duty Mobile: TiMi Studios Generates $10 Million Revenue
This gun is especially good for players in close range and who use the Hipfire mode instead of the ADS.
This gun has a very large magazine with high fire rates for a great DPS output. This gun also has a high accuracy rating and can shred opponents in close range.
For players who use the Hipfire mode they can use the following attachments:
Perk: Sleight of Hand
Laser – MIP Laser 5mW
Muzzle – MIP Light Flash Guard
Rear Grip – Rubberized Grip Tape
Stock – MIP Strike Stock
Another good loadout for the COD Mobile PP19 Bizon is :
Muzzle – Monolithic Suppressor
Barrel – OWC Marksman
Laser – OWC Laser Tactical
Rear Grip – Granulated Grip Tape
These attachments make the COD Mobile PP19 Bizon a very good weapon on the battlefields. Players can unlock all the attachments through playing with the gun and these will all be unlocked for free.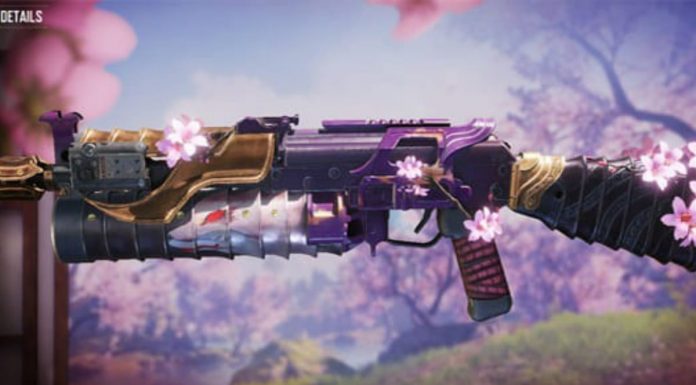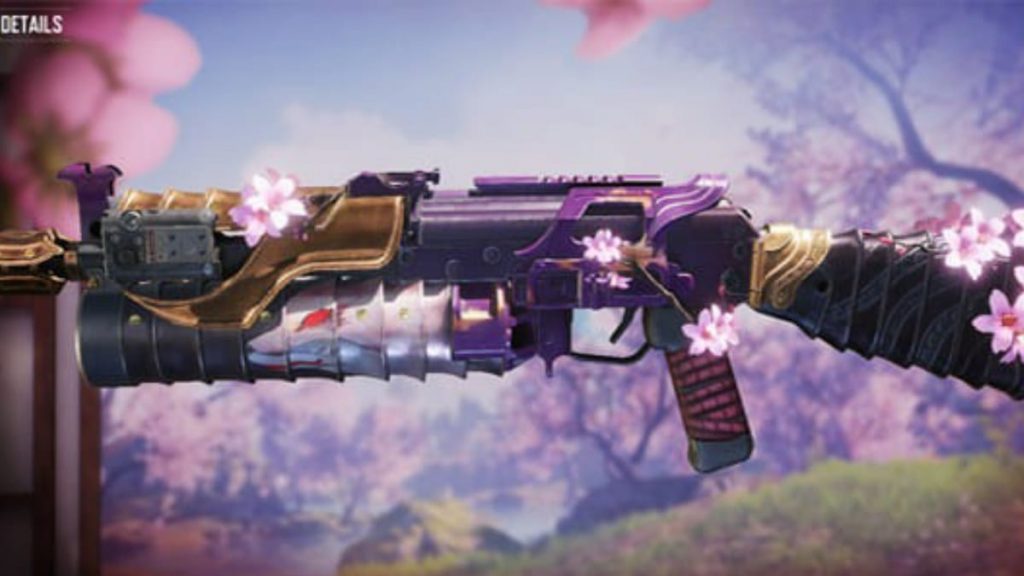 The gun also has a Epic Skin called the PP19 Bizon – Yokai.
Also read: Game-Breaking Bug Found by Redditor Ahead of Season 3: Call of Duty Warzone