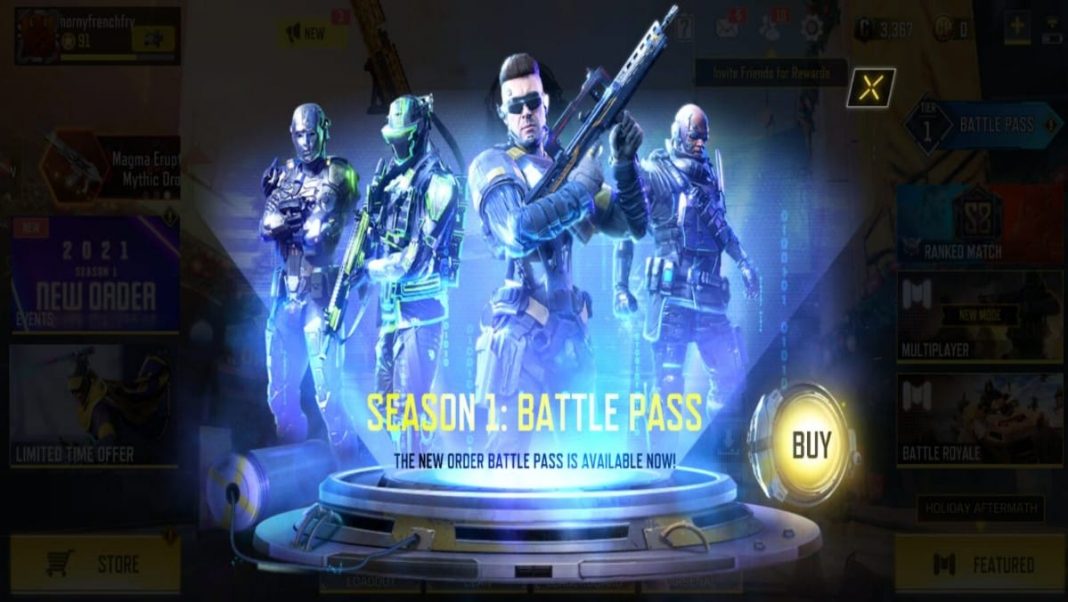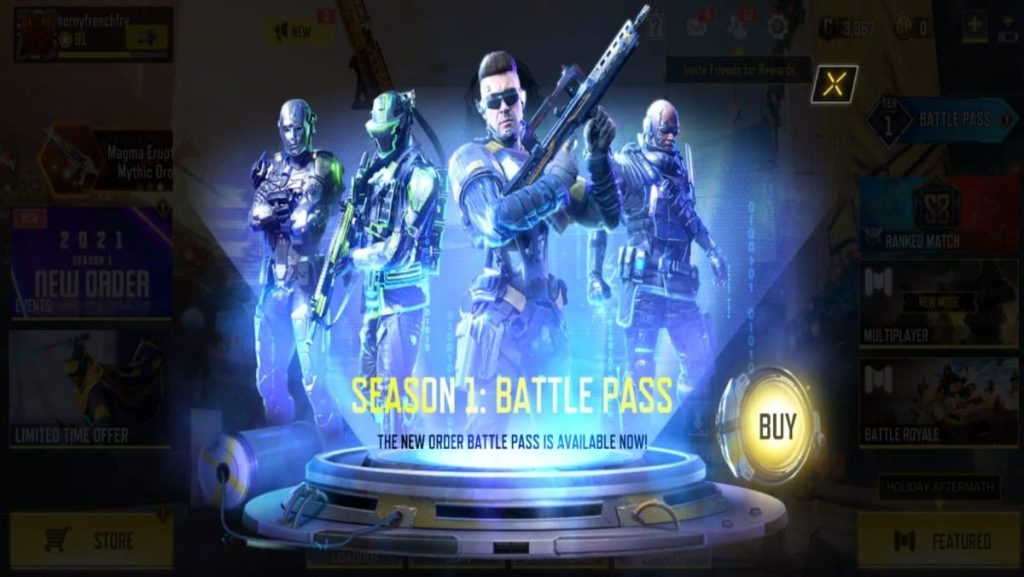 Call of Duty is one of the best first person shooters available on mobile. Call of Duty Mobile has both traditional Call of Duty Game Modes and Battle Royale as well. In this mobile shooter, players can create custom loadouts and play a whole variety of game modes. The developers constantly add new content to the game via seasonal updates. Additionally, they have rebooted the battle pass now. In this article we will see what's new in COD Mobile Season 1.
New features, weapons and more in COD Mobile Season 1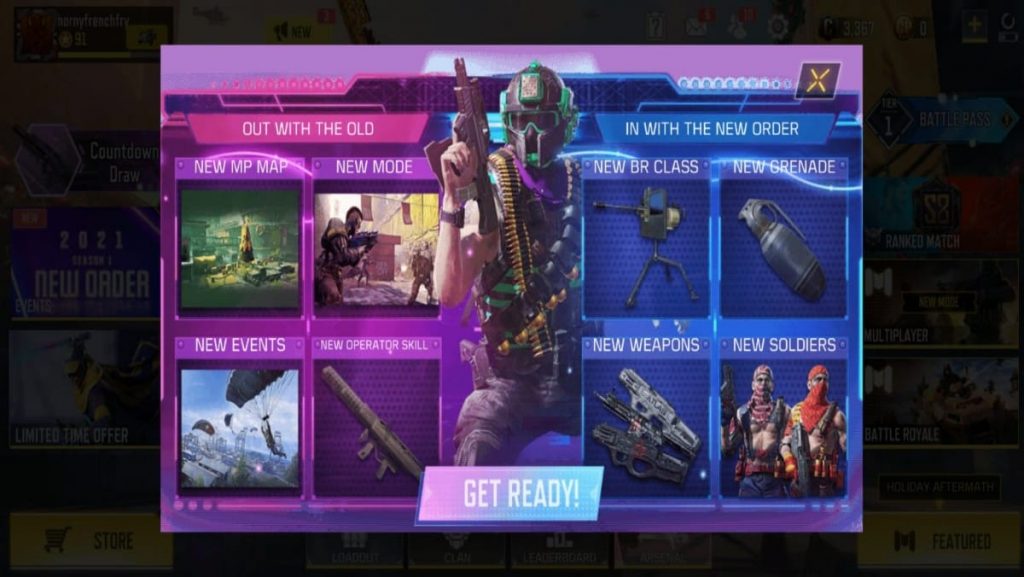 There is a whole variety of new content in Call Of Duty Mobile. This article contains all the new content for the game. The newest battle pass is called New Order.
New Multiplayer Map : Reclaim is now in the mix. This is a fairly small map in a holiday shopping complex. You can find cover in the various stores in the map. There is also an upper level.
New Weapons : The newest weapon in the game FR5.56 This is a powerful burst fire assault rifle. Additional there is an operator skill called the Gravity Vortex Gun.
New Game Modes : A new Map Blitz features in a fast paced 40 people match mode. Additionally there is 3v3 gunfight and a 20 player attack of the undead mode.
Updated Battle Pass : The new battle pass brings 50 tiers of customisation items to earn. There are skins for weapons, characters, blueprint, emotes and more.
That was our article regarding what's new in COD Mobile Season 1.
Also Read: Steps to get Gunmaster medal: COD Mobile