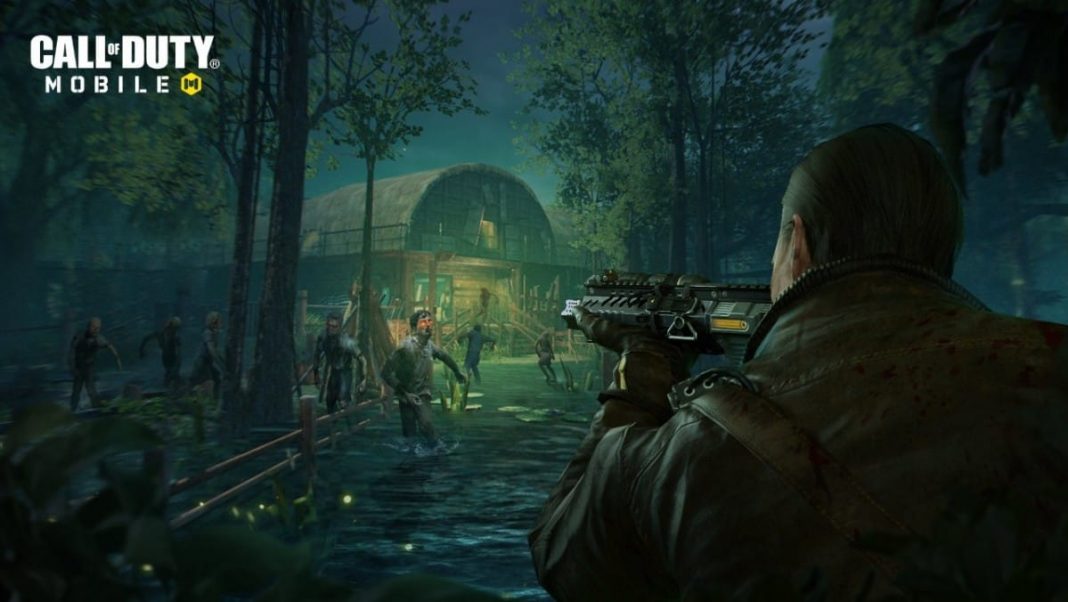 Call of Duty Mobile is getting a new Season and the players are excited beyond words for it. COD Mobile Season 2 leaks are all the rage right now, with players eager to know what's coming next.
Call of Duty is a massively popular battle royale game which has been a massive success on mobile devices. The popular title offers the players with fast paced and engaging combat on a battleground.
The new COD Mobile Season 2, will have many new features added to the game. The developers are sure to add some new changes to keep the game fresh.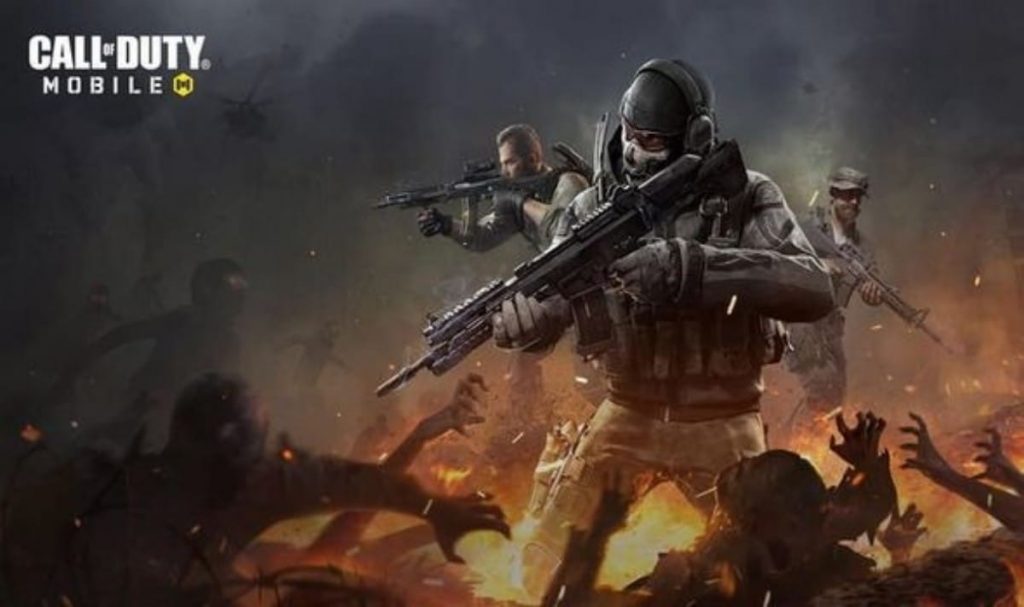 The new COD Mobile Season 2 leaks features a few exciting changes such as a New Zombie Mode and new operators. There are also new maps and much more to discuss.
COD Mobile Season 2 leaks
The new update will feature a new Zombie mode. According to various leaks and updates, players can expect a new game mode as well.
The release dates have also yet to be confirmed by the developers. It is currently in Beta testing and players can expect it by next month. There will also be a new Battle Pass being pushed out to the live servers.
Related: Call Of Duty Mobile Season 2 Day Of Reckoning: New Events Bug Fixes And…
COD new Zombie Mode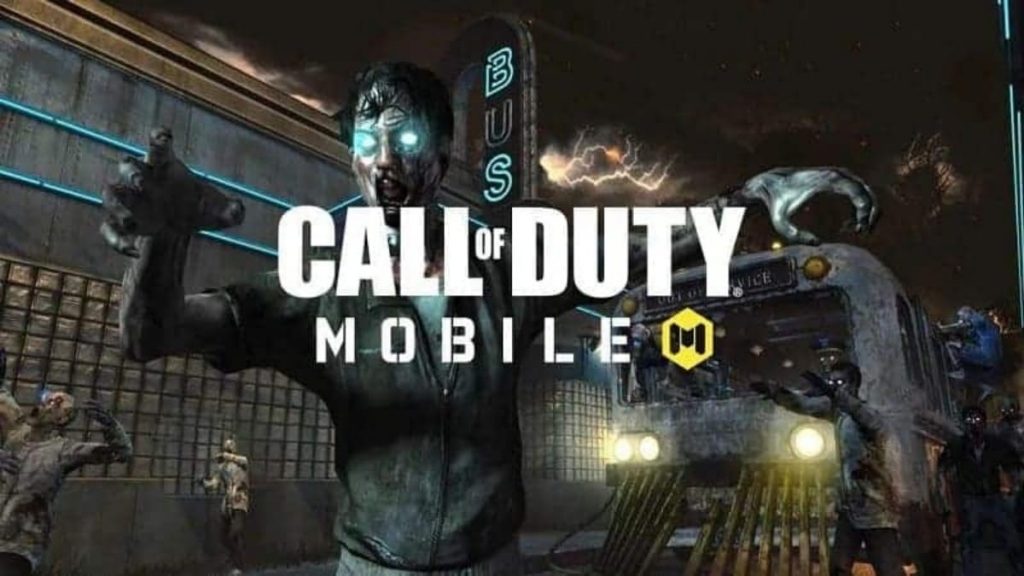 The new update's biggest attraction is the COD new Zombie Mode that will be featured in the game. A new map is being added to the game called the Shi No Numa map, also called the Zombie map. It features a rainforest like background with thick vegetation.
New Lobby and UI changes
There will be some tweaks made to the 'Loadout' and the 'Player Profile' menu. These are only to improve the player experience.
There will also be a new lobby background, featuring the Shi No Numa map. This will be in celebration for the arrival of the Zombie mode.
New Maps in MP mode
There will be two maps that will allegedly make their way into the game. These are the Monastery and the Coastal City.
Weapon Upgrade system
There will be a new weapon upgrade system where players can upgrade them according to their ranks.
Weapons in Zombie Mode
The Zombie Mode will only feature the weapons mentioned down below:
SP-R 208
AS VAL
QXR
Echo
BK-57
HG40
MSMC
HS 0405
PDW-57
AK 47
RUS-79U
J358
AK117
Type 25
BY15
M16
Chopper
Trip Mine
Frag Grenade
New Battle Pass
There will ne a new Battle Pass to celebrate the arrival of the Zombie mode. Not much has been leaked as of yet regarding this.
The COD Mobile Season 2 leaks featuring the COD new Zombie mode has everyone on the edge of their seats. More updates will soon be rolled out!
Also read: Team S8UL disbands their Call of Duty roster: All you need to know