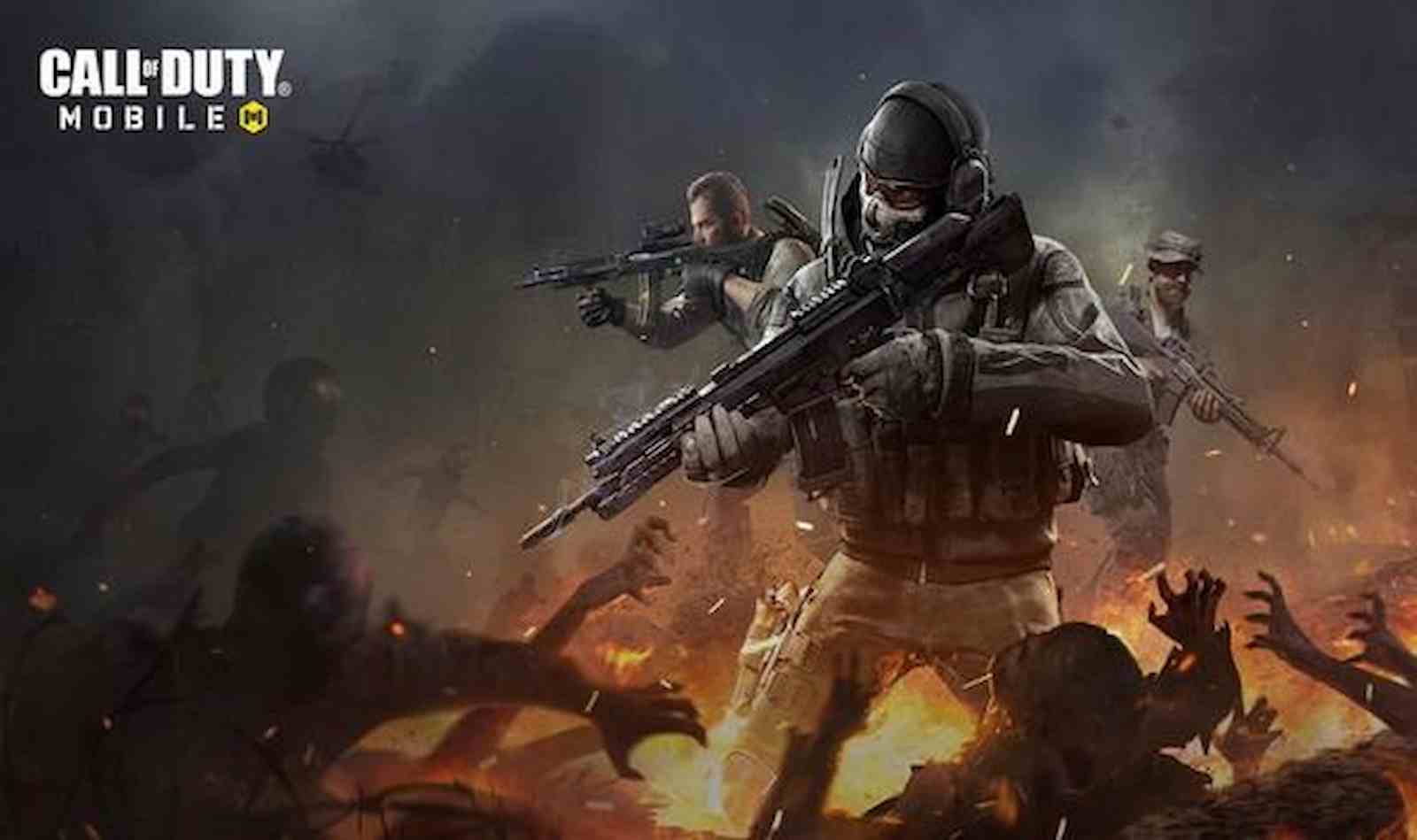 Activision has started working on the COD Mobile Season 4 update of the game, and its public beta test might release soon in which players of both the Android and iOS devices. Call of Duty: Mobile has recently released Season 3 called the Tokyo Escape introducing brand new maps, modes, weapons, and more.
After PUBG Mobile, the most hyped battle royale game has to be the Call of Duty: Mobile. In order to build up the hype and engage more players, COD: Mobile constantly gets updates with new features, maps, weapons and more. Activision had recently rolled out the season 3 update for its Call of Duty: Mobile game. The new season has brought new Battle Pass, maps, weapons, game modes and rewards.
While that update had recently rolled out, speculations for Season 4 is already on the rise. Season 3 had tons of interesting and fresh for players to enjoy until the presumed release of season 4 later this month.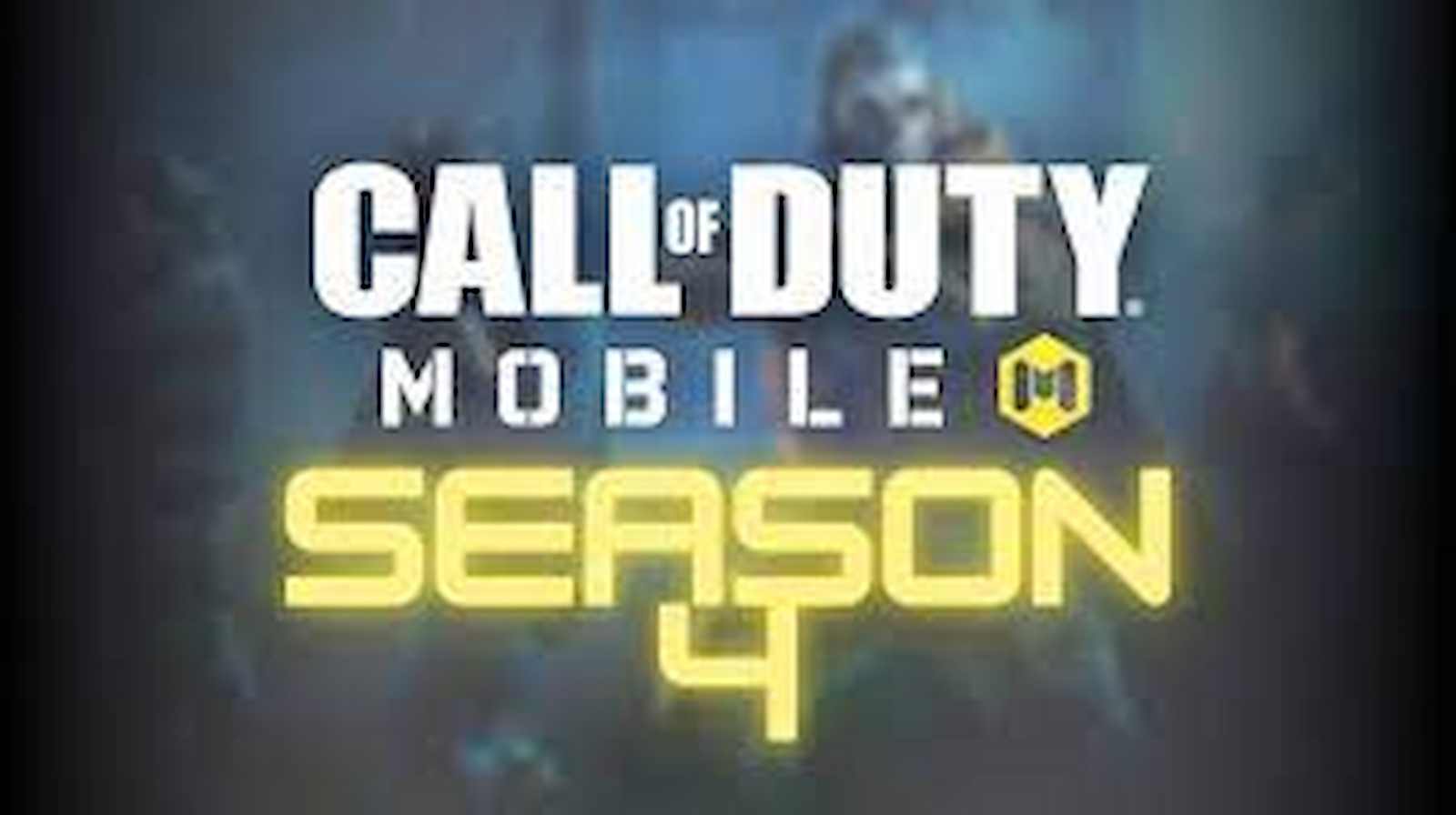 Release of COD Mobile Season 4:
While the Season 3 of this popular battle royale game draws close, we can expect that the fourth season of COD Mobile may drop anytime during the last week of May 2021. To be more specific, since season 3 Battle Pass is to end on 26th May 2021, it is not exaggerating to assume Season 4 drops on the day after, i.e., 27th May 2021. Season 4 leaks have hinted at a plethora of new features that will address the longstanding requests of the community.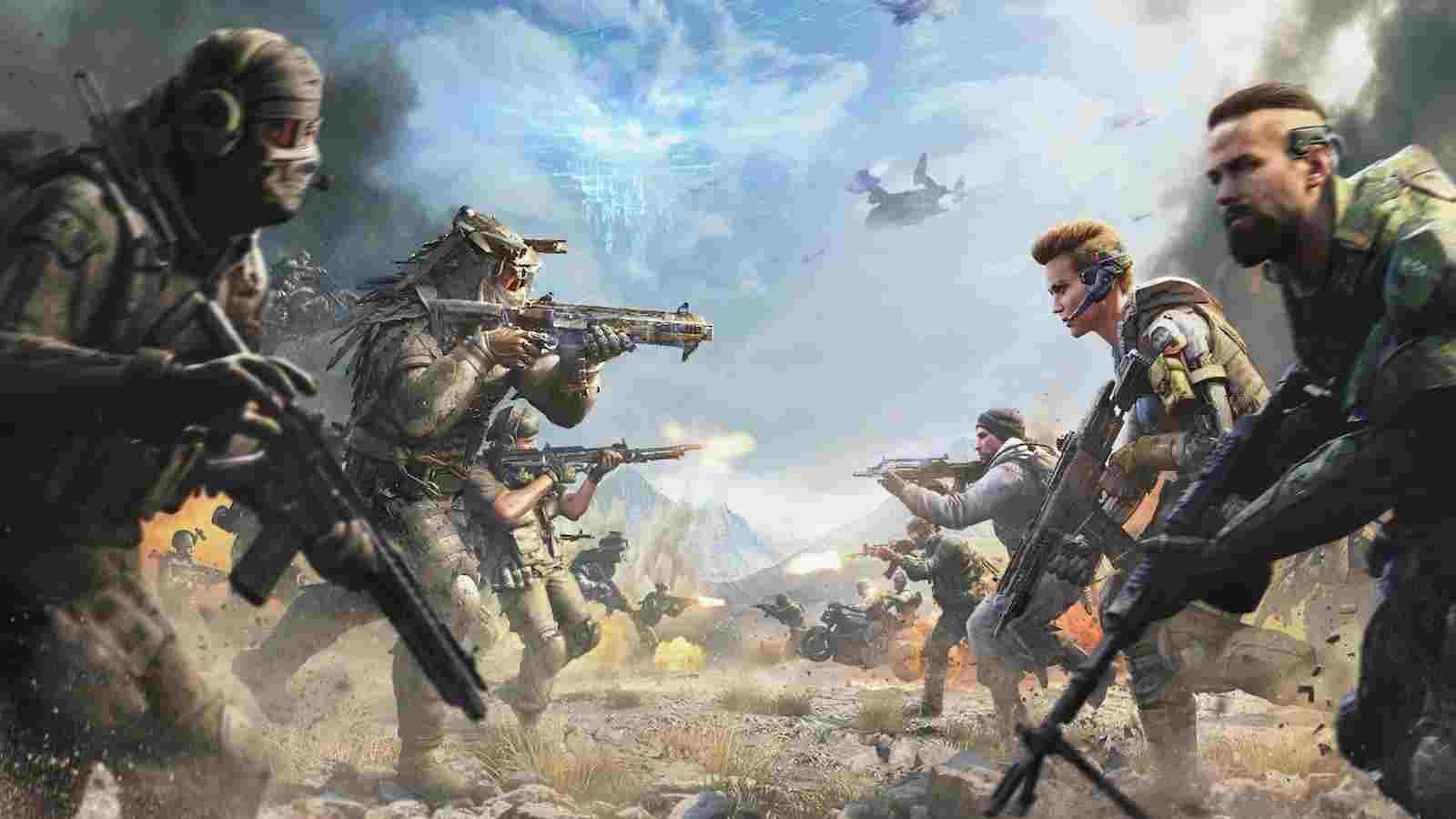 With leaks from various sources already flooding the web, the COD gaming community could not be more thrilled at hints towards a return of the zombie mode. A fan-favorite game mode that has been requested by fans for as long as anyone can remember. According to sources, the Chinese build has shown a " Zombies and Prestige" feature built into the game. Although, so far it cannot be said for sure whether the developers will actually add it in the global build, but given the hype built around, they might actually go ahead and do it, given a big change was long overdue and Season 4 might just be the time to drop it.
Here's a video revealing the same:
Activision had also recently posted a community update on the official subreddit for their title Call of Duty: Mobile. The developers frequently release brief posts about their game and address in-game issues; if any; and release information about the upcoming new features in the game. The public test build is also released in some community updates and COD Mobile Season Four is launched. COD Mobile will be getting its seasonal update very soon and those new features are added to the public test build as of now.
So, with the big update of and Release of COD Mobile Season 4 around the 27th of May, players can start bringing in their zombie rescue kits at hand!
---
ALSO READ: New Spotter in COD Mobile Season 3: All You Need to Know