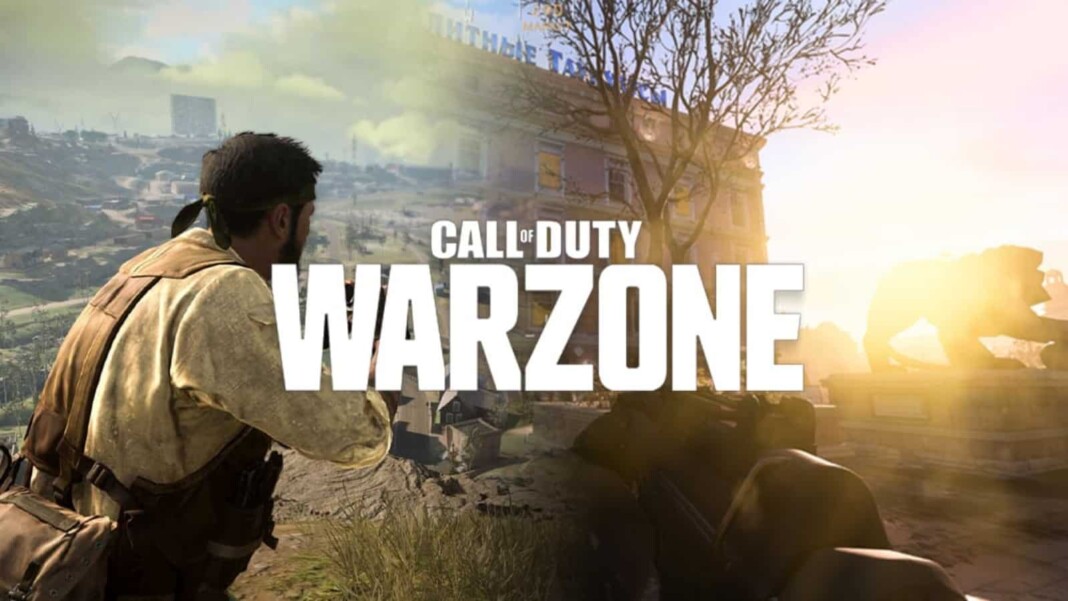 It's almost impossible to enjoy Call of Duty without putting up with a new type of COD Warzone Bug every time. Warzone is a massive game with multiple modes and frequent updates that guarantee Warzone is being taken apart and put back together every month. Bugs are pretty much part of the deal. They turn the game from harmless comedy to absolutely game-breaking.
The first year of Warzone has seen no shortage of problematic bugs, but not all are created equal. A recent Call of Duty Warzone Bug makes sun shine through opaque surfaces as reported by a Redditor. Let's dive into the details of the latest COD Warzone Bug amongst the rest that makes the sun shine through surfaces like rocks.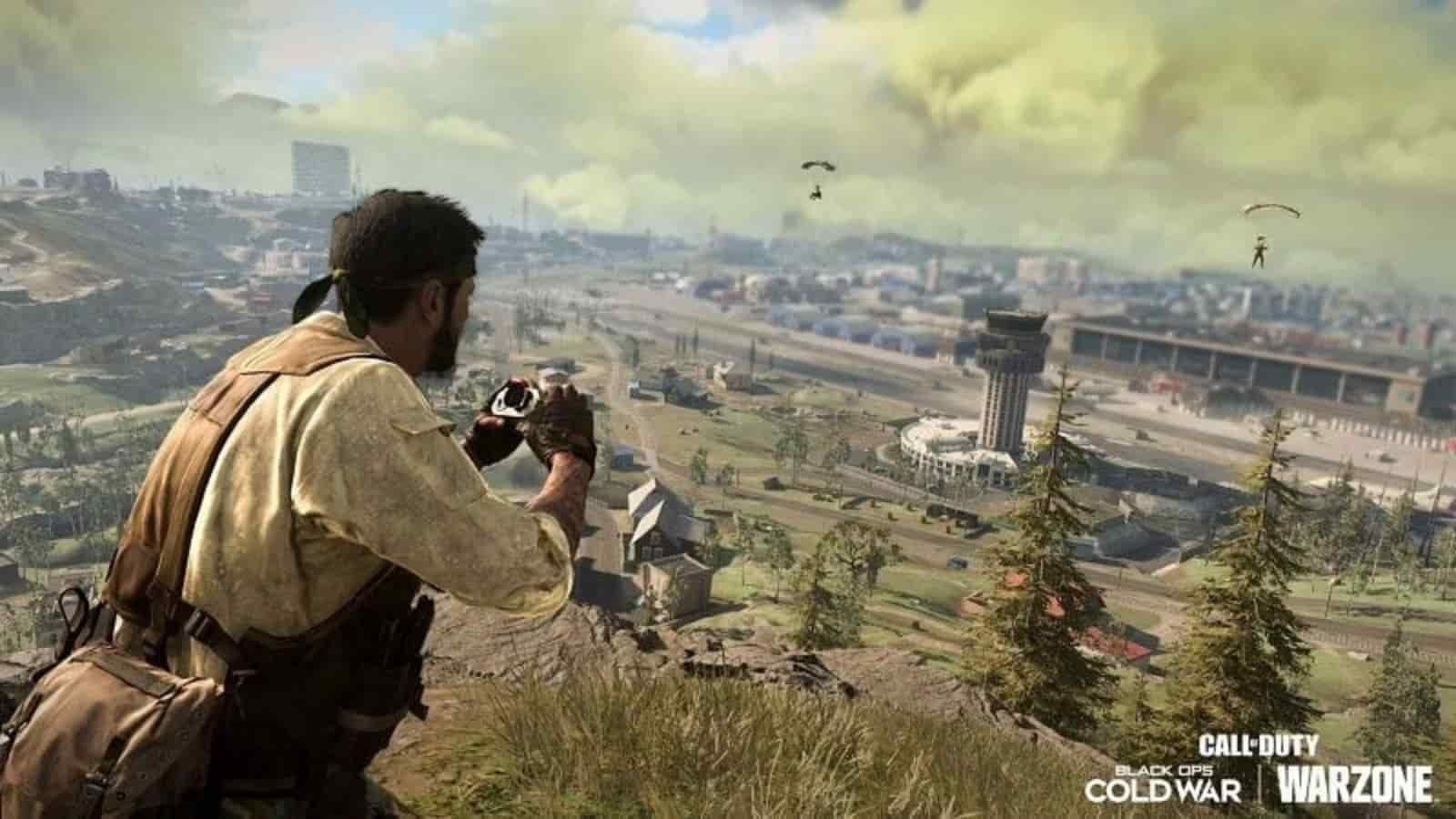 Related: Game-Breaking Bug Found by Redditor Ahead of Season 3: Call of Duty Warzone
COD Warzone Bug Sunlight Makes no Sense
Call of Duty: Warzone is increasingly making moves after having rolled out the latest Season updates. However, these things have added to the already mounting list of bugs and problems that riddle this game. Season 4 has been filled with bugs and glitches that ruined the player experience in Verdansk.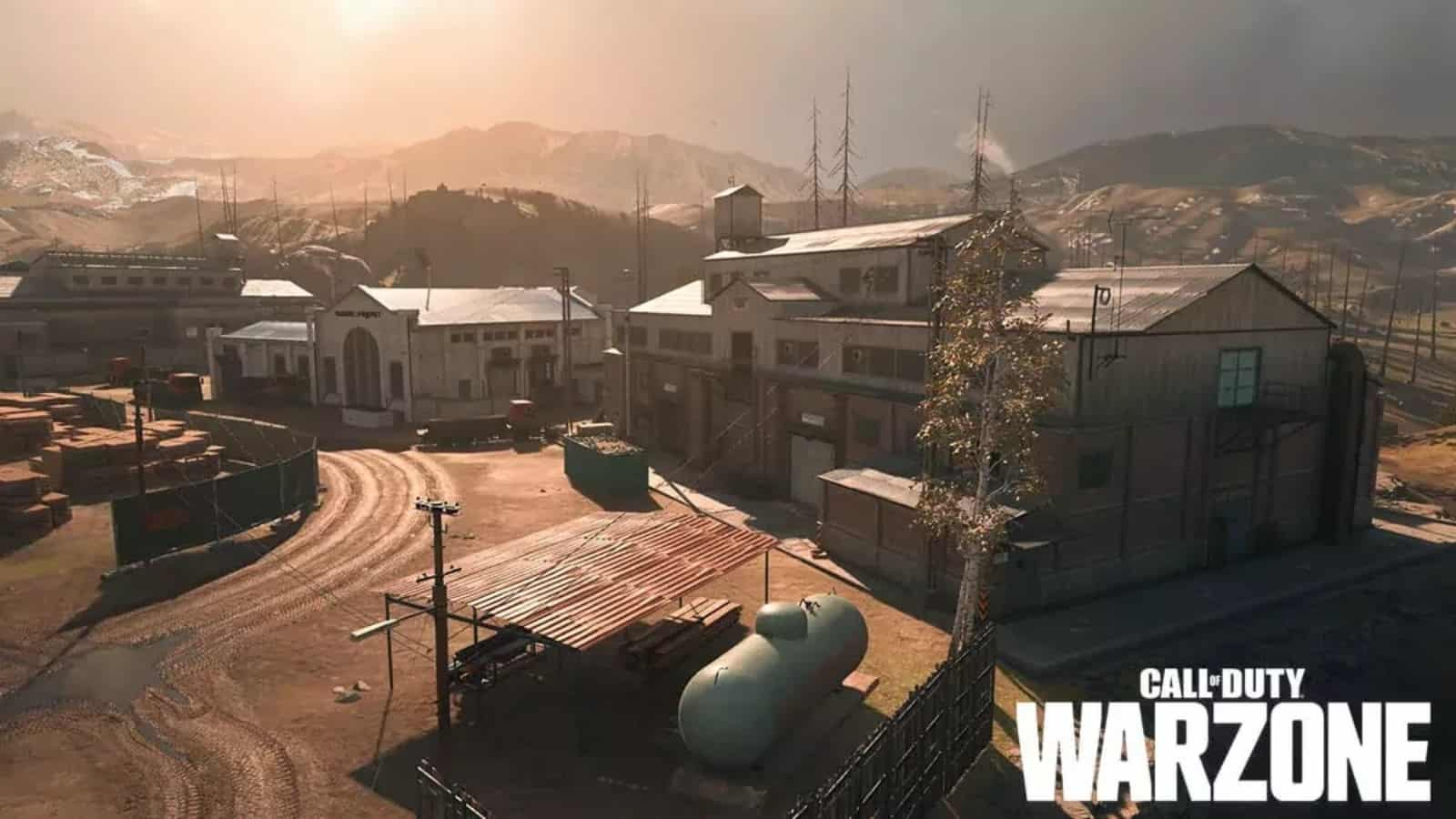 For instance, the introduction of the new Attack Helicopter gave birth to a game-breaking bug and glitches that rendered players invisible. Whether it's turning invisible, stimming your way to victory, or diving under the map, most impressively terrible glitches and Call of Duty Warzone Bug have been discovered by their lasting impact and general absurdity.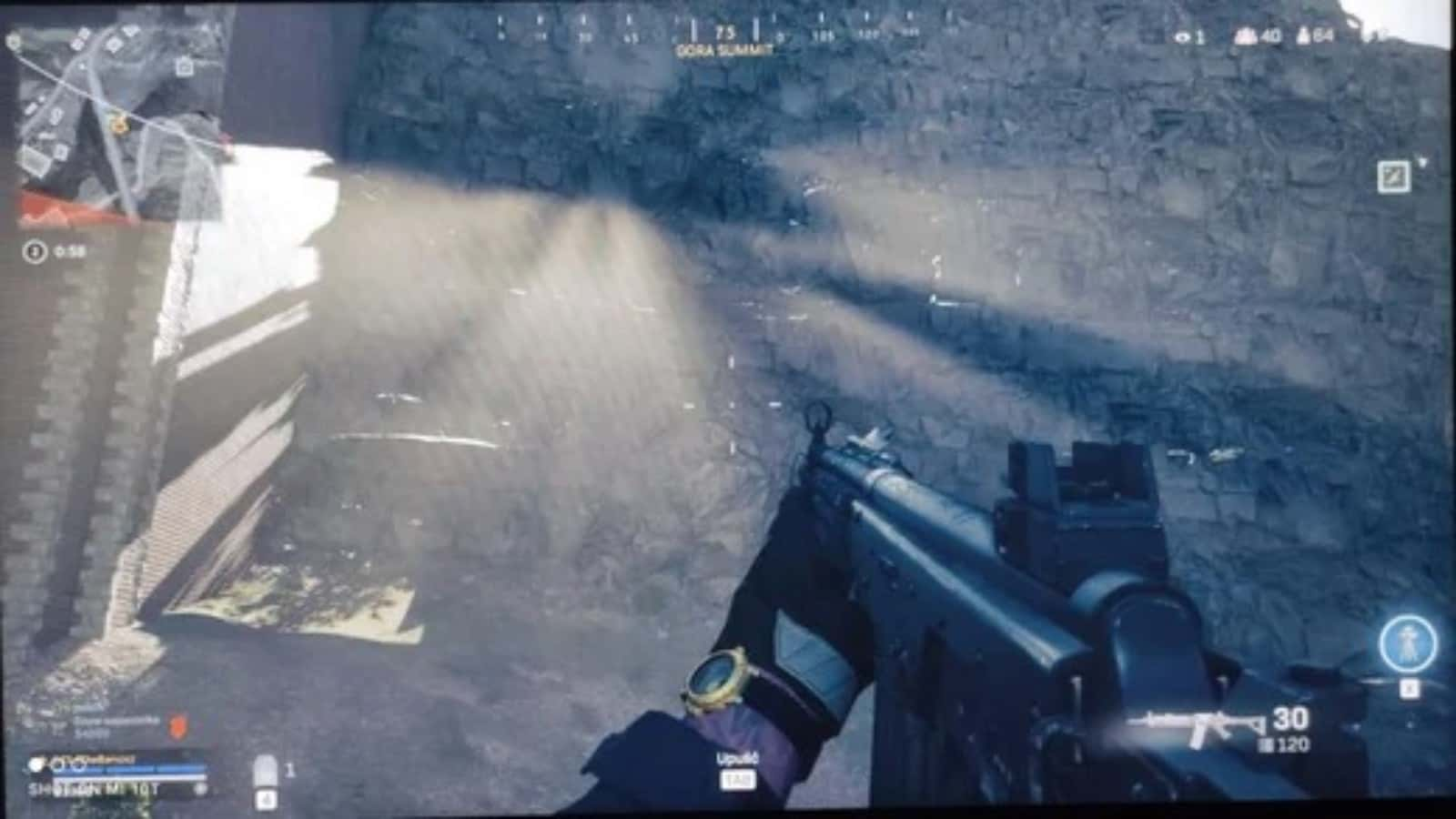 Recently, a Reddit user had posted a screenshot where the sun in Verdansk can be seen shining through the rocks. "The sun in this game is so powerful that it goes through rocks". There is a new bug that makes the lighting in the game troublesome for players.
For a long time, players have complained that lighting in Verdansk was inappropriate and that parts of the map were incredibly dark. This was the sole reason why the Roze skin was able to cause havoc in Verdansk after it was released. Although not as game-breaking as some other Warzone bugs, this might cause players to waste time and resources hunting down marked enemies only to have nothing to receive for their efforts in the end.
---
Also Read: COD Mobile Season 3 Battle Pass: Tier 50 BP, new epic weapon blueprints, free rewards, and more